The 7 Best Car Photographers in Boston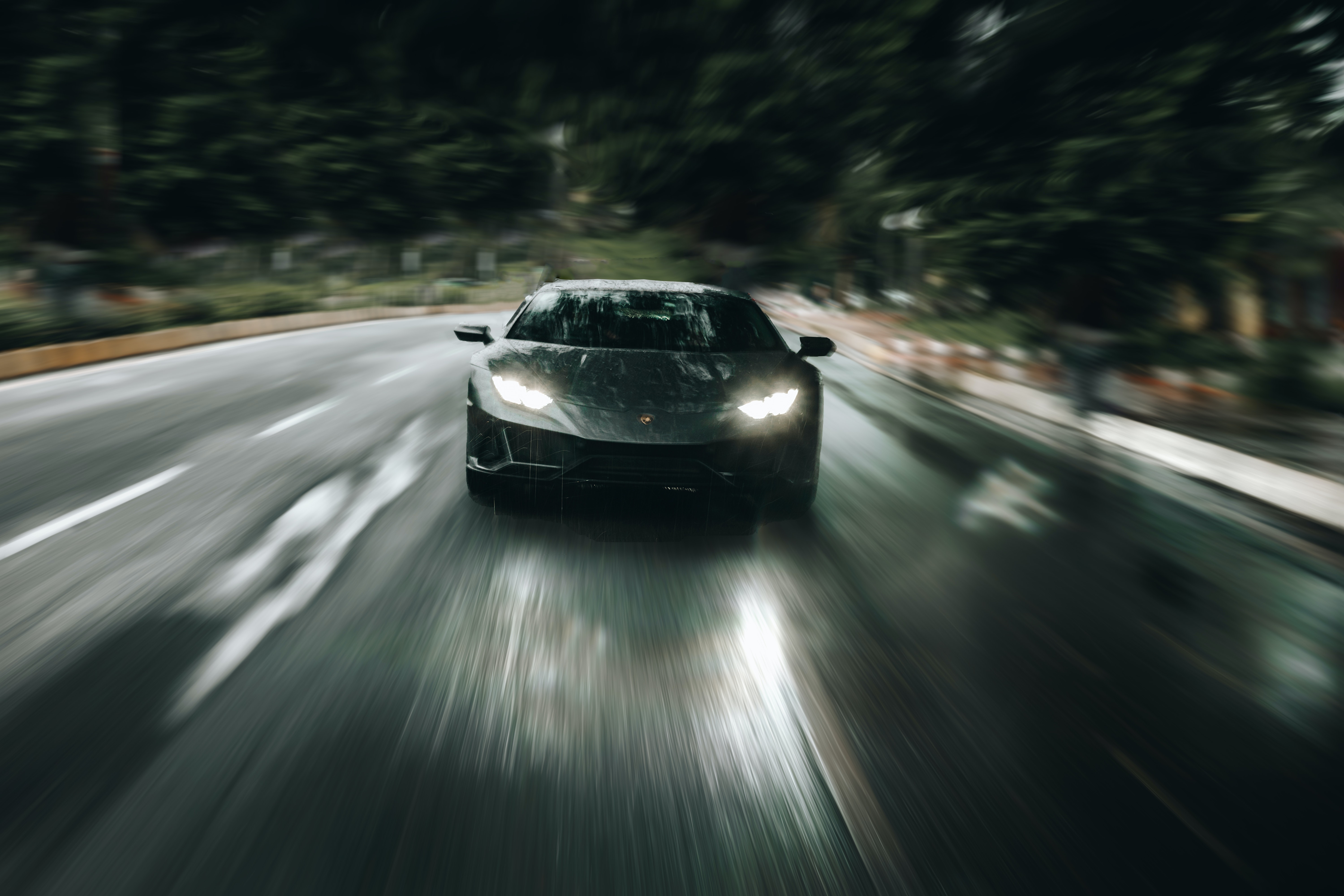 Photo by Sourav Mishra from Pexels
With its extensive infrastructure and status as the cultural hub of New England, Boston is a perfect city for car photographers. It provides scenic backdrops, strong business partners, and loads of other photographers from which to draw inspiration from. But if you want to leap straight to the top for your next collaboration, then here are the 7 best Boston car photographers of 2021 to work with!
Besides his talent as a Boston car photographer, Daniel Olivares is well known for his work as a documentary and lifestyle photographer. He is also a cinematographer, providing complete visual media solutions for Boston businesses and individuals who want influential and impactful imagery. 
Daniel's automotive photography therefore blends seamlessly into his favored genres as well as his videography work. We especially love the lifestyle elements on display, from fashion to environmental details that let us imagine and feel what it's like to be behind the wheel of a particular vehicle.
His color grading uses an attractive profile that's uniquely his as well, with desaturated tones except for reds and other elements he wants to lend emphasis to. Coupled with his masterful compositions, there's no theme Daniel can't bring to life!
---
GET THE SAME INSIDER INFO THAT DEALERSHIPS USE
The CoPilot app is the smartest way to buy a car. Built using the same technology that dealerships use, we'll show you everything you want to know about each listing - like how long it's been on the lot, or if there are similar vehicles at a better price nearby. 
---
Weekend Photography NE is a photographer who works with a diverse range of clients and genres, from events and portraiture to family and commercial shoots. But it's their car photography that really caught our attention here! 
Weekend Photography NE masterfully uses the outdoor environment to their advantage, using frames like mirrors and brush to highlight their subject in subtle and overt ways. And their eye for complimentary colors, deep hues, and rich shadows celebrates color in a way that adds to the satisfaction felt when seeing a car for the first time. That artistry also goes into how speed and motion are portrayed, resulting in a complete, impactful car portrait!
---
THE BEST USED LUXURY CARS ON THE MARKET
Buying a used or CPO luxury car is one of the smartest buys you can make - you can get a lot of car for not much money. You can pick up a three-year-old luxury car for about half of what you'd pay new. Check out this list of the best used luxury cars on the market to find the best deals. 
---
And like the best Boston car photographers, David is himself a competitive race car driver. His work both behind the camera and behind the lens gives him an insider's perspective to the automotive world that informs his art and heightens his appreciation for vehicles of all kinds. 
He is especially interested in how form comes together in a vehicle from both the engineering and artistic perspectives. As he explains in his own words: "A key element to David's style is recognizing the art of the automobile from the perspective of the lines and curves as the designers and engineers created it and the drivers experience it." This study of the automotive world often elevates his work beyond documentary or advertising to fine art status! We also think that the way he showcases the connections between people and their vehicles is well worth exploring deeply!
4. Patrick Skalski
Patrick's Skalski's car portraits have an intriguing composition, making strong use of leading lines that emphasize motion and draw the eye straight to the subject. He also often finds hero angles that best showcase the artistic style and grace that's sometimes missed in favor of the utilitarian purpose vehicles serve.
We also see lifestyle elements on occasion when he brings in models and backgrounds that carry stories, emotions, or even memories of bygone decades. 
---
THE BEST USED MINIVANS ON THE MARKET
When it comes to hauling a lot of people and cargo, the minivan is hard to beat. We've factored in reliability, affordability, and functionality to create this curated list of the 8 best used minivans on the market today.
---
5. Christian Niles
Interested in partnering up with a Boston car photographer who has equal appreciation for both classic cars and modern speedsters? Christian Niles is an up and coming automotive photographer whose polished compositions and diversity of subjects makes his work especially exciting!
From car shows to dealerships, Christian channels his excitement into storytelling through the visual medium. He also uses a natural color palette that allows us to better appreciate the way vibrant car colors stand apart from the background without needing to retouch his images. 
6. Sydney
As a portrait, family, and automotive photographer, Sydney chooses to photograph the things that hold strong value to him: people, connections, and cars! And despite the many differences between the worlds of people and automotive images, we see several aspects to both that suggest a signature style all his own!
Sydney has a great eye for rich colors and working in bright natural light. He invites us to explore nicely saturated tones in his subjects and often finds compositions where complementary colors lead into one another. And the angles he uses on cars often emphasize the more dramatic portions of the vehicle, such as wide angle perspectives from the front or the sides. His work is always up close and intimate, continually drawing you into the subject!
Justin Cathey is a hybrid shooter; that is, he aims to provide both photography and videography for Boston collaborators. But many of our favorite shots of his were taken on the streets as he hunts for subjects who stories need telling!
We also love Justin's choice of color grading, with a contemporary desaturated feel and rich reds that give his work a signature style. Justin also enjoys adding strong downtown living lifestyle vibes to his car images, with buildings, street signs, and other elements contributing to the story on display.
Get a curated list of the best used cars in Boston
The CoPilot car shopping app is the easiest way to buy a car. Tell us what you're looking for and we'll search the inventories of every dealership in your area to make you a personalized list of the best car listings in your area.
Only looking for newer models? CoPilot Compare is the search engine for nearly-new cars. Only see cars five years or newer with low mileage — CoPilot Compare is the best way to find off-lease, early trade-in, and CPO cars.
The best part? CoPilot is built using the same technology that dealerships use to buy and sell their inventories, so we have more info on each vehicle than competitors. CoPilot doesn't work with dealerships, so there are no sponsored posts or other shady practices — just the most info on the best cars. Check out our About Us page to see how CoPilot works.