The best used luxury cars on the market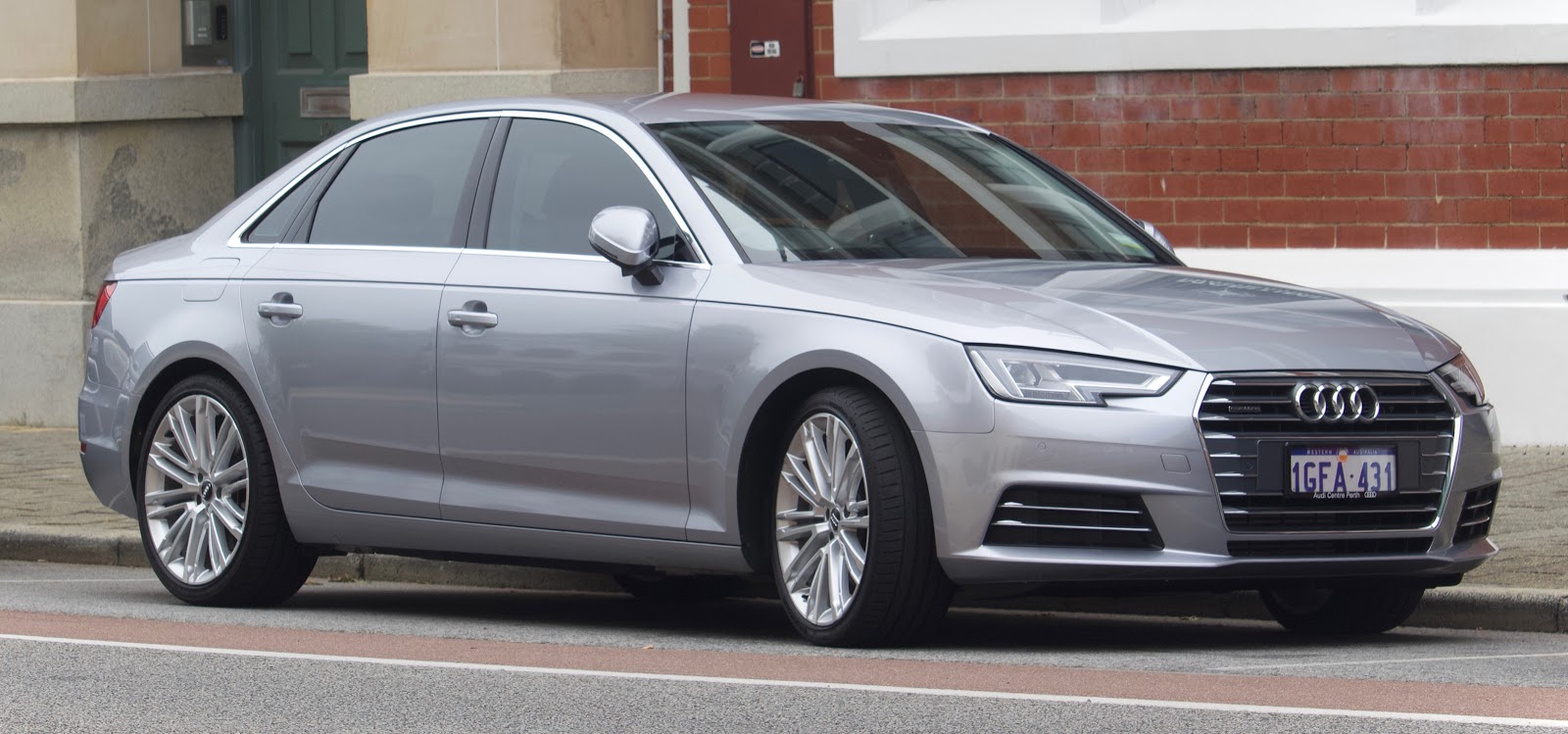 One of the smartest buys in the world of automobiles is a used or certified used luxury car. The reason for this is quite simple: depreciation. Luxury automobiles are one of the fastest depreciating assets in the automotive world, and smart buyers know how to take advantage of them. Check out our list of fastest-depreciating cars if you don't believe it - 6 of the 8 cars on the list are top-end luxury cars.
But one person's depreciation is someone else's savings - why not pay 40% of original MSRP for a 3-year old car with 30,000 miles instead of paying 60% to drive it for those first three years?
Most luxury brands also offer a stellar certified pre-owned (CPO) program that gives buyers an extended warranty and the peace of mind that the vehicle in front of them is thoroughly inspected prior to being offered for sale.
This article will help you determine the best used luxury cars based on things like reliability, features, technology, safety and performance. We've chosen to break these down by class so you can base your decision on your own personal vehicle needs.
---
RELATED
Thinking about picking up a used Audi A6? We break down average used listing price, mileage, features, and more for each year model, then tell you which year model of Audi A6 is best to buy used.
---
The Best Used Compact Luxury Sedans
Winner: 2017 Audi A4
J.D. Power Reliability Ranking: 3⁄5
Average Price Paid: $25k to $35k
The Audi A4 is a complete standout in this class of vehicle. It offers an incredibly balanced ride, ample power, and a sumptuous interior. There are several trim levels to choose from and a bevy of advanced safety equipment on the options list as well.
Standout equipment includes Audi Virtual Cockpit and full smartphone integration. Throw in the fantastic Audi CPO program and you have a recipe for a winning combination.
There may be other entries that are a little more luxurious or a little more reliable but none are as well balanced in terms of price to reliability ratio.
Runner Up: 2016 Lexus IS
J.D. Power Reliability Ranking: 4⁄5
Average Price Paid: $23k to $33k
The Lexus IS is a solid entry into the compact luxury area and impresses with its athletic handling, luxurious interior, and incredible reliability for its class.
Buyers can choose from a selection of V-6 engines, with its top offering pumping out over 300 HP. There are tons of trims to choose from but all come with leather seats, upgraded sound systems, and slick touchscreen interfaces.
The Lexus CPO program is one of the best in the business and the IS holds its value better than most offerings in the class, so you don't have to worry as much about trading it in later.
---
TRENDING
In the market for a used Audi Q3? We break down average listing prices, mileage, features, and more for each year model of Q3, then tell you which year model of Audi Q3 is the best to buy used.
---
The Best Used Midsize Luxury Sedans
Winner: 2015 Lexus GS
J.D. Power Reliability Ranking: 5⁄5
Average Price Paid: $27k to $36k
Although the GS is a few years old, there is simply nothing else on the market that has its combination of athletic handling, ridiculously good reliability, and austere luxury.
It pulls in a perfect 5⁄5 ranking from J.D. Power while also pulling top marks in all safety scores. A standard 300+ horsepower V-6 does the driving, while a rear-wheel or all-wheel drive chassis keeps things engaging.
This sedan also offers a roomy trunk and passenger compartment, making it a great daily driver companion that will be good for the long haul.
Runner Up: 2017 Genesis G80
J.D. Power Reliability Ranking: 4⁄5
Average Price Paid: $31k to $41k
Sometimes there's a good reason to root for the underdog. The Genesis G80 (formerly the Hyundai Genesis) is an incredibly luxurious and powerful vehicle for what amounts to a fraction of the cost of others in the class.
You can easily pick up a three year old or newer G80 with fewer miles on it for around the same price as the GS. What you give up is a bit of reliability and the power of Lexus's resale value.
What you gain is a larger interior, more tech, and the option of a thundering V-8 engine. This is the bargain of the class but you give up some brand panache.
The Best Used Full-Size Luxury Sedans
Winner: 2018 Genesis G90
J.D. Power Reliability Ranking: 4⁄5
Average Price Paid: $42k to $51k
The G90 is a standout in its class due to it's incredibly low price for the quality of vehicle you get.
This is not an impression of a luxury car, this is a full blown luxury cruiser with a beautiful, roomy cabin and ample power. Tech features include heads up display, radar cruise control, 22 speaker audio system and a rear seat technology package that looks like it belongs on a first class airplane.
For the price of a brand new 3 Series, you can pick up a G90 - a car that is several classes above it in both size and luxury content. What a steal!
---
DOWNLOAD THE APP
The CoPilot app is the smartest way to buy a car. Search all listings in your area, get notified about deals, new listings, and price drops, or chat with one of our copilots for some hands-on advice.
---
Runner Up: 2019 Audi A7
J.D. Power Reliability Ranking: 4⁄5
Average Price Paid: $54k to $61k
The A7 is a beautiful luxury sedan that packs a sporty edge. One look around the interior screams quality, and the A7 certainly delivers with materials that are among the best in the class.
A fire breathing, twin turbo engine, sporting chassis and upgraded brakes make this one of the sportiest drivers in the segment. Throw in the Audi Virtual Cockpit, available active safety systems and one of the best CPO programs in the industry and you have a serious contender here.
What ultimately holds back the A7 is its price, which is nearly $10k MORE than a similarly equipped G90. For those that are willing to pay, the A7 is an awesome choice.
How to find the best deals on nearly-new luxury cars
Think you need to crawl through hundreds of listings looking for the best deals? Wrong - we have algorithms to do that for you!

CoPilot searches every dealership in your area to find cars that match your preferences, then gives you curated lists of the best deals. Download the CoPilot app to get automatic notifications whenever prices drop or a great new deal hits the market.
Only interested in nearly-new cars? CoPilot Compare lets you search only low-mileage cars 5 years and younger, and is the easiest way to find Certified Pre Owned (CPO) cars. Just input the model you're interested in & narrow your search down to the perfect car - we'll only show you cars that match your search criteria.