The 8 Best Car Photographers in Seattle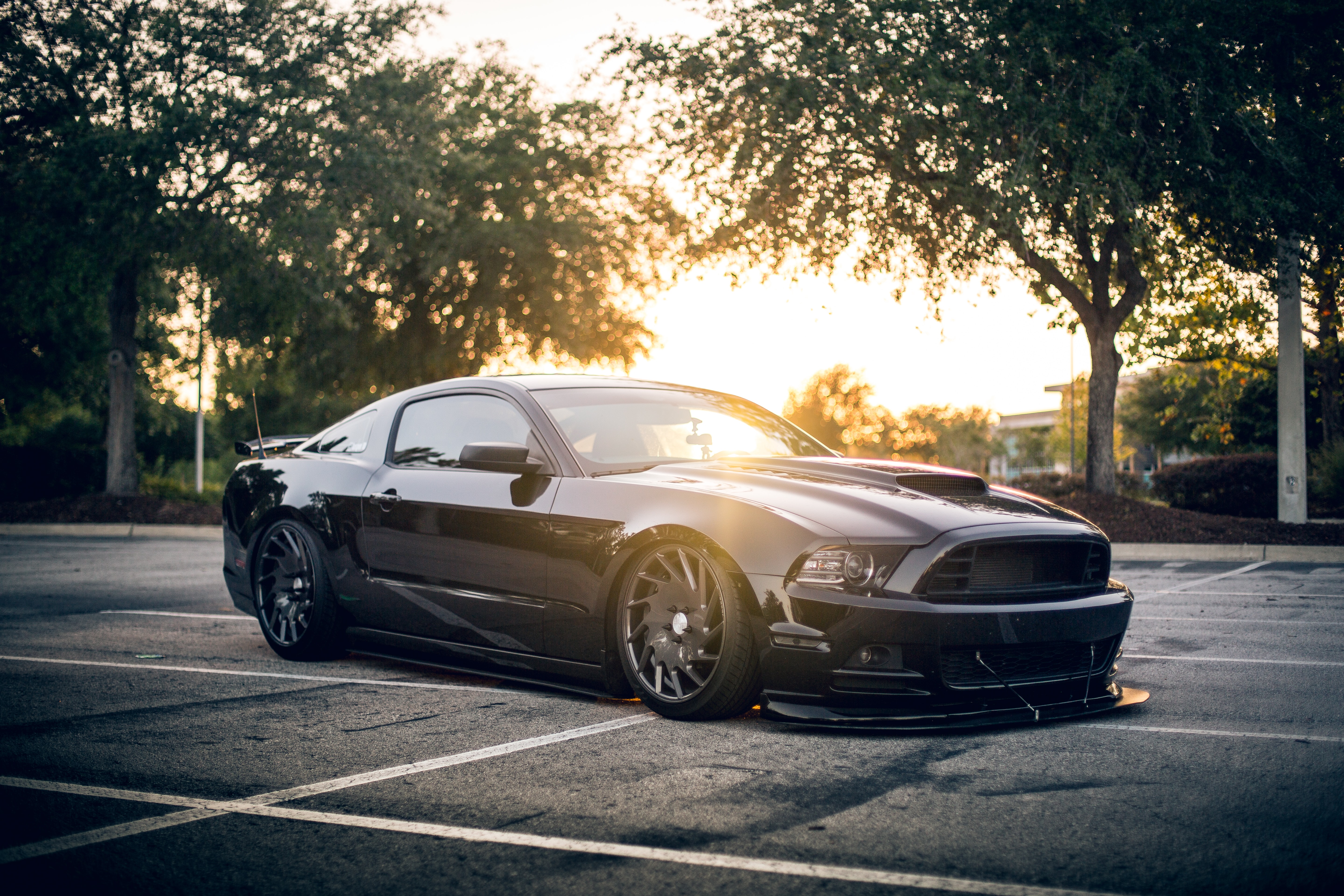 Photo by Lance Asper on Unsplash
Seattle is a creative hub of the Pacific Northwest for all kinds of artists! From filmmakers to photographers, the Emerald City offers tons of collaborative potential for individuals and brands looking to get their voices heard in an increasingly crowded market!
Automotive photography is especially competitive as it takes a unique style to stand apart from the pack. Fortunately, we managed to find the top 8 Seattle car photographers, all of whom have something unique to offer prospective clients!
Automotive clients looking for the best photo and videos should get to know Brayden Stimach's work. As a master Seattle car photographer, he's talented at finding angles and settings that showcase the grace and power of vehicles. Brayden tends to avoid distracting backgrounds in favor of close-up car portraits that keep all of the attention where it belongs. And when he does include the background, it always adds story elements, such as a downtown ambiance for a lifestyle flavor or deep in the woods, the natural habitat of an offroading vehicle!
And in case you want some artistic flair, Brayden has a style all his own that becomes a part of each collaboration. We especially love the contrasting white and black colors, coupled with deep shadow to add even more contrast, that gives his work a polish and continuity that many car photographers lack. Regardless of the setting, his favored color scheme comes together, ensuring that you know an Evergreen Edit when you see it!
---
NOT JUST FOR CAR SHOPPING
The CoPilot app isn't just for buying a car - our new CoPilot for Owning tool will help you keep track of recalls and gives you advice on which scheduled maintenance tasks are most important.
---
When not working as a Seattle car photographer, Armin Ausejo also covers weddings, shoots portraits, and captures fine art landscapes for metro residents! As a lifelong resident of the Emerald City with 16 years of photography experience and counting, he's an expert at finding settings and compositions that showcase not only your cars but the backdrop of Seattle.
Armin favors vibrant colors with backgrounds full of life. His car images focus on the commercial avenue for its polish and the more storytelling editorial aspects of the genre. However, motorsports also call to him, given his ten years of experience photographing the Formula DRIFT event!
From name brands to individuals, there's no collaboration too large or too small for Mike Tsao. This Seattle car photographer focuses on the motorsports and lifestyle automotive genres. In motorsports, he invokes the power and fine details found in colors and form that excite viewers in the first place.
And his lifestyle automotive photography lets us feel what it's like to be the driver of a particular vehicle. The places we might see and the emotions we might feel! Mike also has a talent for framing in creative ways, often cutting off subjects or allowing them to enter the frame partially. These techniques add interest and energy to the subject, despite the cars not moving!
Neri V. Diomedi offers a personal style that stands apart from most of the car photography scene. If you're a fan of glowing, warm highlights, vibrant colors, and artful retouching, he's the perfect photographer for you to work with.
We're also struck by the low-to-the-ground wide-angle views Neri favors, which emphasize the street yet includes stark leading lines that draw the viewer straight to the car. His eye for composition is masterful and allows him to use expansive backgrounds without taking away from his main subjects.
---
PICK THE RIGHT USED YEAR MODEL
When it comes to buying a used car, you want to find the perfect intersection of savings and reliability. See how much you can save buying nearly new vs. new with CoPilot Compare. 
---
Alaskan import Randy Wells has lived a vibrant life as an artist, studying under several National Geographic and Magnum photographers in order to perfect his craft. He now sees himself as an automotive storyteller, combining the worlds of documentary and car photography in surprising ways!
Randy treats us not only to the grace and beauty of cars but the stories of the drivers behind the wheel. Seeing cars in motion on the Bonneville Salt Flats or drivers preparing for a race adds a storytelling dimension that's often missing in contemporary car images. Adorn with his bold colors and dramatic lighting, Randy's images have a captivating punch that we think you'll love!
Mackey Designs is a high-end automotive photography agency that's partnered up with top brands, including Ferrada Wheels, Import Racer Magazine, and Mercedes Benz USA! From calendars to commercial imagery, Mackey Designs provides car portraits with immediate impact and lasting appeal. Through close attention to detail, he finds angles that emphasize the finest features of a vehicle or place it in the context of a storytelling environment, such as downtown Seattle!
---
THE BEST CARS FOR COLLEGE STUDENTS
Whether you're squeezing into a tight campus parking spot or hauling ten loads of laundry back home, these best cars for college students will get you, your friends, and your stuff where you're going.
---
Chris Daley makes our list as one of the best Seattle car photographers in the area. Having partnered with household names like The Discovery Channel, there's no question his talents are up to any collaboration.
Car environmental portraits are what we love about Chris's work. He gives his vehicles a lifestyle element that makes it easier to imagine the person and emotions behind the operator. His color profile is vibrant and features well-recovered highlights and shadows for an image that feels celebratory in mood, a nice departure from the often shadowy, moody automotive images common in this genre.
ESG Garage uses a unique color grading style all their own that combines the best of the punchy color and subdued shadowy styles. Their diffused natural light style is a perfect fit for Seattle's overcast skies, adding to the realism of each photoshoot. We also get a strong sense of place thanks to the mountains, forests, and oceans framing the vehicles on display. Gentle retouching adds extra polish to the chrome and steel without straying into unrealistic realms. And ESG Garage's eye for leading lines and complementary colors ensures that nothing within the frame distracts you from the vehicle subject!
---
Get a curated list of the best used cars near you
The CoPilot car shopping app is the easiest way to buy a car. Tell us what you're looking for and we'll search the inventories of every dealership in your area to make you a personalized list of the best car listings in your area.
Only looking for newer models? CoPilot Compare is the search engine for nearly-new cars. Only see cars five years or newer with low mileage — CoPilot Compare is the best way to find off-lease, early trade-in, and CPO cars.
The best part? CoPilot is built using the same technology that dealerships use to buy and sell their inventories, so we have more info on each vehicle than competitors. CoPilot doesn't work with dealerships, so there are no sponsored posts or other shady practices — just the most info on the best cars. Check out our About Us page to see how CoPilot works.