The 8 best cars for college students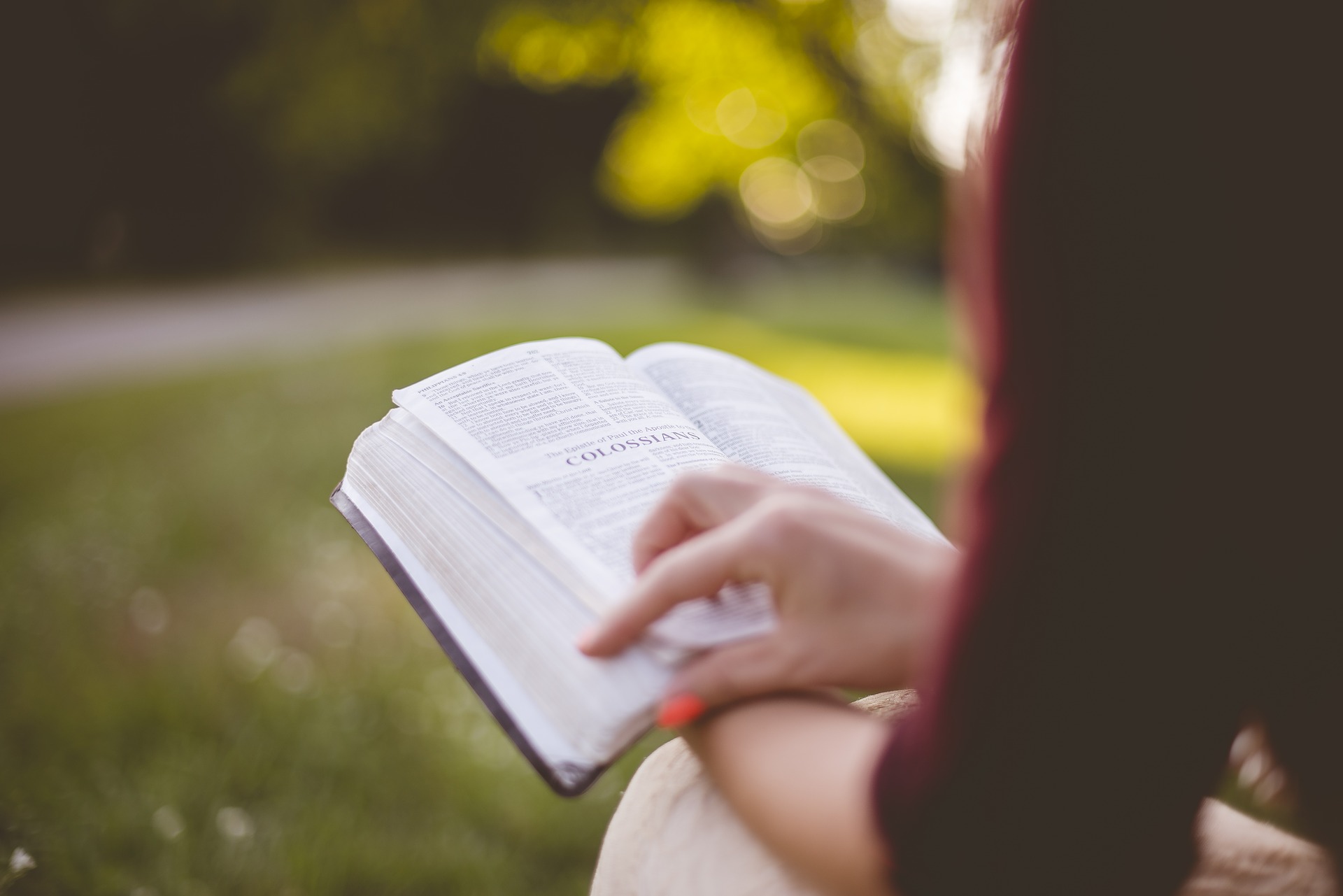 One of the main factors when considering the right car for college students is safety. For college drivers, safety is even more critical since they've spent less time behind the wheel. After safety comes reliability - not only is it important to get a car that rarely breaks down, the cost of repairs when something does break is also a key concern. 
Other factors that affect the college-worthiness of a car include fuel efficiency, insurance costs, storage capacity, and maneuverability. We've taken all of these factors into account to put together this list of the 8 best cars for college students. Whether you're squeezing into a tight campus parking spot or hauling 10 loads of laundry back home, these will get you, your friends, and your stuff where you're going. 
1. 2015 Toyota Corolla
Safety first, right? Right. Awarded a 5-star safety rating from the National Highway Traffic Safety Administration (NHTSA), the 2015 Toyota Corolla packs in the safety features. Stability control, a wide array of airbags, and Toyota's Tire Pressure Monitor System are just a few of the safety highlights.
When it comes to mileage, you can expect up to 30 mpg in the city. Are you taking a weekend trip across the state to visit your parents? You can expect a whopping 42 mpg on the highway from the LE ECO trim, or 37mpg from the base trim package
You can find a used 2015 Corolla for as low as $11,000. To compare the 2015 Corolla against other recent year models, check out CoPilot Compare, the search engine for nearly-new cars.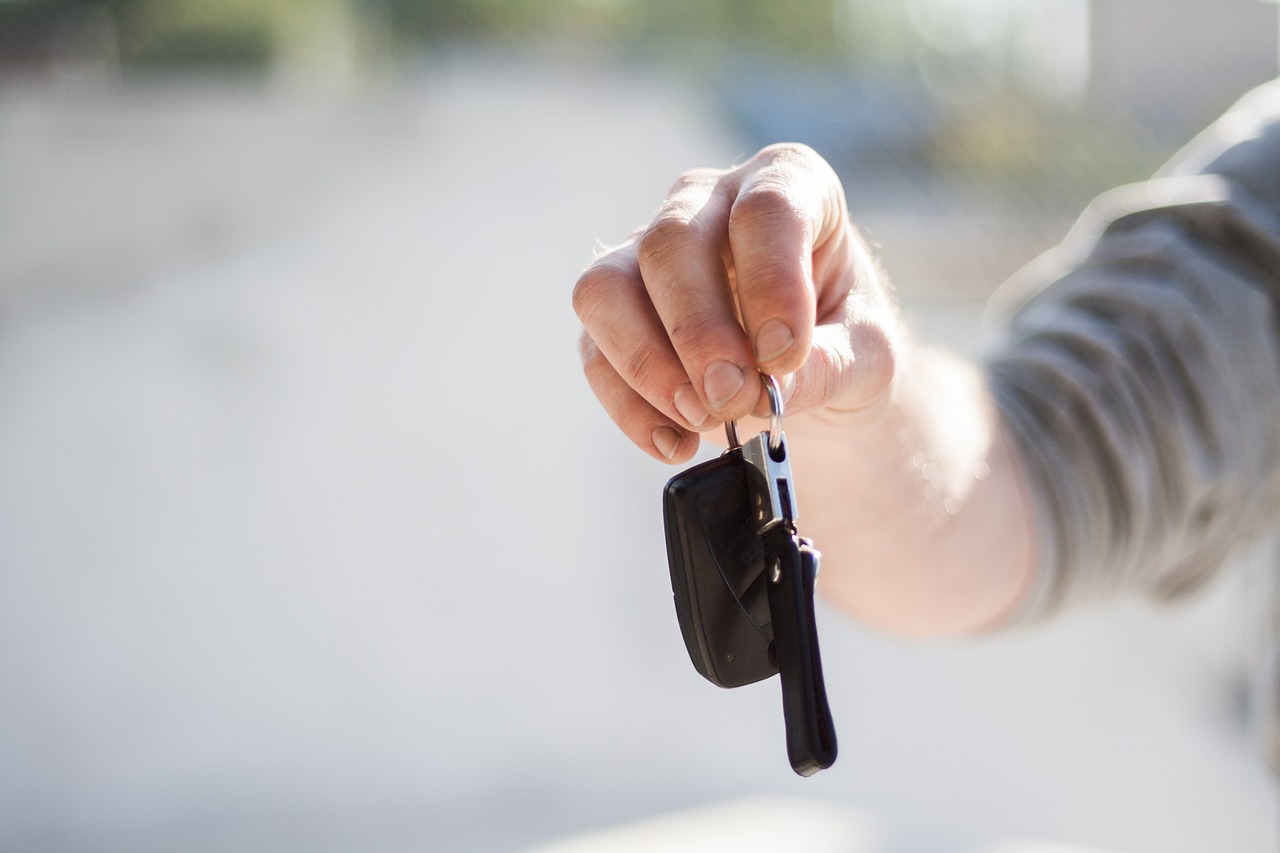 2. 2011 Honda Fit
J.D. Power ranked the 2011 Fit number one in the sub-compact car segment for reliability, which isn't surprising given Honda's reputation for building bulletproof cars. 
The Fit is unique in that it combines excellent mileage with tons of storage space. It delivers up to 27 mpg in the city and 33 mpg on the highway with an entry-level model. With so many college students on shoestring budgets, every cent saved at the pump is like gold.
After putting the rear seats down, the Fit reveals 57.3 cubic feet of storage space. That's enough to fit groceries for all of your roomies or take a weekend camping trip. 
You can expect 200,000 to 300,000 miles out of the 2011 Fit with the right maintenance schedule, so a well-maintained Fit should outlast even the longest college careers.  
---
THE SAME INSIDER INFO THAT DEALERSHIPS USE
The CoPilot app is the smartest way to buy a car. Built using the same technology as dealerships use to buy and sell their inventories, we'll show you everything you want to know about each listing - like how long it's been on the lot, or if there are similar vehicles at a better price nearby. 
---
3. 2013 Chevy Traverse
For many, when it comes to safety, they need an SUV. The 2013 Chevy Traverse fills this need at prices from $4,500 – $15,000. Some parents rest easier knowing that their college student is behind the wheel of an SUV rather than a compact car.
The 5-star NHTSA safety rating awarded to this model should catch the attention of those parents.
The Traverse offers stability control with rollover mitigation technology. Also among its safety features are a front-center airbag, overhead airbag, front-impact and side-impact airbags, and so much more.
Since this Chevy is an SUV, drivers will miss out on the maneuverability of smaller vehicles. That said, the storage space gained can be put to good use. A college student could start a landscaping business with this beast. Or become a freelance delivery person with enough space to earn a good deal of walking-around money.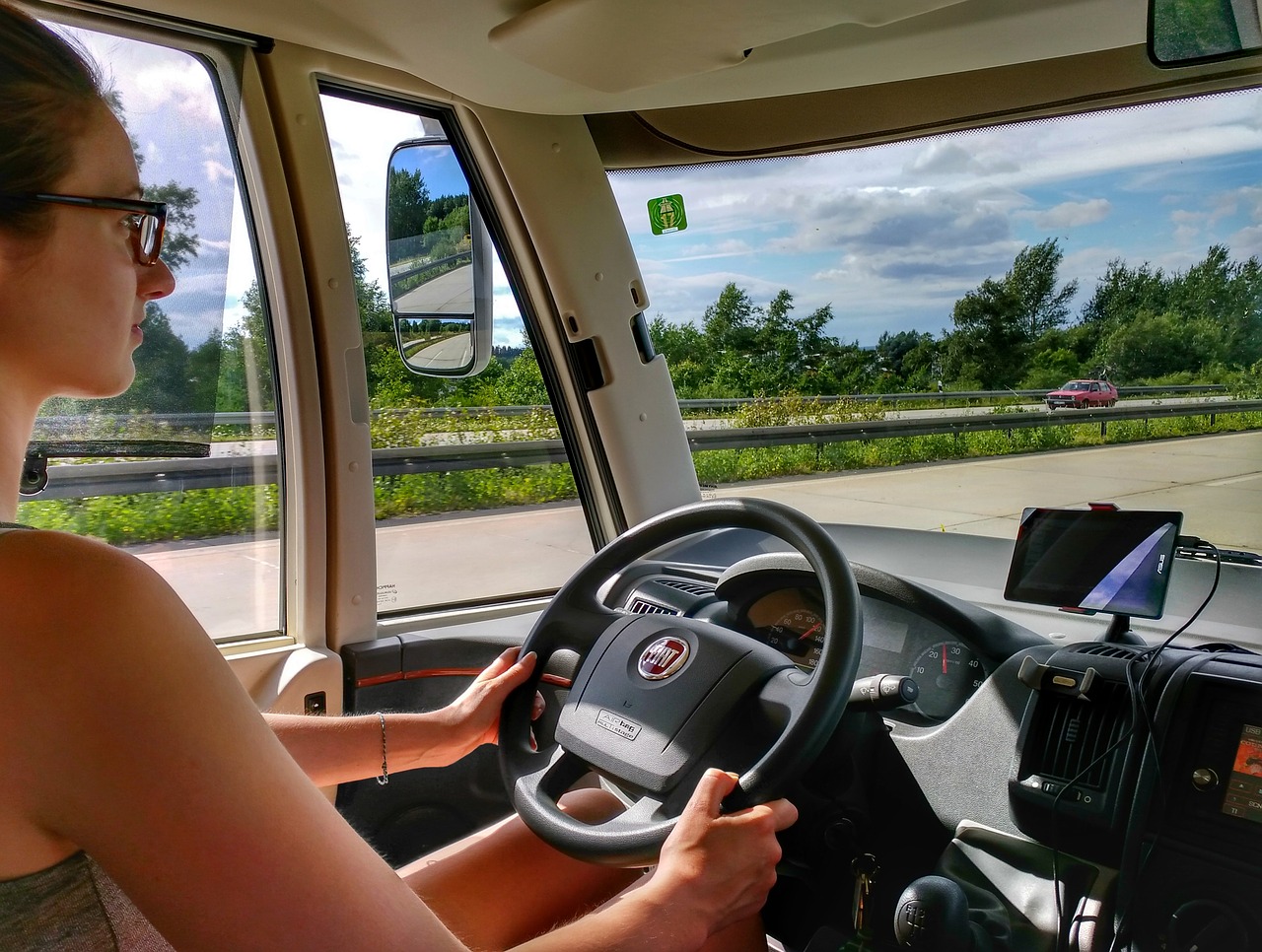 4. 2012 Hyundai Elantra
This compact car was rated "Great" by J.D. Power for driving experience and resale. Add to that how it delivers up to 28 mpg in the city and 38 mpg on the highway, and we're entering best cars for college students territory.
The Elantra is small enough to navigate tight city and university streets deftly.
You know those parking spots for compact-only cars? Buy this ride, and you'll gain the keys to that parking space kingdom.
Standard safety features include traction control, electronic stability control, and several airbags. Higher trim levels offer a rearview camera to aid in backing up safely.
You can find the 2012 model for as low as $5,200.
---
NEARLY-NEW CARS AT SIGNIFICANT SAVINGS
A new car loses value the second you drive it off the lot. Luckily, many used models sport the same great features as their new counterparts. Here's where you can find nearly-new cars at significant discounts off MSRP. 
---
5. 2018 Honda CR-V
You'd need to wear a blindfold around any college campus not to spot dozens upon dozens of Honda CR-Vs. College students can rely on this compact SUV to have few issues. It starts when it needs to so you never miss class or work. It has enough room to fit all of your friends, their books, and lacrosse gear with room to spare.
The 2018 model enjoys up to 28 mpg in the city and 34 mpg on the highway. That is impressive for an SUV.
The 2018 CR-V was awarded a 5-star safety rating from the NHTSA. Combine that with its ability to dart in and out of tight spaces and streets, and we're looking at one of our best cars for college students.
6. 2013 Toyota Prius
The 2013 Toyota Prius has a lot going for it in the college market. First, we note the 5-star safety rating from the NHTSA. Then we move to longevity and how a Prius can last up to 200,000 miles with proper maintenance. There are many on the road today with more than 300,000 miles!
This hybrid delivers an astonishing 51 mpg in the city. A good one will run you around $9,000 and up, though that 51 mpg will reimburse some of the cost over time.
---
THE BEST USED SUVS UNDER $10,000
We looked into price, reliability, features, and more to create this list of the best used SUVs under $10k on the market today. Take a look - some of the best used SUVs have gone mostly overlooked or forgotten. 
---
7. 2013 Jeep Wrangler
Yes, college is about learning and growing as a person, but it's also about fun. Maybe that's why the Jeep Wrangler is a staple of any college campus.
College is hard work. After a week of intense study or heavy finals, the Wrangler is perfect for a weekend getaway down to the beach or up the mountain. You decide the adventure. Your hard work has earned it.
Did you know that a well taken care of Jeep Wrangler can hit 400,000 miles? If you already own a jeep or are in the market for one, make sure to dot those maintenance i's and cross those maintenance t's.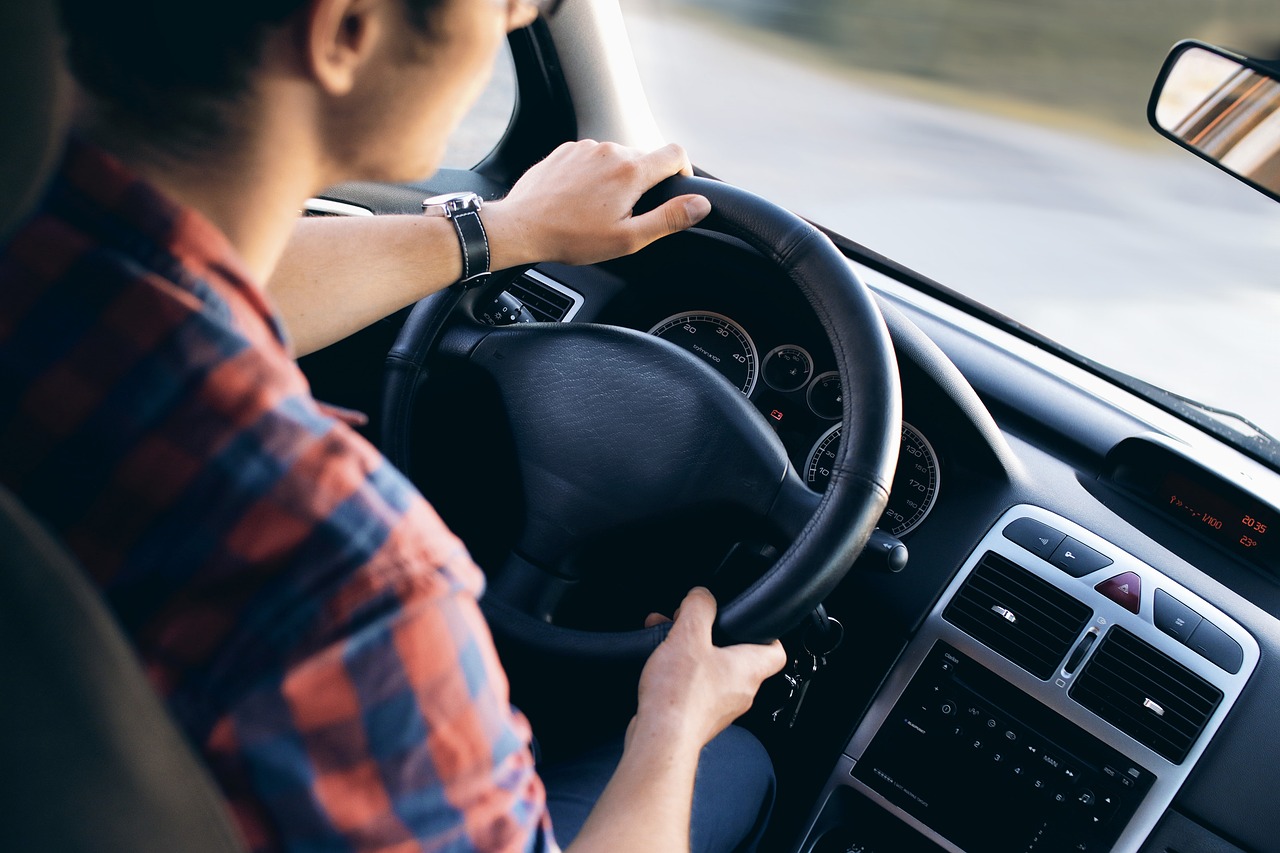 8. 2014 Honda Accord
The Honda Accord hits all of the notes on our list of best cars for college students. For starters, the NHTSA slapped a 5-star safety rating on the 2014 model. Next, this sedan delivers up to 27 mpg in the city. Stability control, anti-lock brakes, and airbags galore contribute to the long list of safety features.
While not a compact, this midsize maneuvers city streets quite well. The trunk has 15.8 cubic feet of storage space for grocery runs, moving out of the dorm, and anything else you need to store while in class. If you're a college student in the market for a reliable sedan, take a look at the 2014 Accord.
Get a curated list of the best used cars for sale in your area
The CoPilot car shopping app is the easiest way to buy a car. Tell us what you're looking for and we'll search the inventories of every dealership in your area to make you a personalized list of the best car listings in your area.
Only looking for newer models? CoPilot Compare is the search engine for nearly-new cars. Only see cars 5 years or newer with low mileage - CoPilot Compare is the best way to find off-lease, early trade-in, and CPO cars.
The best part? CoPilot is built using the same technology that dealerships use to buy and sell their inventories, so we have more info on each vehicle than competitors. CoPilot doesn't work with dealerships, so there are no sponsored posts or other shady practices - just the most info on the best cars. Check out our About Us page to see how CoPilot works.