CoPilot: AI-Assisted Car Shopping
Buy with Confidence, with AI-Assisted Car Shopping
Never miss out on the best car
Never overpay
Never get taken advantage of
How Does AI Assist?
All in one place: searches virtually every dealer
Powerful: analyzes millions of cars in seconds
Personalized: ranks your perfect matches
Private: we never share your information
Always 100% Free!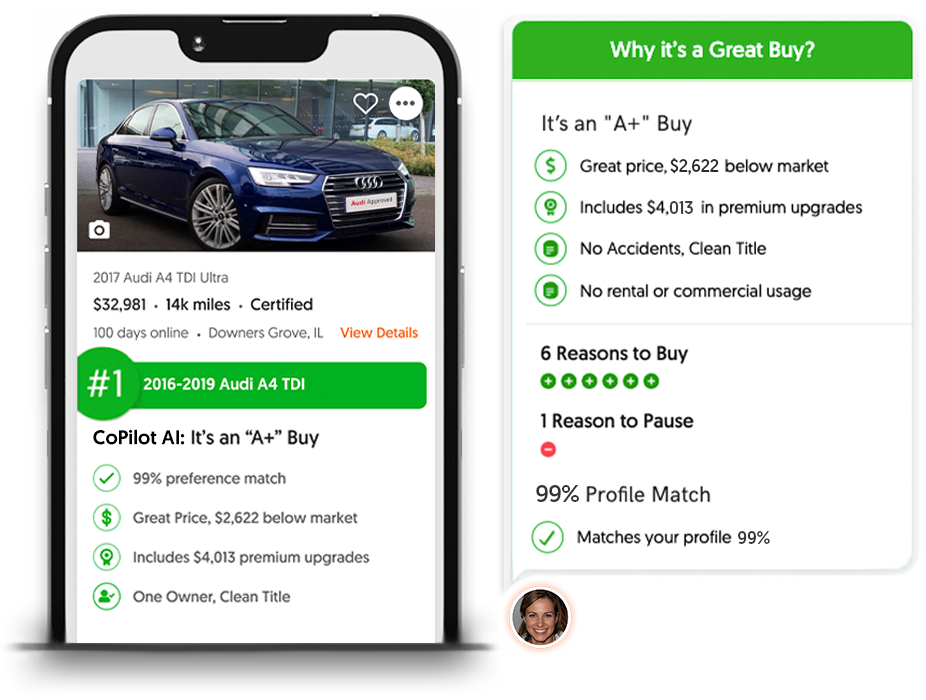 CoPilot AI does the work for you, 24/7
Searches virtually every dealer so you don't have to
Analyzes every car with unique data and insights
Ranks everything so it's easy to find the best car at the best price
Unbiased: dealers can't pay to influence results
Always 100% on your side. Always free.
Unlike other sites, dealers can't pay to show up in our results.
Comprehensive & Easy Search
Personalized & Curated Recommendations
All the Research and Analysis, Done for You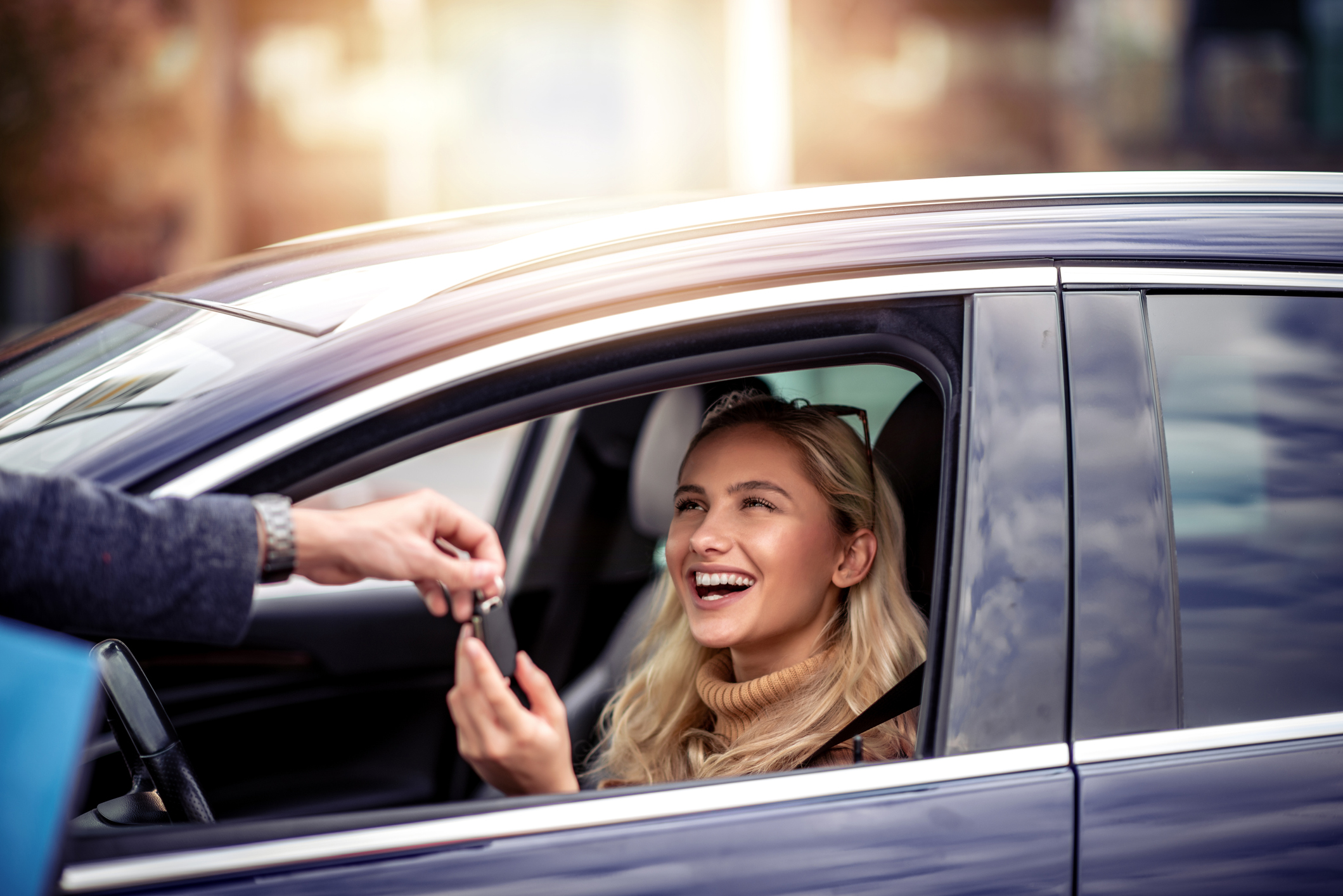 Protect yourself with CoPilot on your side
Avoid hidden fees
Get fair value for your trade-in
Don't overpay for a loan, warranty, or insurance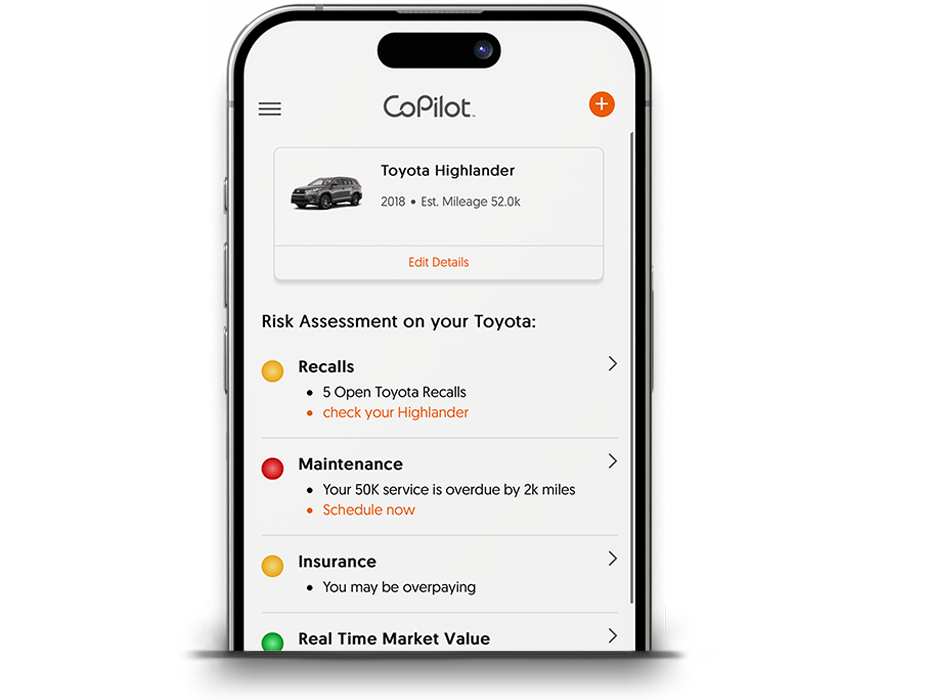 Own your car with confidence
Unlock hidden profit when you sell or trade in your car
Stay safe with alerts on reacalls & maintenance
Save money on loans, insurance, and warranties with exclusive offers for CoPilot members