The best used trucks under $5,000
(and how to find one worth a damn)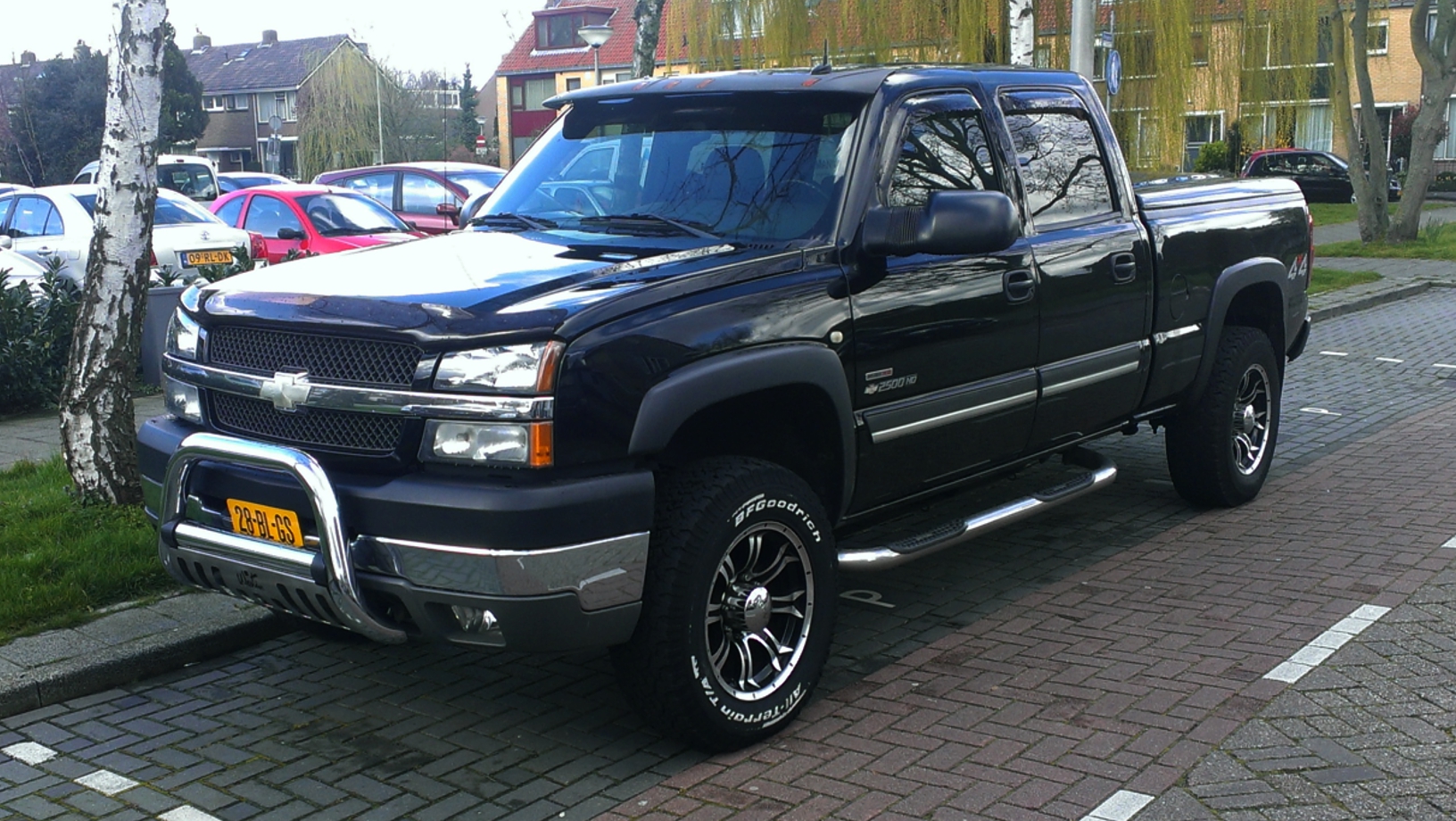 Let's be frank - for $5,000, you're not gonna get a nice truck. But you can get a reliable, well-running truck, and that's what really counts. Why spend $50-70k on a brand new truck you're going to beat the hell out of anyway?
This article will help you determine the best-used trucks that cost less than $5000 and offer high levels of capability and reliability, as well as how to find them in your area during the truck shortage.
---
DOWNLOAD THE APP
The CoPilot app is the smartest way to buy a car. Search all listings in your area, get notified about deals, new listings, and price drops, or chat with one of our copilots for some hands-on advice. 
---
2003 Ford Ranger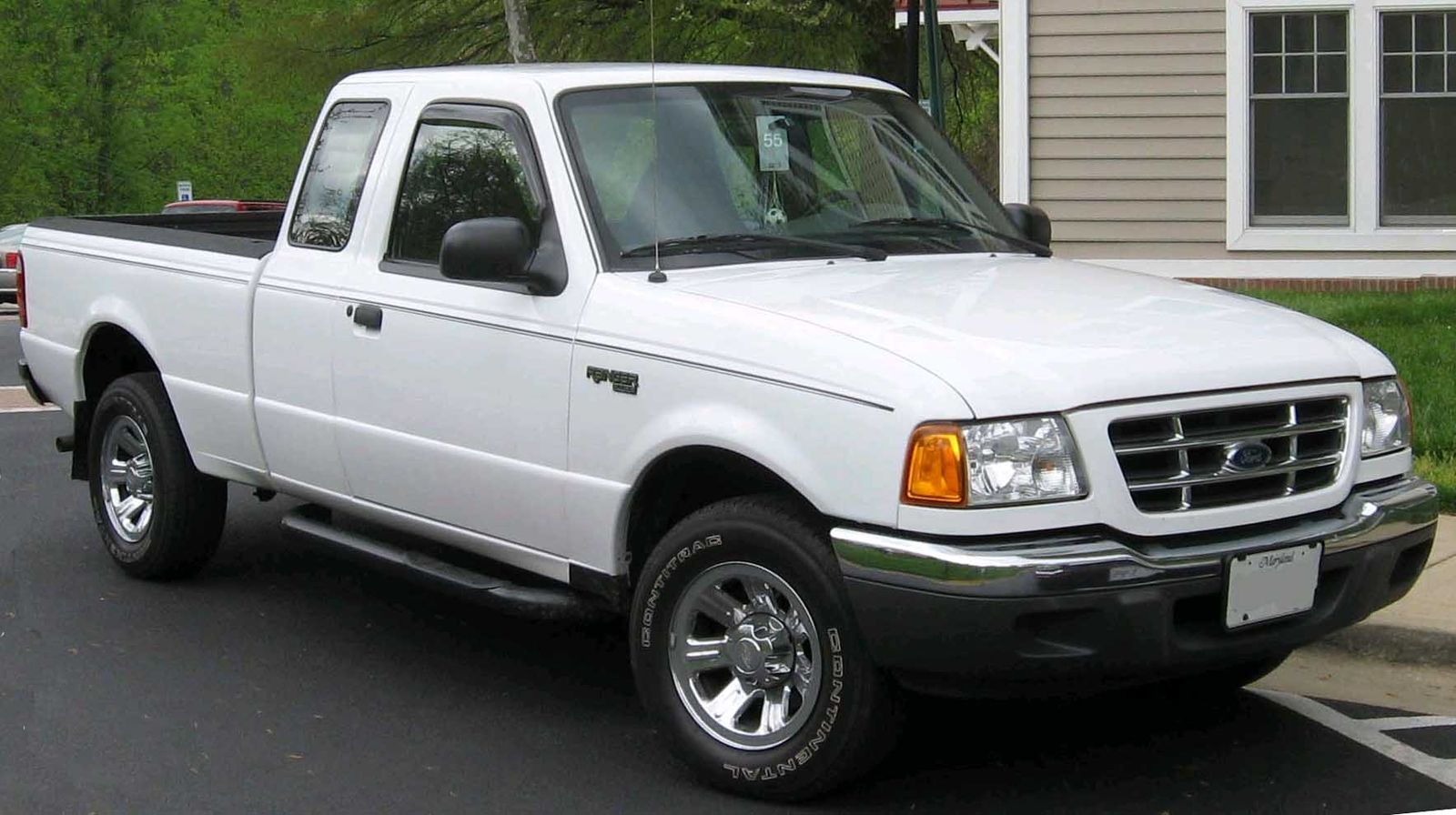 Average Price Paid: $4,400
Horsepower: 151 - 207
Towing Capability: 5000 lbs (when properly equipped)
Payload: 1500 lbs
Although the Ford Ranger represents among the most basic of trucks, it is praised for its toughness and exemplary reliability.
There are 2 cab configurations and 2 engine choices to choose from, which range from a fuel-efficient 4 cylinder motor to a powerful 6 cylinder option.
2WD and 4WD are available, as well as manual and automatic transmissions. There are stories of Rangers that easily run over 300, 400, or 500k miles and this is a testament to the simple, effective nature of the Ranger.
Regardless of what you need the Ranger to do, you'll easily be able to find a well-maintained model for less than $5000. 
2000 Dodge Ram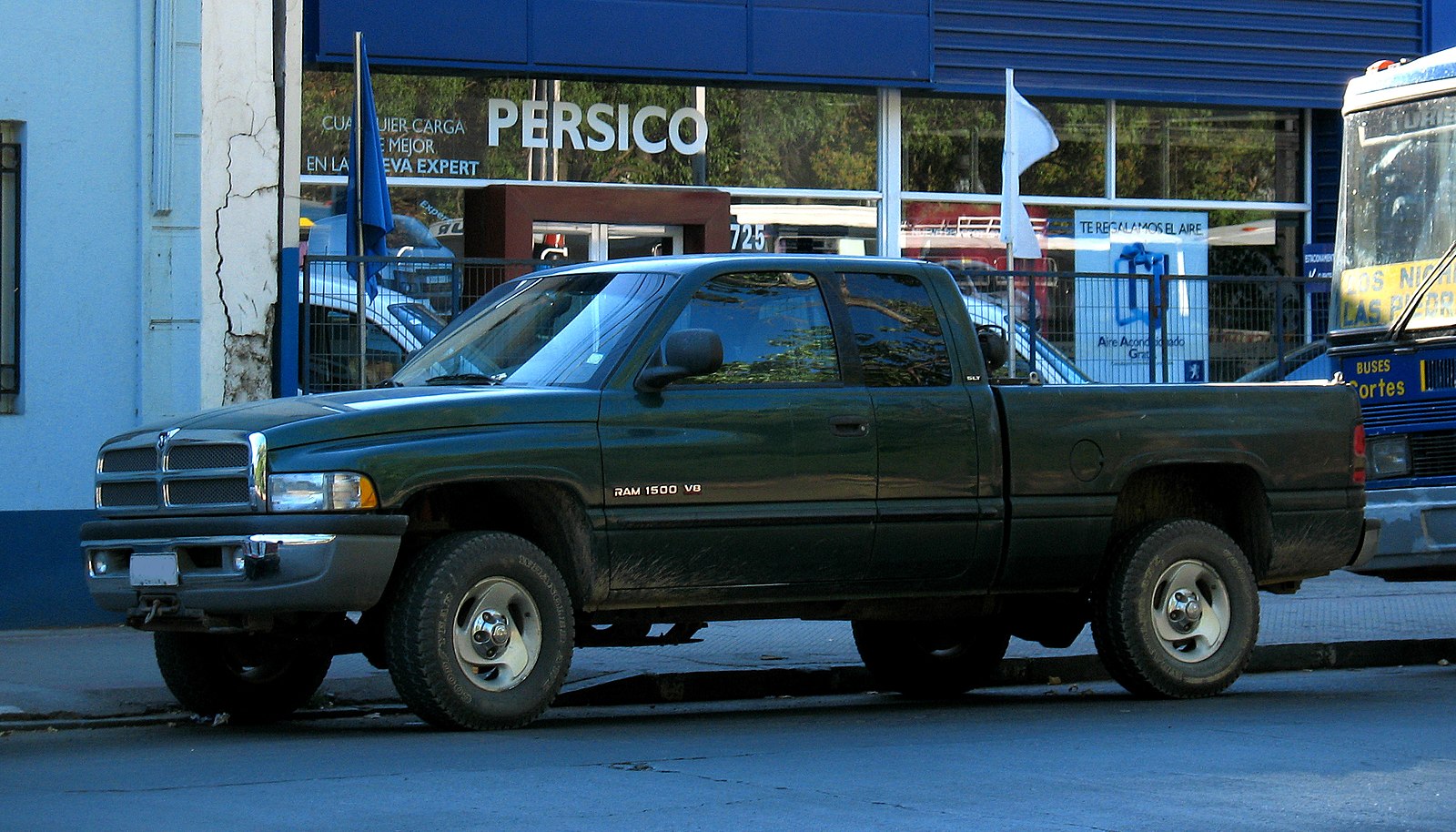 Average Price Paid: $3700 - $4995
Horsepower: 180 - 230
Towing Capability: 7950 lbs (when properly equipped)
Payload: 2379 lbs (when properly equipped) 
The Dodge Ram is one of the prototypical trucks for sale in America today. Its tough looks and giant size ushered in a new era of trucks.
For less than $5,000, you can pretty easily pick up a solid 2nd generation Ram truck that will look awesome and do everything a truck does with ease.
There are a staggering number of engines and cab configurations, but the most capable and interesting option is the Magnum 5.9L V-8 and the Quad Cab body style. Owners love the capability, tough looks, and overall solid reliability.
For those looking for a larger truck that's still priced under $5k, this is a great option. 
---
THE BEST USED MINIVANS ON THE MARKET
When it comes to hauling a lot of people and cargo, the minivan is hard to beat. We've factored in reliability, affordability, and functionality to create this curated list of the 8 best used minivans on the market today.
---
2004 Chevrolet Silverado 2500 HD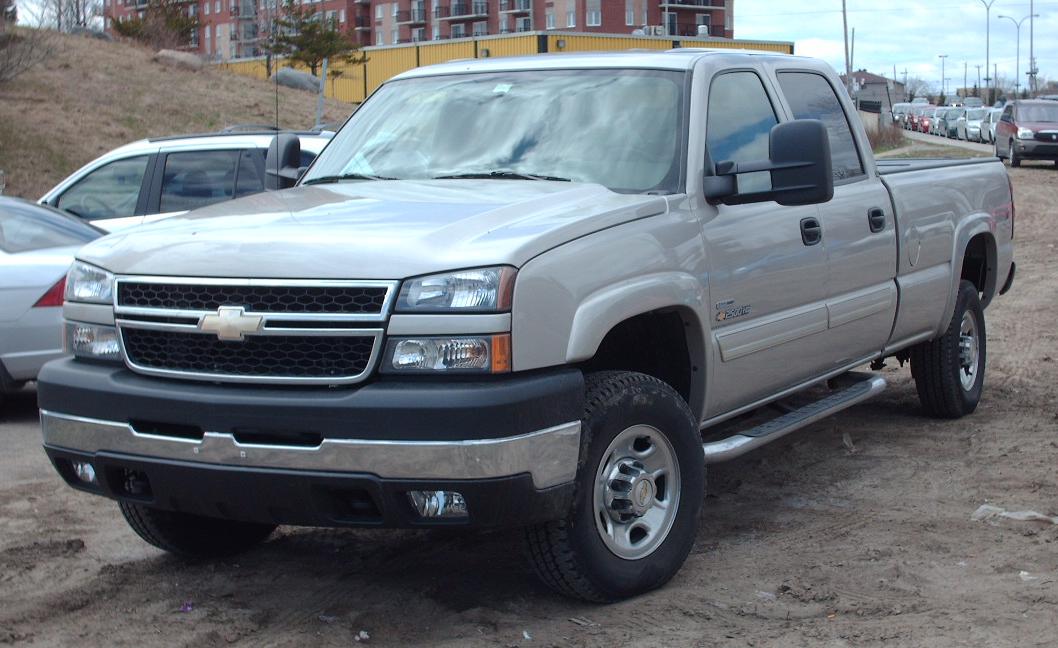 Average Price Paid: $5000
Horsepower: 365 
Towing Capability: 12,000 lbs
Payload: 5500 lbs
The Silverado 2500 series represents the workhorse of the Silverado lineup.
These trucks are specifically designed for hard duty as tow vehicles, work trucks, or civic vehicles that are meant to take an absolute beating.
For civilian duty, these trucks showcase high tow ratings, high payload, and the ability to carry up to 6 people in complete comfort.
Reliability is solid from either the standard V-8 or optional Diesel V-8 and owners regularly see these vehicles hit over 300,000 miles with nothing but regular maintenance.
As a very capable truck that still costs under $5k, this should be high up on your list of choices.
The easiest way to find used trucks under $5k in your area
Looking for a cheap used truck sucks, because most listings are rusted-out hunks of junk that you'd never sink your money into.

The CoPilot car shopping app was built to make shopping for a used car suck less. Tell us what you're looking for and we'll give you a personalized list of the best used trucks in your area - no need to look through hundreds of garbage listings.