The best used sedans for really tall people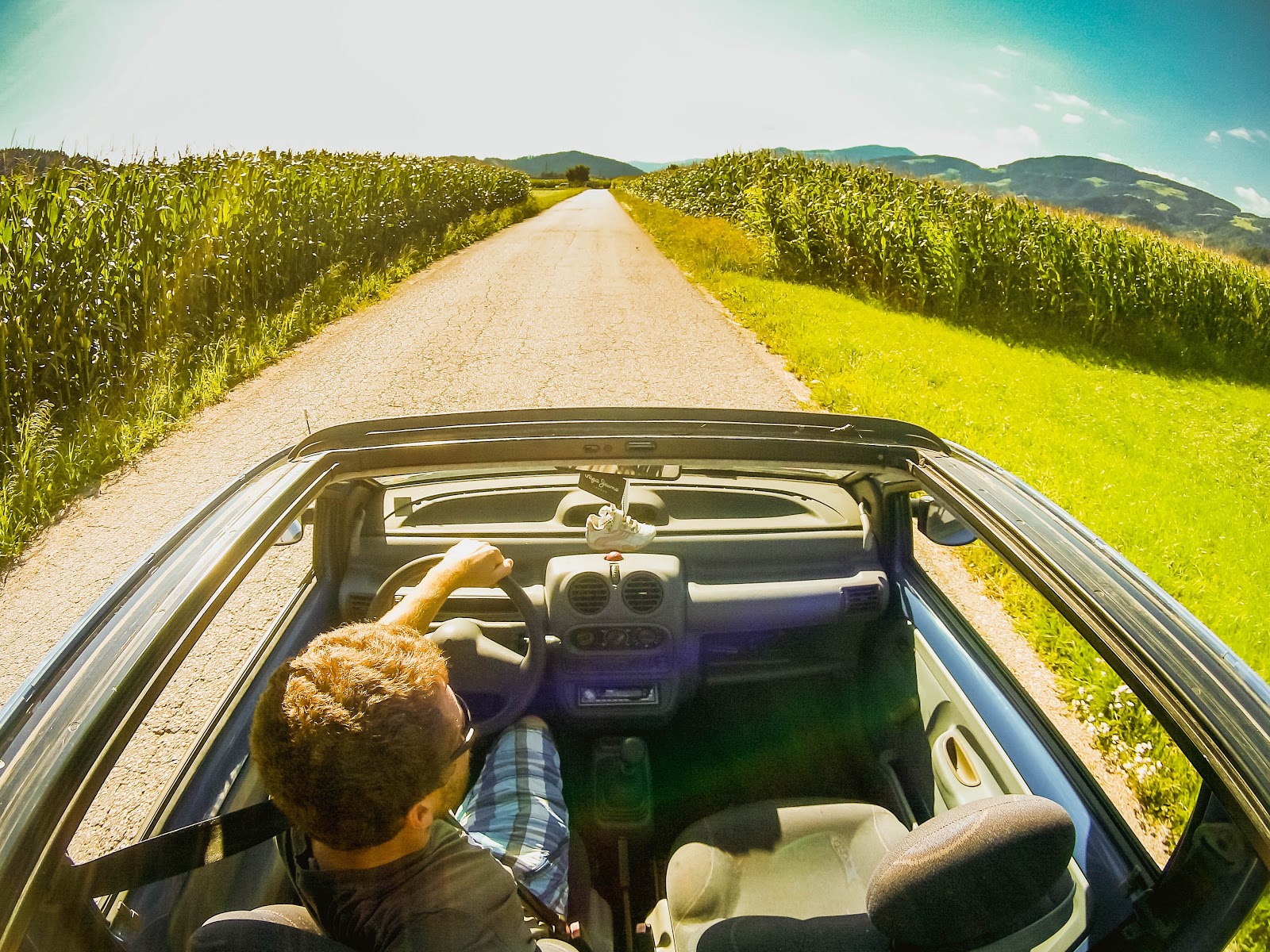 If you're reading this article you're really tall, and you're familiar with how hard it can be to fit in a small car. Luckily for tall drivers, there are several vehicles that can easily accommodate them - and they don't always need to be super-sized to be comfortable.
This article will help you determine the best-used cars for tall people in a variety of different vehicle classes, focusing on front legroom and front headroom.
---
DOWNLOAD THE APP
The CoPilot app is the smartest way to buy a car. Search all listings in your area, get notified about deals, new listings, and price drops, or chat with one of our copilots for some hands-on advice. 
---
For people up to 6'5": 2017 Honda Fit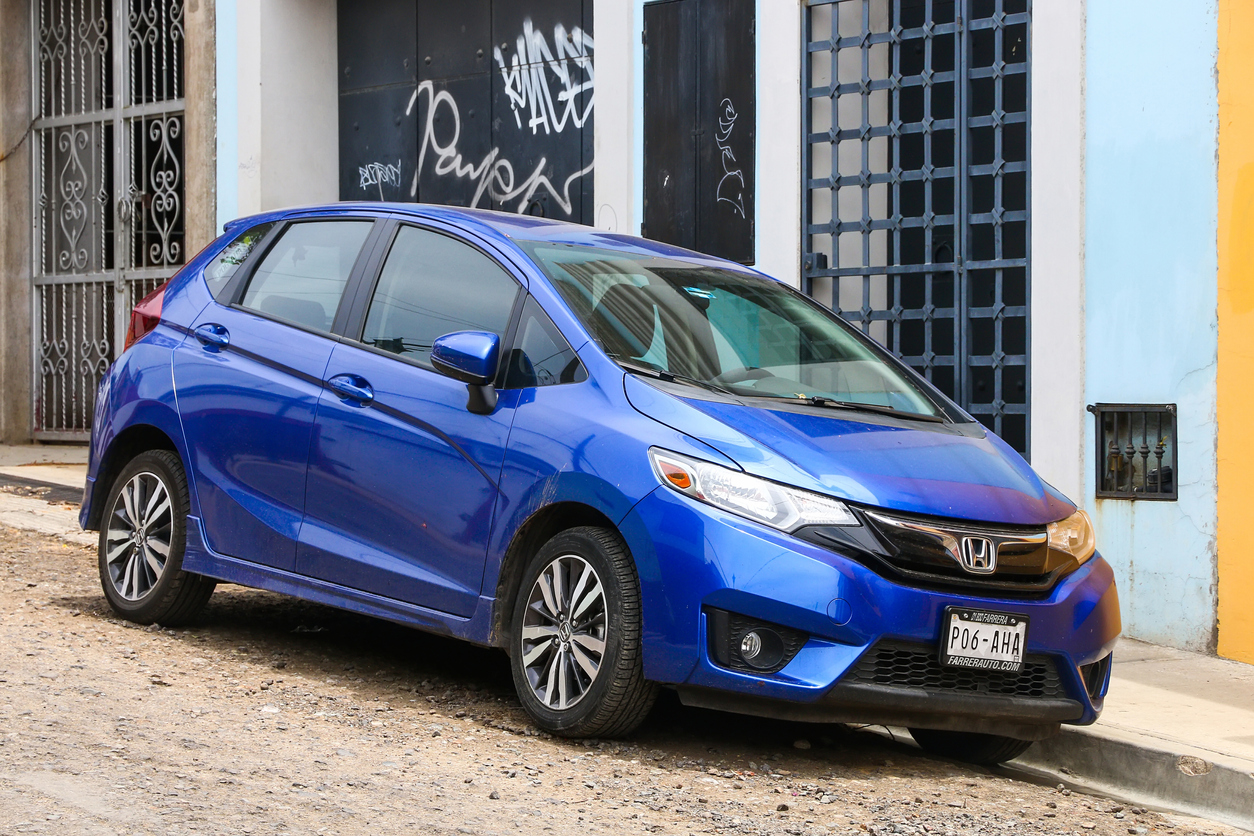 Average Price Paid: $13k to $18k
Fuel Economy: 28 - 38 MPG
Front Legroom: 41.4"
Front Headroom: 39.5"
Fits heights up to: 6' 5"
J.D. Power Reliability Rating: 4⁄5
What is the tiny Honda Fit doing on this list? Quite simply, this is one of the best-packaged vehicles on sale today and tall drivers can get an accommodating vehicle that is big on the inside but small on the outside. This inexpensive runabout also benefits from a 5 / 5 J.D. Power reliability rating and a 5 Star crash test safety rating. There's legitimate room for 4 people plus their gear and the incredibly useful magic seat can be folded to hold tall items. This is truly the best of the best for tall drivers looking for a small car. 
For people up to 6' 7": 2017 Hyundai Sonata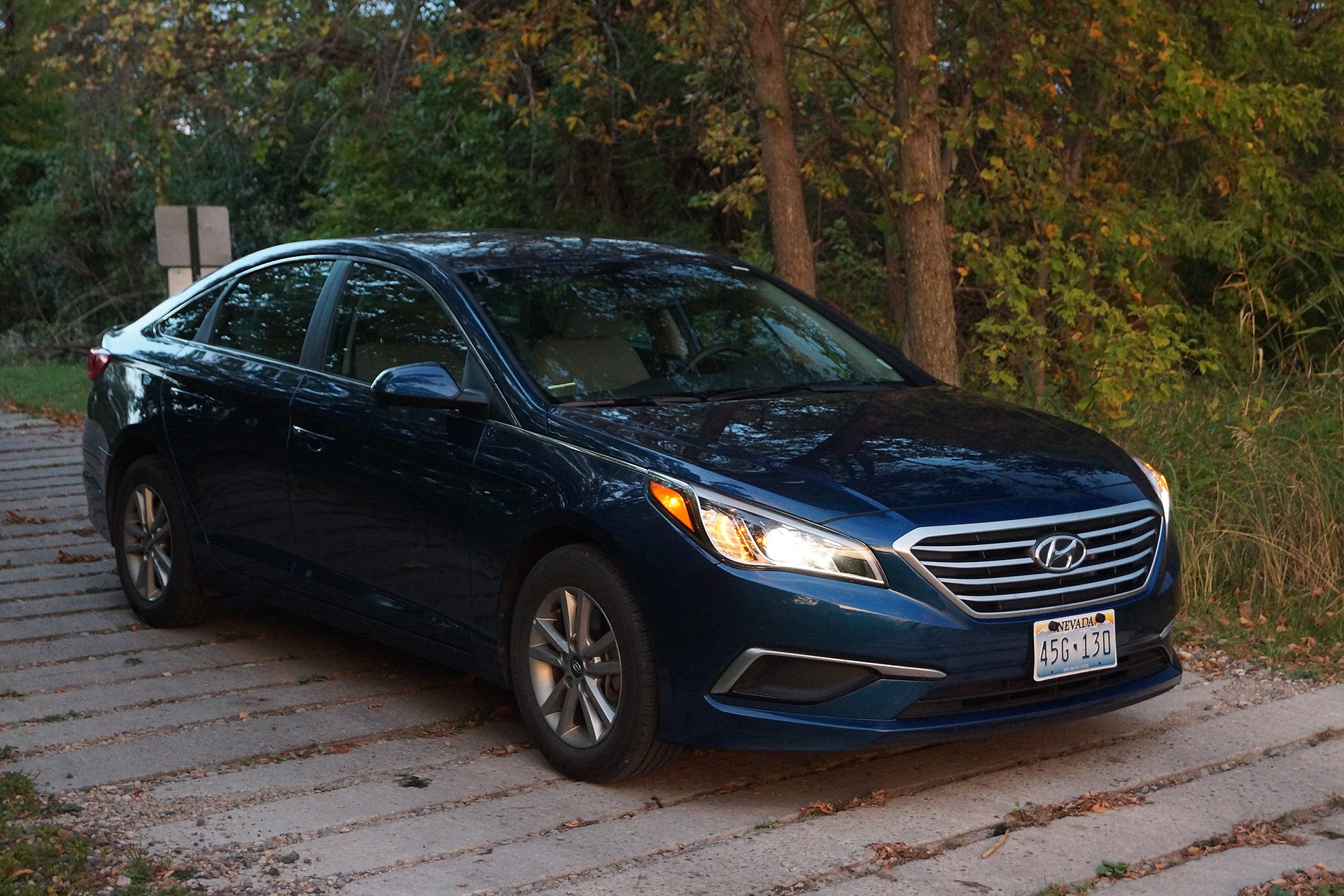 Average Price Paid: $14k to $21k
Fuel Economy: 21 - 36 MPG
Front Legroom: 45.5
Front Headroom: 40.4
Fits heights up to: 6' 7"
J.D. Power Reliability Rating: 4⁄5
For 2017, the Hyundai Sonata represents a fantastic vehicle for those looking for a little more legroom and more bang for your buck. This particular year of Sonata shows off a roomy, feature-rich interior that encompasses optional features like ventilated seats, upgraded stereo system, and Android Auto compatibility. Fuel efficient standard engines and optional turbocharged motors increase the fun quotient. A large rear seat, large trunk, and extremely roomy front seats make this an awesome choice for tall drivers. Even without the benefits of being able to easily accommodate taller drivers, the Sonata delivers on the mid-size sedan goods. 
---
THE BEST USED LUXURY CARS ON THE MARKET
Buying a used or CPO luxury car is one of the smartest buys you can make - you can get a lot of car for not much money. You can pick up a three-year-old luxury car for about half of what you'd pay new. Check out this list of the best used luxury cars on the market to find the best deals. 
---
For people up to 6' 9": 2017 Genesis G90
![]()
[](https://commons.wikimedia.org/w/index.php?search=2017+genesis+g90&title=Special%3ASearch&go=Go&ns0=1&ns6=1&ns12=1&ns14=1&ns100=1&ns106=1#/media/File:2017-Genesis-G90-V8-103.jpg)Average Price Paid: $27k to $31k
Fuel Economy: 17 - 24 MPG
Front Legroom: 46.3
Front Headroom: 41.5
Fits heights up to: 6' 9"
J.D. Power Reliability Rating: 4⁄5
The Genesis G90 is a luxurious, powerful machine that is an incredibly good deal for those looking to put something with pizazz in their driveway for less money than you can imagine. For the price of a new mid-size sedan, you can have a full-size luxury car that happens to be one of the best for taller drivers. A variety of powerful engines are available, including a fire-breathing V-8 and relatively fuel-efficient V-6. Options like a Lexicon Stereo, heated/cooled seats and fine leather seating are available on all trims of the G90. Regardless of trim, you'll get a car that has a massive interior that's great for tall drivers and represents a value in the class that is almost unbeatable. 
The best way to find exactly the car you're looking for
Stop hitting your head when you sit in your car, and start finding something roomier! To start your search, head on over to CoPilot Compare, the search engine for nearly-new cars.
See only cars that are 5 years or newer with low mileage and CPO availability - it's the smartest way to buy a used car.