How to buy a car without a title
 Everyone wants a car that offers reliability, safety, and at a great price. Let's say you find a car that fits all these requirements from a private seller but they don't have all the proper documentation. How do you buy a car with no title from a private seller? 
The easy way to buy a car with no title: Ask the seller to get a new title
The first step (which you've probably already tried, and that's why you're here) is to get a replacement title. This is kind of a no-brainer, but if you've been talking to the seller they might be able to order a replacement title if they are the owner. 
If you buy a car without getting a valid title, you don't own that car. The title is your proof of ownership for the car - without that proof, you lack legal ownership until you acquire a title. 
---
NEARLY-NEW CARS AT SIGNIFICANT SAVINGS
You can easily find cars 3 years or newer with less than 30,000 miles for half of what they cost when new. For the best blend of reliability and savings, check out CoPilot Compare, the search engine for nearly-new cars.
---
If the seller is unable to provide a replacement title: 
1. Ask the seller some questions
There are a few questions that you need to ask the seller. Not only will this help you learn more about the car, but this info will also help you acquire a title later. 
"Who owns the car?"

"Where and when was the car purchased?"

"Why are you selling the car?"
These essential questions that can help you acquire a title. If the seller provides indirect or conflicting answers about these questions, or doesn't know at all, you may want to reconsider. Aside from the possibility that the vehicle has been stolen, you simply don't want to buy a car from someone who knows nothing about it.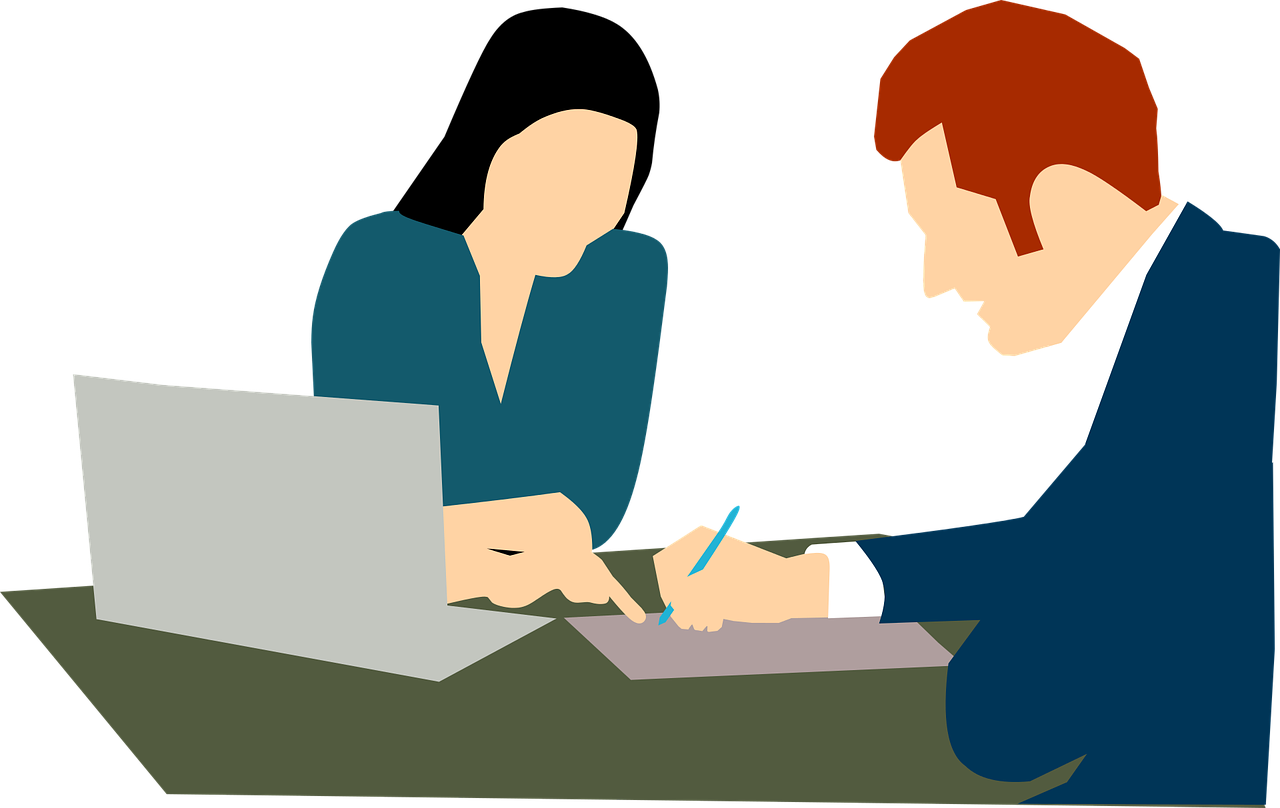 2. Run a VIN check 
Running a VIN check is a helpful way to confirm (or even contest) what the seller has told you up to this point. With a VIN you can run a vehicle history report which should give you information on the title status, damage history, and even mileage reports. 
The VIN will also get you started with the DMV, which you'll need to be in contact with anyway, and hopefully can get some additional information about the history of the vehicle. This can vary depending on each state's confidentiality and privacy laws, but should be able to confirm the title status to limit potential red flags. Once the DMV locates the VIN for you they can also check any existing or outstanding loans on the vehicle, which could cause some issues proceeding with the purchase.
The third important thing to check with the VIN is checking the status to see if it's listed as stolen or not recovered. Obviously if the vehicle has been reported, do not continue with the purchase. A great resource to check is the National Insurance Crime Bureau. 
---
FEEL SECURE IN THE CAR YOU CHOOSE
CoPilot searches your area and lets you know if there's a better deal on a similar vehicle nearby, so you're always certain you got the best deal possible. The CoPilot app is the smartest way to buy a car. 
---
3. Get a bill of sale
If you've made it this far things are looking good! Everything was likely in order with the vehicle check and the seller has been able to answer most of your questions. The next step is to get a bill of sale that will transfer ownership from them to you. If the seller has ever registered the vehicle with the DMV they can likely get a replacement in your name with a detailed bill of sale.
The bill of sale consists of: your name and the seller's name, make and model of the vehicle, mileage, VIN, and date and price of the purchase. Since there's no title to exchange, it's probably a good idea to include things like addresses and phone numbers in case the DMV needs additional information without the existing title.
While you can pay the seller with traditional methods like a check, money order or even put funding in escrow until a new title is transferred, it's not recommended to use cash. Using cash can't be proven to the state and in a worst case scenario you have no recourse from the seller.
---
THE BEST USED SUVS UNDER $10,000
We looked into price, reliability, features, and more to create this list of the best used SUVs under $10k on the market today. Take a look - some of the best used SUVs have gone mostly overlooked or forgotten. 
---
4. Transfer the title to your name
This is obviously easier said than done, but there are several ways you can do this. If the seller hasn't been able to locate the title to this point but it is in their name, they can request a duplicate title by providing some detailed information to the DMV.
If they don't have the title, and never had it in their name, this will require you to do some research on the vehicle report you looked at previously. Once you find the active title holder and the state of registry you can contact them and ask them to make a duplicate.
The simplest way to get a new title in your name if the seller doesn't have access to it is also available as a last resort. You can purchase a certificate of title bond (also referred to as a lost title bond and other things depending on the state) that is offered to prevent forgery or prevent sale of a stolen car. This can often be up to 1.5 times of the value of the car, and if the vehicle is found to be stolen, the rightful owner can receive full compensation.
While it certainly isn't an easy route, you do have some options and can definitely purchase a vehicle without an existing title from the seller. It will make for a smoother transaction if you've been in contact with the DMV and have a willing seller to make a few calls and reciprocate your efforts.
Get a curated list of the best used cars near you
The CoPilot car shopping app is the easiest way to buy a car. Tell us what you're looking for and we'll search the inventories of every dealership in your area to make you a personalized list of the best car listings in your area.
Only looking for newer models? CoPilot Compare is the search engine for nearly-new cars. Only see cars 5 years or newer with low mileage - CoPilot Compare is the best way to find off-lease, early trade-in, and CPO cars.
The best part? CoPilot is built using the same technology that dealerships use to buy and sell their inventories, so we have more info on each vehicle than competitors. CoPilot doesn't work with dealerships, so there are no sponsored posts or other shady practices - just the most info on the best cars. Check out our About Us page to see how CoPilot works.