Can you buy a self-driving car?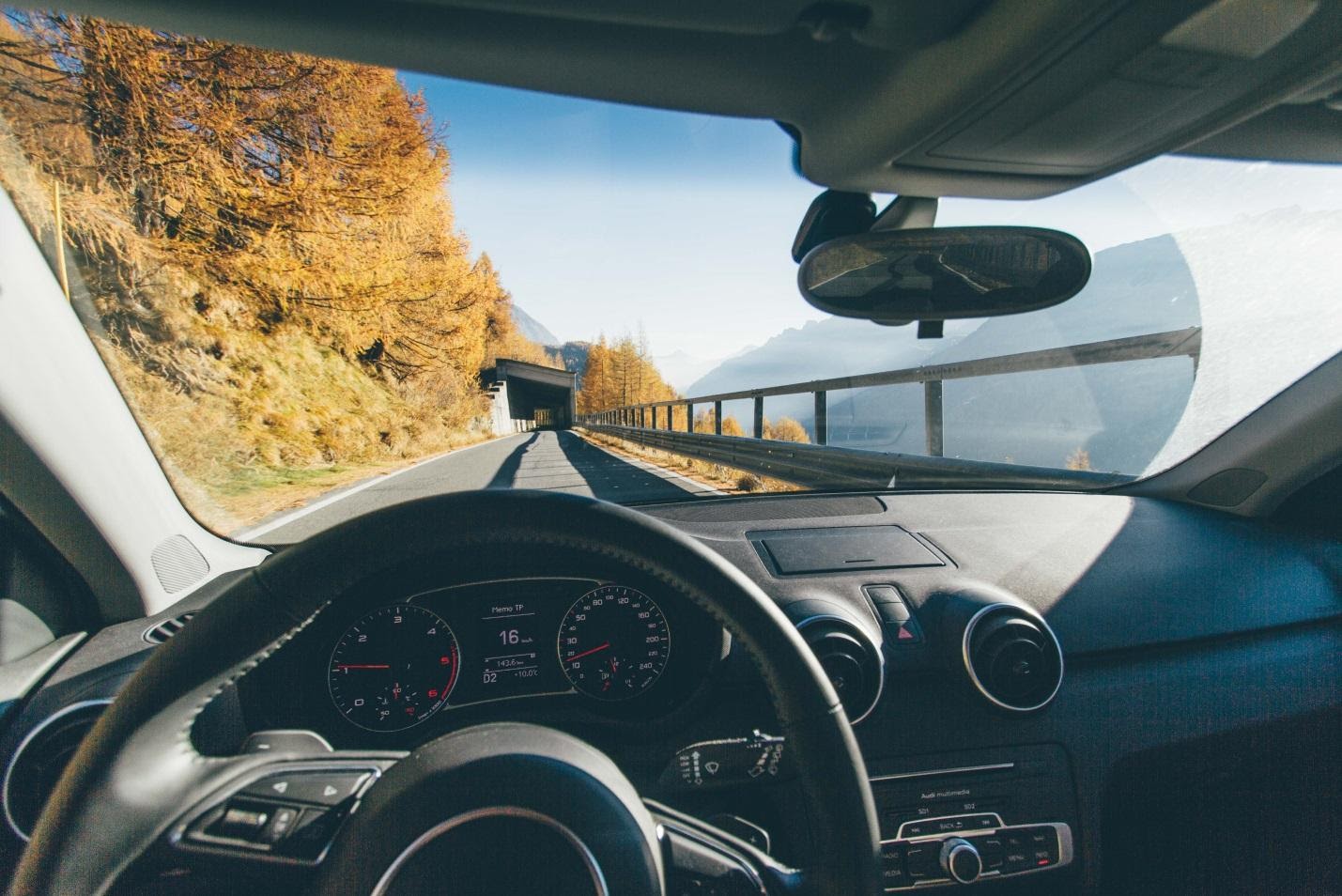 Image Credit: Pexels
Americans go big when it comes to our car purchases. In fact, throughout the COVID-19 pandemic, there was a 91% increase in the number of vehicles priced around $80,000 sold. Despite the economic setbacks, consumers still save for and buy luxury cars that provide a more comfortable driving experience.

One kind of vehicle that has increasingly garnered interest from consumers are self-driving cars, which are poised to deliver luxury on another level. With these cars predicted to dominate the streets in the future, here's what you need to know about them.
Where Can I Buy a Self-Driving Car?
You cannot currently buy a fully self-driving car, only semi-autonomous cars.
There are currently five different automation levels classified by the NHTSA. Regular cars are classified as level 0, while the fifth signifies that the vehicle can do all the driving.
Manufacturers are racing to launch self-driving cars with various levels of autonomy. One of the frontrunners, Tesla, has given consumers the option to purchase a $10,000 Full Self-Driving Capability package since 2020. However, this feature is only at level 2, so it can take over the steering and acceleration. On the other hand, Waymo is the first to release level 4 driverless vehicles in 2020, but these cars are only used for taxi services in Phoenix.
---
HOW TO REVIEW A CAR WITHOUT TEST-DRIVING IT
Especially for less common models of vehicle, buying a car across the country can be a better deal than buying locally - but how do you make sure you're not buying a long-distance lemon? Here's how to review a car without test-driving it first.
---
When will you be able to buy self-driving cars?
Plenty of companies are making announcements that they are producing and testing self-driving cars, but most of these vehicles were either used as robotaxis or never launched for public use. Producing autonomous cars is proving to be a challenge, so most of these companies are focusing on increasing the safety and reliability of the vehicles. In fact, CNBC highlighted that it may take 12 years before level 5 autonomous vehicles are sold to private buyers. Auto and tech experts also believe that only 10% of the market will buy fully automated vehicles by 2034.

There are still a ways to go before self-driving cars fill our roads, but your patience will be rewarded. Car manufacturers are extensively perfecting their automated products to ensure that the vehicles can safely drive you everywhere.
---
DOWNLOAD THE APP
The CoPilot app is the smartest way to buy a car. Tell us what you're looking for and we'll search all listings in your area to create a curated list of the best cars for sale near you.
---
What Are Self-Driving Cars?
You can sit back and relax on the way to your next destination, with the help of a self-driving car. These luxury cars actually provide a wide range of driving capabilities, from semi- to fully-autonomous features. Most of the automated models that are available currently have a level 2 automation, which means that the driver has to supervise while the car controls the steering and the speed. To keep you safe, these cars use sensors to detect any kind of movement. Their computing power controls the vehicle and steers it towards the right direction.


Despite these great features, many people are concerned that automated vehicles may do more harm than good. A feature on self-driving cars by Verizon Connect identified several risks when it comes to a car's software and infrastructure. For instance, the sensors may only be programmed for regular driving but may not be as responsive during unexpected situations, such as road accidents. Furthermore, the car's software system may also be vulnerable to cyber threats or hackers who want to steal the vehicle or obtain the owner's personal information.

However, car manufacturers believe that these autonomous features are vital in reducing road accidents. Government data cites that the majority of these crashes are caused by driver behavior or error, such as speeding and impaired driving. Thus, automated cars can eliminate these factors and increase the safety of all commuters. Furthermore, these vehicles allow individuals with limited mobility to transport themselves wherever they wish. Senior citizens and persons with disabilities can experience greater freedom through this innovative technology. Finally, these vehicles may also reduce carbon emissions and fuel costs because they can get to destinations more efficiently.
---
STATES WITH THE WORST TEENAGE DRIVERS
Soon, self-driving cars may result in a drastic decrease in car accidents among teenagers. In the meantime, here's which states have the riskiest teenage drivers.
---
Get a curated list of the best cars for sale in your area
The CoPilot car shopping app is the easiest way to buy a car. Tell us what you're looking for and we'll search the inventories of every dealership in your area to make you an intelligently-curated, personalized list of the best cars for sale in your area.
CoPilot is built using the same technology that dealerships use, giving you an inside look at real market values and identifying the best deals within your local market.

CoPilot doesn't work with dealerships, so there are no sponsored posts or other shady practices - just the most info on the best cars. Check out our About Us page to see how CoPilot works - we think you'll like the way we do business.