The best used convertibles
Updated for 2021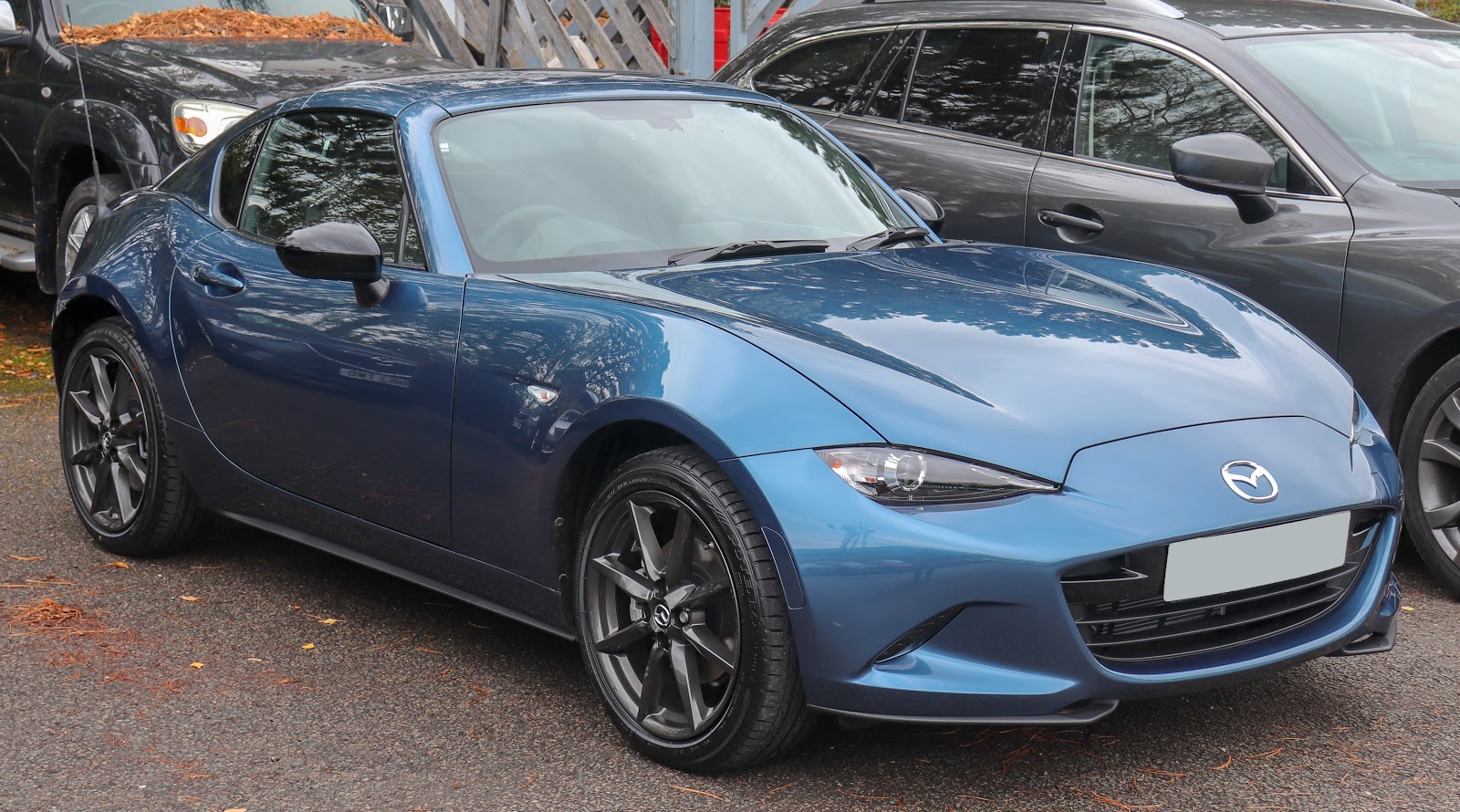 There are few experiences that are more pure than the feeling of rolling down the road with the wind whipping in your hair and your favorite song blasting on the radio. For those that love to really drive, a convertible is a must. Although they have lost their allure a bit in some recent years, there are still a great handful of convertibles that are designed to get your heart racing.
This article will cover the best convertibles on sale today. We'll rank them based on their performance, reliability, and overall "fun quotient". Let's talk convertibles! 
---
DOWNLOAD THE APP
The CoPilot app is the smartest way to buy a car. Search all listings in your area, get notified about deals, new listings, and price drops, or chat with one of our copilots for some hands-on advice. 
---
2018 Mazda MX - 5 
Average Price Paid: $19,725 - $27,444
Horsepower: 155
0 - 60 time: 5.7 Seconds
J.D. Power Reliability Rating: 4/5 
There's comparatively few cars on the market that offer the driving enjoyment for the price of the Mazda MX-5.
This legendary roadster has been offering top-down driving fun since coming on the scene in 1990. It combines rear-wheel-drive with an extremely lightweight and a free-revving engine.
Handling is superb, verging on ethereal. The interior is basic but comfortable and everything inside is easy to use.
Exceptional reliability and low ownership cost round out the reasons why the MX-5 should be top of your shopping list if you're looking for a truly awesome convertible to have fun in. 
2017 Ford Mustang
Average used listing price: $19,000 - $33,000
Horsepower: 300 - 460
0 - 60 time: 4.3 Seconds
J.D. Power Reliability Rating: 3.5 / 5 
Since the Mustang was introduced in 1964, it has been synonymous with top-down motoring pleasure. For 2017, its combination of prodigious power, athletic handling and swoopy looks makes for a nearly irresistible combination.
Engine choices range from a punchy turbocharged 4 cylinder to a howling V-8. Automatic and manual transmissions (trust us, you want the stick) round out the powertrain options.
Interior appointments range from totally mild to totally wild and can be downright luxurious. 4 seats (although the rear is really more for kids) and a decent sized trunk make this a decently practical weekend getaway machine.
It doesn't get any more American than the Mustang, and it deserves to be on your list of convertibles. 
---
THE BEST USED LUXURY CARS ON THE MARKET
Buying a used or CPO luxury car is one of the smartest buys you can make - you can get a lot of car for not much money. You can pick up a three-year-old luxury car for about half of what you'd pay new. Check out this list of the best used luxury cars on the market to find the best deals. 
---
2017 Mini Convertible 

Average used listing price: $17,000 - $26,000
Horsepower: 134 - 228
0 - 60 time: 6.7 Seconds
J.D. Power Reliability Rating: 4 / 5 
The Mini makes a name for itself by offering a bevy of body styles within its diminutive lineup, including a funky convertible.
That's right: the iconic Mini is available as a convertible, and brings with it all the fun to drive character of other Mini vehicles.
A selection of punchy 4 cylinder engines, slick gearboxes and sporty handling take care of the fun to drive side of things, while a completely off the wall interior shines bright with quality materials.
The decidedly European character of the Mini is highlighted in the convertible, especially when passerbys see the top coming down on what looks like a hardtop…until it's folded.
Higher than average reliability also surprises reviewers and owners alike. Overall, a great choice if you're looking for a funky little runabout. 
Get a curated list of the best used convertibles in your area
Ready to get some wind in your hair with a used convertible? Find your perfect match over at  CoPilot Compare, the search engine for nearly-new cars.

Tell us what you're looking for and we'll give you a personalized list of the best deals on used convertibles - no more scrolling through hundreds of listings looking for a good deal.