Which year models of used Volvo XC60 to avoid
And which are safe to buy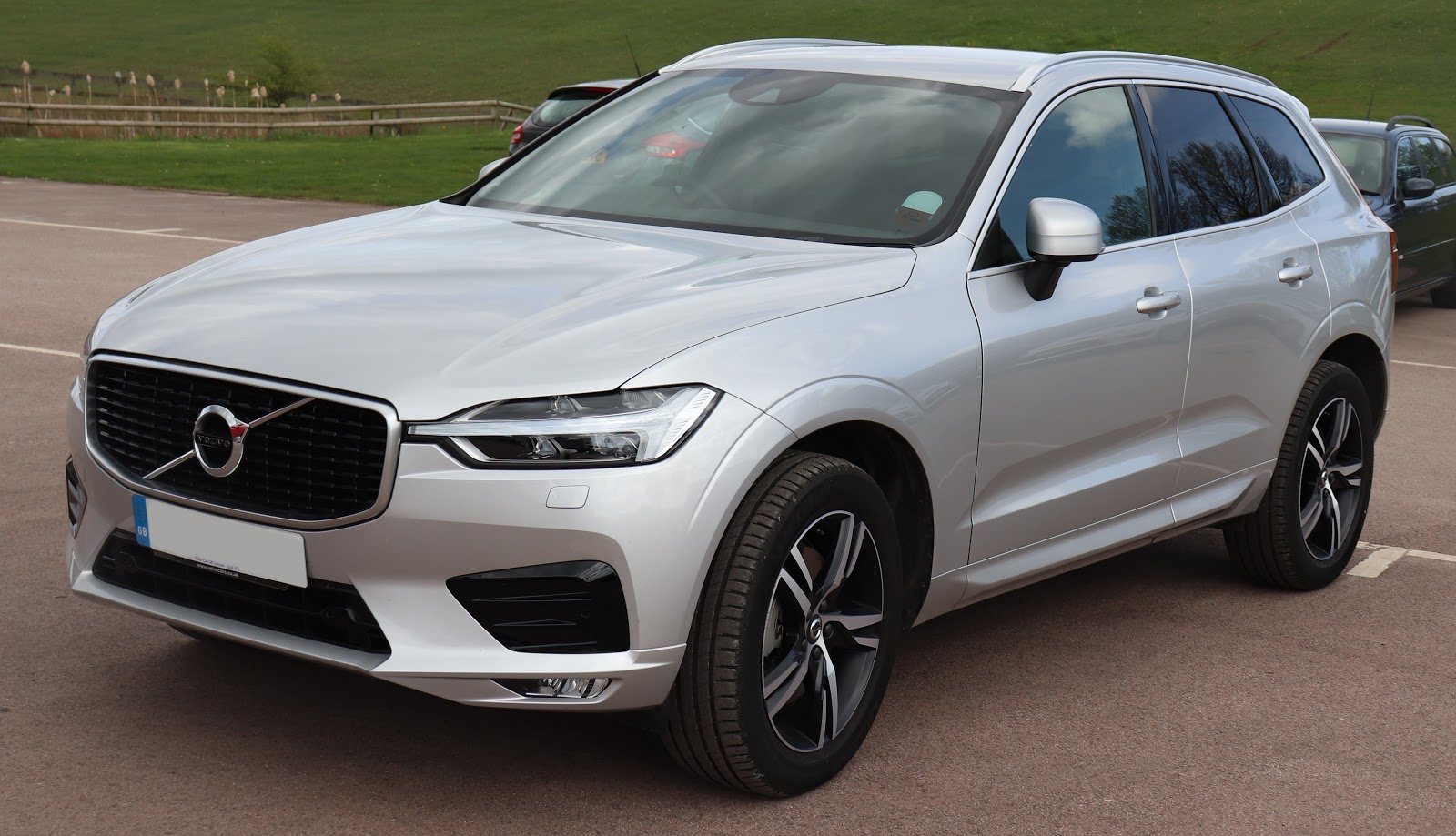 The Volvo XC60 is one of Volvo's finest in its vehicles in its 60 Series. This compact luxury crossover SUV has been in its second generation since 2017, when it was upgraded with a smaller four-cylinder engine like those in the 90 Series. The XC60 is meant to let you and your passengers cruise safely and comfortably. With that being said, you want to make sure you're getting a year model that can be trusted, so CoPilot is here to help you find one!
Quick answer: Avoid Volvo XC60 year models 2010, 2015, and 2019
Most Volvo XC60s are good to go, but you'll want to avoid the 2010, 2015, and 2019 year models. The 2010 has an unreliable engine with fuel pump failure being its most notorious issue. 2015 XC60s have reportedly had engine issues like coolant leaking into the transmission, as well as interior accessory defects. The most prominent problem with the 2019 year model is its wheels, which have fallen off or produced strange noises. 
---
BE THE FIRST TO KNOW ABOUT NEW LISTINGS 
The average car is on the lot for 1-2 weeks, but the best deals usually get snapped up under 48 hours. Download the CoPilot app to be immediately notified when a saved vehicle drops in price or when a great new XC60 listing goes up for sale.
---
Which year models of Volvo XC60 are safe to buy used? 
Volvo XC60s are generally very reliable SUVs. Most of its year models shouldn't give you trouble, providing the relaxing ride that the XC60 was made for. If you opt for a 2017 or later model, you will also enjoy the luxury of a new four-cylinder engine. Either way, you can look forward to arriving at your destination smoothly if you purchase one of our recommended Volvo XC60 year models.
2009 Volvo XC60
2011 Volvo XC60
2012 Volvo XC60
2013 Volvo XC60
2014 Volvo XC60
2016 Volvo XC60
2017 Volvo XC60
2018 Volvo XC60
2020 Volvo XC60
All of these XC60s have proven themselves to be safe, sturdy SUVs. The 2009, 2016, and 2020 year models have had the fewest complaints and are great purchases. The 2014 model has had a report of excessive oil consumption and the 2017 reportedly had one engine failure, but both of these cases were so rare that they're not something to worry about.
The 2011, 2012, 2013, and 2018 year models have had slightly more serious problems but they're also extremely rare. The worst defects include a water leak in the 2011 and premature brake wear in the 2018. Again, these reports are few and far between, but it's worth noting this minor blip in these XC60s' histories. We recommend any of the above mentioned Volvo XC60 year models as smart purchases.
---
THE BEST USED SUVS UNDER $10,000
We looked into price, reliability, features, and more to create this list of the best used SUVs under $10k on the market today. Take a look - some of the best used SUVs have gone mostly overlooked or forgotten. 
---
Which year models of Volvo XC60 to avoid: 
Only three Volvo XC60 year models have presented enough problems that we would recommend avoiding buying them. However, if there's even a reasonable chance that the comfort of your ride could be compromised, you should steer clear. The XC60 has had many reliable years in its history, so there's no reason to spring for a weaker model. We recommend avoiding the following year models.
2010 Volvo XC60
2015 Volvo XC60
2019 Volvo XC60
The 2010 Volvo XC60 is the worst model you can buy, as it has the highest number of reports and its repairs have the highest costs. This year model's infamous fuel pump failure is the worst problem of any XC60, and would cost nearly $2,000 to fix. The 2010 generally has a faulty engine that's given buyers lots of trouble, along with a few interior accessory defects. 
2015 Volvo XC60s don't have a ton of problems reported, but the ones they do are severe. They've had coolant leak into the transmission and loud whines when starting the engine. Many of these issues have popped up at an average of 20,000 miles. 2019 Volvo XC60s have troublesome wheels that have a tendency to fall off or emit loud, strange drumming noises as you drive. We don't recommend purchasing any of these Volvo XC60 year models.
---
THE BEST USED LUXURY CARS ON THE MARKET
Buying a used or CPO luxury car is one of the smartest buys you can make - you can get a lot of car for not much money. You can pick up a three-year-old luxury car for about half of what you'd pay new. Check out this list of the best used luxury cars on the market to find the best deals. 
---
Volvo XC60 problem counts by year
These are the most common problems reported by owners on platforms such as carproblems.com, carcomplaints.com, and Car Talk Community. Fuel pump failure and engine malfunction are some of the biggest issues.
The easiest way to find a reliable Volvo XC60 in your area
Want to easily find reliable Volvo XC60s in your area? Download the free CoPIlot car shopping app. Tell us what compact crossover SUV you're looking for and we'll search every dealership in your area to create a personalized list of the best buys in your area. CoPilot is built using the same technology that car dealerships use to buy and sell their inventory, making it the smartest and easiest way to buy a used Volvo XC60.

If you'd prefer newer, off-lease vehicles, look no further than CoPilot Compare, the search engine for nearly-new cars. We'll only show you models that are 5 years or newer with low mileage, most with CPO availability. We'll break down how much you save buying a used Chevrolet Colorado and where the best buys are in your area.

To top it all off, CoPilot doesn't work with dealerships, so there are no 'promoted' or 'sponsored' listings - just the best cars in your area. Learn more about how CoPilot works on our About Us page.