Is It a Good Idea to Sell a Leased Car?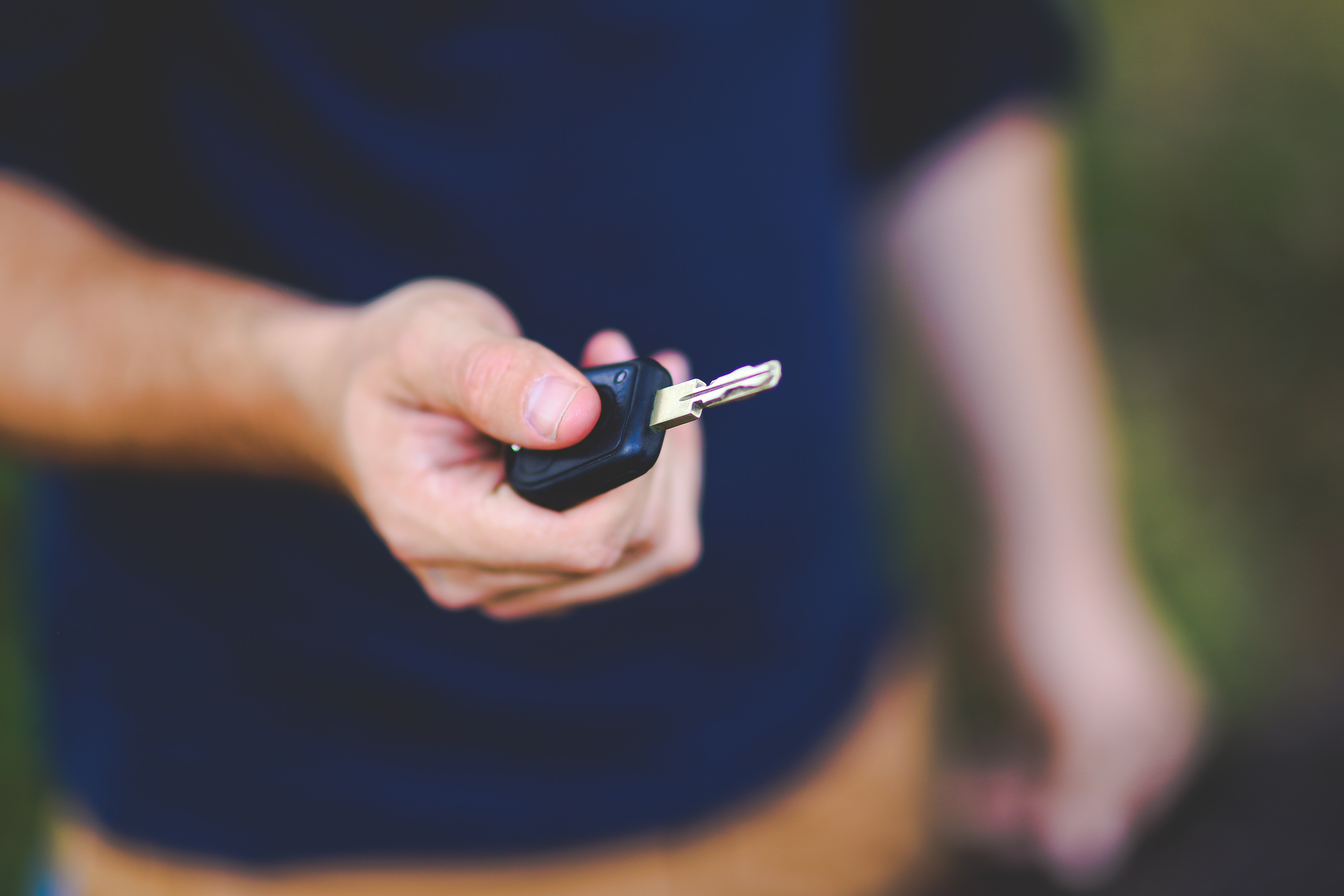 At the end of a car lease, many people simply opt to return the vehicle back to the leasing company. But by doing so, you could potentially be leaving thousands of dollars on the table! If you play your cards right, selling your car can be a great opportunity to put some extra cash in your wallet at the end of your lease. This option isn't right for everyone, however, so CoPilot is here to breakdown the process and help you understand when you should consider selling. 
To sell or not to sell
If your lease is about to end, you might be tempted to return it and wash your hands of the whole deal as quickly as possible. While this might be the most convenient way to take care of it, it isn't necessarily the most profitable one. 
Why? 
It's not uncommon for leasing companies to underestimate the market value that your car will have when the period of the lease ends. If that happens, and your car has a higher value than the company expected, you may be able to turn around and sell it for a profit. 
Therefore, it's smart to do a quick bit of research on your own and find out how much your car is worth before turning back in. If the leasing company's estimate is accurate or if your car is actually worth less than they projected, it's a good idea to return it. But if you have equity in the lease, buying it out and selling it for profit can put a few hundred— or even thousands— of dollars in your pocket. 
Find out your lease's equity 
Arguably the most important part of your lease contract that you should be aware of is the vehicle's residual value. This number accounts for the car's depreciation over lease period, and directly affects how much you pay every month. The calculation for this value varies depending on the leasing company and the metrics they use, and their estimations won't always be accurate. 
Numerous events can occur over the term of your lease that affect your car's market value in the long run. Sometimes, these events— such as a sudden increase in demand— can lead to an increased market value. To gain a firm grasp of your vehicle's market value by the end of your lease, use the CoPilot Compare tool to find an accurate estimate.
Next, you'll want to calculate your lease's equity. This number is the difference between the current market value and the residual value in your contract. As we mentioned earlier, if this number is positive, that's a good indicator that selling the lease could be profitable for you. 
---
DOWNLOAD THE FREE APP
The CoPilot car shopping app is the smartest way to buy a car. Get a curated list of the best cars for sale in your area, as well as notifications if a similar vehicle is listed nearby at a lower price. CoPilot is the smartest way to shop for used cars. 
---
Selling your lease
If you've determined that selling your lease would be profitable and don't mind going through the process of selling, you'll next, need to decide who to sell the vehicle to.
Sell to a private party
Though it's not the easiest option, you can maximize your profit when you sell your leased car to a private party. It will be a bit more difficult to sell to a private party rather than a dealer because you have to work to find the right buyer and work out the details with them, but in many cases it's worth it. 
Each state has different laws regarding sales tax and other pieces of the selling process, so be sure to check with your state's DMV for any relevant legislation.
---
FIND YOUR LEASE'S RESIDUAL VALUE
Did you know that your leased car may be worth more than you (or your dealership) thinks it's worth? Learn how to calculate your lease's residual value and how you can use it to your advantage.
---
Sell to a dealer
If convenience is what you value most, look no further than selling your leased car to a dealership. As always, make sure to have your information ready on the car's market value so that you know what price to negotiate for. The car should be clean and in good condition with all of the paperwork in order. 
Selling to a dealer will give you the opportunity to save money on the sales tax and avoid the hassle of figuring out the sales and transferral details with a private party. You can also use the money you just made selling your lease to make a sizable down payment on your next lease if that's the route you'd like to take. This option is definitely the easiest way to sell your leased car, but it probably won't get you the highest value.
Transferring the lease to another party
You might find yourself wanting to get rid of your leased vehicle entirely long before the lease expires, whether it's due to financial concerns or you just don't like the car.
Some lessors allow you to transfer your lease to another party, who will then finish out the lease and make the rest of your payments. In this case, the new lessee is simply taking the lease over from you. 
Start by checking with your leasing company and in your contract to see if this is allowed. From there, it's all about finding a person to take over your lease. Online communities can be a viable route for selecting a new owner. 
---
PROS AND CONS OF BUYING A RENTAL CAR
Thinking of buying a used car? A used rental car may be a good option for you! But before you do, be sure to check out the pros and cons of buying a rental car.
---
Other important information to know
Since every lease contract is different, different rules may apply as to how your monthly payments are calculated. Many contracts will charge you if you exceed the yearly mileage limit or if you cause damage to any part of the leased vehicle, so take good care in driving and maintaining your vehicle. 
Certain contracts might even reward you if you're a responsible driver. At the end of the day, you always want to keep your contract's rules in mind and do the best you can to keep your vehicle in excellent condition.
Get a curated list of the best used cars near you
The CoPilot car shopping app is the easiest way to buy a car. Tell us what you're looking for (like a certain trim level) and we'll search the inventories of every dealership in your area to make you a personalized list of the best car listings in your area.
Only looking for newer models? CoPilot Compare is the search engine for nearly-new cars. You'll only see cars 5 years or newer with low mileage, making CoPilot Compare the best way to find off-lease, early trade-in, and CPO cars.
The best part? CoPilot is built using the same technology that dealerships use to buy and sell their inventories, so we have more info on each vehicle than competitors. CoPilot doesn't work with dealerships, so there are no sponsored posts or other shady practices— just the most info on the best cars. Check out our About Us page to learn more about how CoPilot works.