Ford Focus Transmission Problems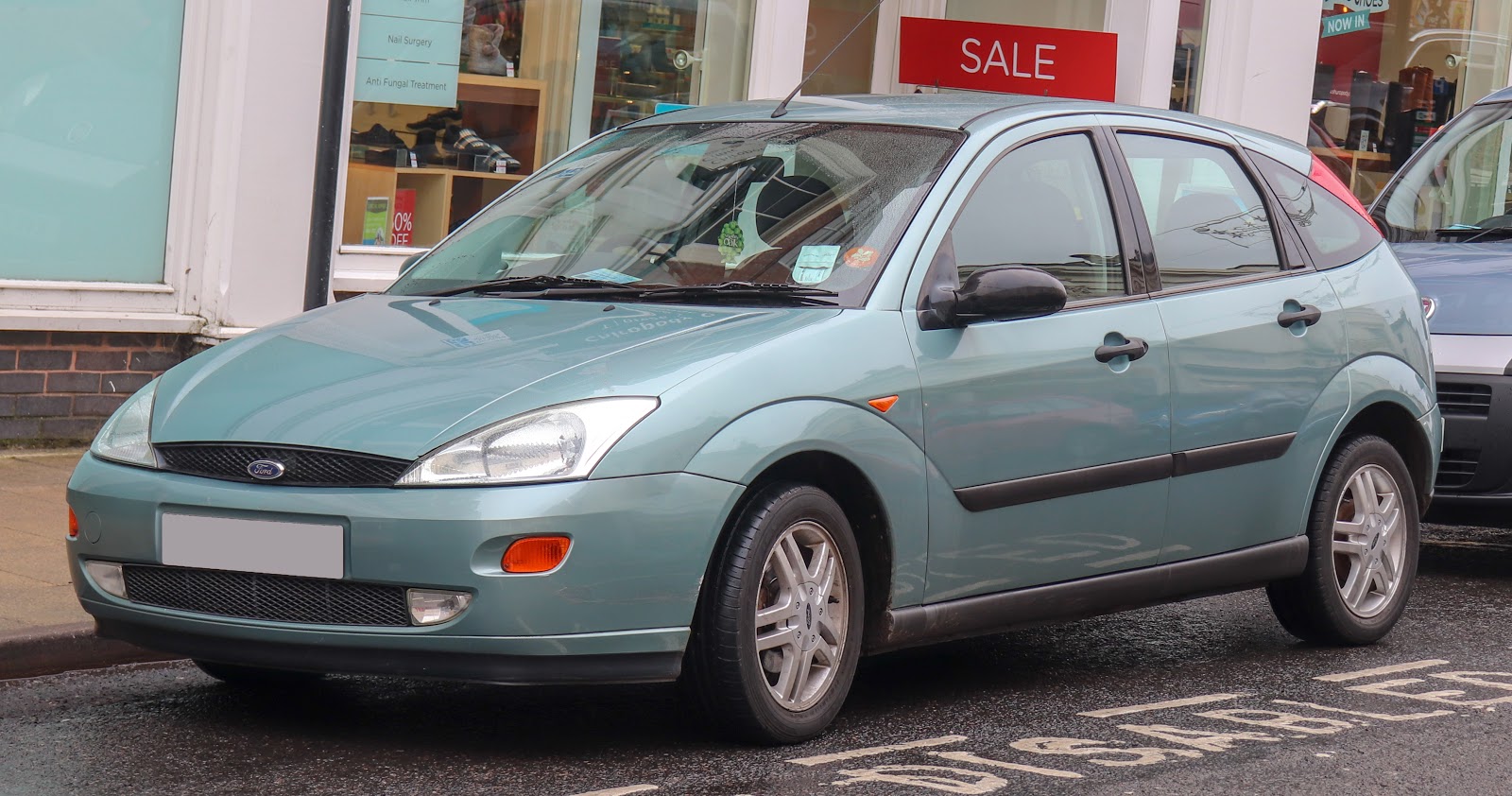 The Ford Focus has stood out over time as a vehicle that is both fun to drive, practical, and extremely stylish. Its European roots come through in its fun to drive demeanor and a selection of models allows buyers to choose from "mild to wild".
Despite all of these accolades, there remains one unavoidable issue that the latest generation of Ford Focus (2011-2018) suffers from, and that is perpetual transmission problems. Ford's PowerShift transmission is, on paper, an incredibly advanced design for something that is available in a basic compact car. 
Unfortunately, the design on paper didn't quite work in real-life and Ford has been dealing with the disastrous situation of mass transmission failure for years now. This article will cover why this transmission has so many issues, what the symptoms are for a failing Focus transmission, and how you can avoid purchasing a Focus with these issues. 
---
RELATED
Thinking about buying a 2017 Ford Escape? Owners weigh in about the most common 2017 Ford Escape problems so you know exactly what you're getting.
---
Why the Ford Focus transmission is so unreliable
For the last generation of Focus (2011-2018) the engineers at Ford decided to go with a dual-clutch transmission design: similar in theory to those that had been offered by companies like Volkswagen and Audi for nearly 20 years.
These transmissions work like a manual transmission that's being shifted by the vehicle's computer, except there is no clutch pedal to change gears or launch off from a start. The result is less moving parts, better performance, and enhanced fuel economy - when done correctly. 
Unfortunately, these transmissions are rife with problems due to a significant design flaw in the PowerShift (Ford's marketing name) that causes everything from stalls to shifts that are so rough that drivers get massive headaches.
This is not something that can be easily avoided or fixed since the design of the transmission is inherently flawed. Ford is well aware of these issues and has released half a dozen TSB's to help both consumers and dealers with addressing the problem. 
In March of 2020, a huge class action settlement was reached in favor of owners of the Ford Focus with PowerShift transmission. The issue was so bad with this transmission that Ford agreed to the following concessions in order to end settle the lawsuit: 
Repurchase of your vehicle through an arbitration procedure
Cash payments totaling up to $2,325
Discount Certificates of up to $4,650 toward a new car purchase
---
TRENDING
Shopping for a used Nissan Altima? Here are the most common problems with 2017 Nissan Altimas and how to avoid them.
---
Symptoms of Ford Focus Transmission Problems
The issues of transmission failure on the Ford Focus come from the dry clutch design that engages abruptly and does not allow the "slip" that produces smooth starts and shifts. This design leads to jerky applications in stop and go driving due to variations in throttle input and throttle position that lead to uneven application of the clutches. It also causes clutch wear due to partial engagement while creeping forwards, such as one would do in traffic. 
Owners also reported rough shifting in between gears while underway and that the transmission will spontaneously go into Neutral, therefore stopping all motion for affected vehicles. As you can imagine, this is extremely troubling for owners who are not expecting the vehicle to completely quit. 
After some time, the transmission issues continue to multiply until the transmission either overheats or completely destroys its clutches and throws a warning to stop immediately. This is the end of the line and the transmission must be replaced. 
---
DOWNLOAD THE APP
The CoPilot app is the smartest way to buy a car. Search all listings in your area, get notified about deals, new listings, and price drops, or chat with one of our copilots for some hands-on advice. 
---
Cost to fix a Focus transmission: $2000+
Since the entire PowerShift transmission will need to be replaced in the event of failure, it will be an expensive repair - anywhere from $2,000 to $4,000 if you take it to a mechanic.
There is no way to completely fix a PowerShift transmission, since it's an inherent flaw of the transmission design. While some people have fewer issues, there are almost no owners who've managed to avoid issues altogether and problems only become more pronounced as the vehicle gets older.
If you take it into a Ford dealership, they can try to reprogram the power train control module to reduce the severity of transmission problems, but most customers report that this was not sufficient to fix the problem.
Which year models of Ford Focus are safe to buy used?
Avoid buying a used Ford Focus made from 2012-2016. These have unreliable PowerShift transmissions.
Stick to buying used Ford Focuses from 2017 or newer - Ford has fixed the transmission in newer (2017 and later) models. Owners of these models report drastically fewer problems with their transmissions. Check out our free CoPilot Compare tool for the easiest way to search newer-model Ford Focuses in your area.
If you want to risk purchasing a used Ford Focus that has the PowerShift automatic, an extended warranty to protect yourself would be highly encouraged as replacing the transmission can cost you well over $2000. 
With any used car purchase, we highly recommend getting an independent pre-purchase inspection from a local mechanic. They cost $100-$200, but can save you thousands by catching problems before you sign the paperwork.
Get a curated list of the best used car listings in your area
The CoPilot car shopping app takes the guesswork out of buying a used car. Tell us exactly what you're looking for (like a 2017 or newer Ford Focus) and we'll create a personalized list of best buys. CoPilot searches every online and in-person dealership in your area, then shows you the best deals on cars that match your preferences.
Only interested in recent model, CPO, or off-lease cars? CoPilot Compare is the search engine for nearly-new cars. We'll give you a curated list of the best nearly-new cars in your area, and break down the math on the best deals.