2017 Nissan Altima Problems: What to look for when buying used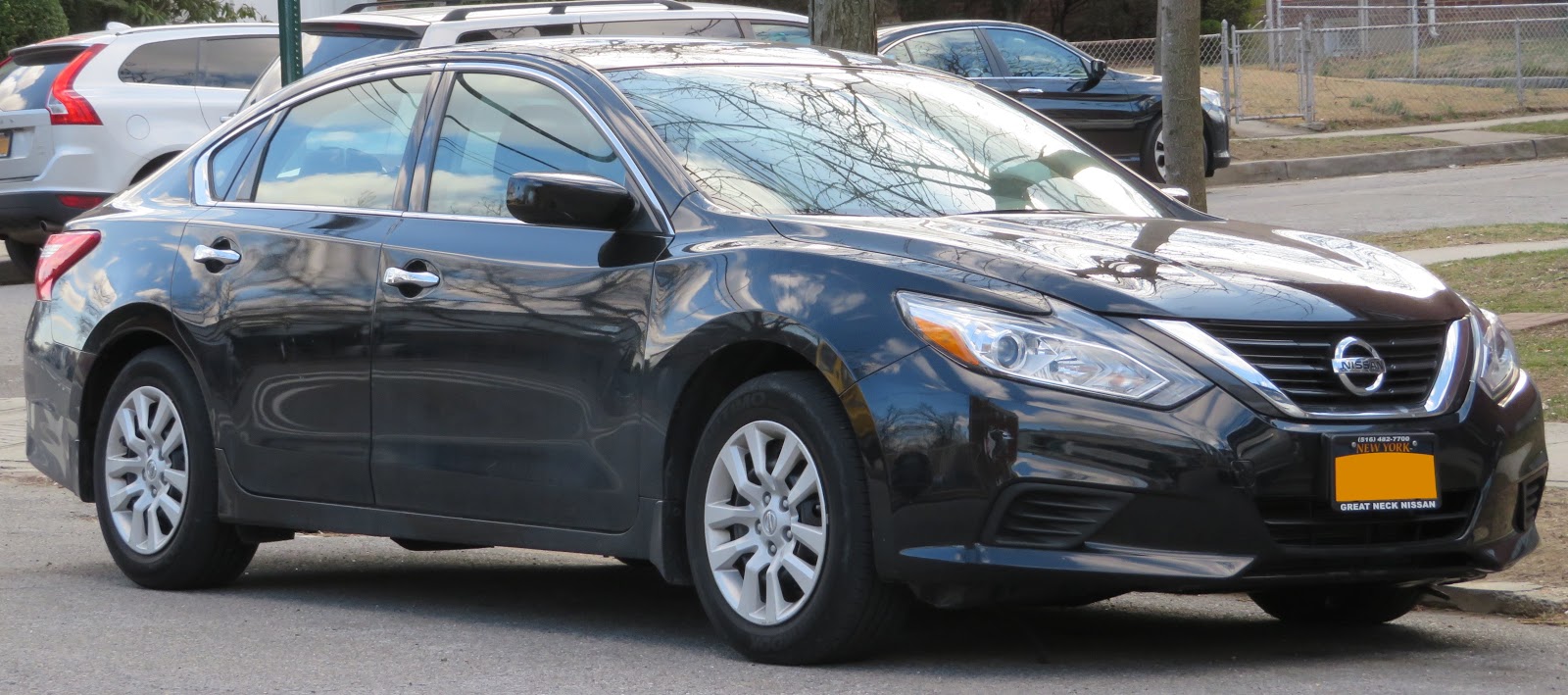 The 1980's and early 1990's represented a time that was incredibly competitive for manufacturers who were trying to compete in the midsize sedan space. When Nissan introduced the Altima way back in 1992, it was designed to be a practical, fuel efficient and fun to drive runabout that could compete with the Toyota Camry and Honda Accord. The Altima is by far the best selling Nissan and is in fact one of its oldest models.
If you're in the market for a midsize sedan, there's no doubt that the 2017 Nissan Altima is on your list, and for good reason. Like all cars it has its problems, but with a good eye and a plan you can avoid the major issues.
---
DOWNLOAD THE APP
Looking for your perfect car? Look no further. Download the CoPilot app and compare vehicles in your area, get notified about great deals, set alerts for new listings, and chat with experts for real-time advice.
---
The most common problems with used 2017 Nissan Altimas
Common major problems with 2017 Nissan Altima
Transmission Failure. Cost to fix: $4300
Steering Problems. Cost to fix: $350
Engine Issues. Cost to fix: $4300
Electrical problems. Cost to fix: Varies
Most common problem with 2017 Nissan Altima: Transmission Failure
Cost to fix: $4300
The final model year before a comprehensive redesign in 2018, the 2017 Altima rolls forward with many of the same issues that plague models in this generation.
How common are transmission problems?
First and foremost, the transmission on the 2017 Nissan Altima is a major trouble spot. Owners report that the Altima will suddenly lose pace at highway speeds, shudder and stumble at low speed and then eventually refuse to move forward. This happens at a relatively low mileage as well. Users on edmunds.com and carcomplaints.com consistently note the issue and its symptoms.
How to avoid buying a used Altima with transmission problems
Your best defense against this issue is to thoroughly test drive the vehicle to see if the problem occurs, as well as have a mechanic check it out. Finally, you may want to look into purchasing an extended warranty to cover this expensive repair in case it does happen.
Another commonly-reported problem with 2017 Altimas: Power steering noises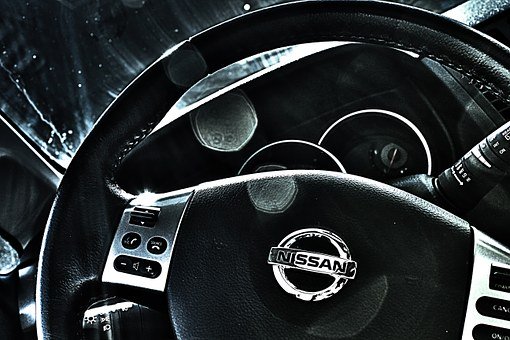 While less frequent (and less severe) than transmission issues, owners report a high-pitched 'dentist drill' noise coming from their power steering, typically while the vehicle is in operation.
How common are these noises?
While this issue has been reported by several owners, it is far less common than the transmission problems discussed above. Owners on several forums such as Reddit and CarComplaints say that they've taken their vehicles in to get the source of the noise investigated, but mechanics have told them that the whining noise is "intentional", so a fix is unknown. Most fuel pump problems will run you about $250-350, however.

Overall, this issue is rare and minor enough not to worry about too much. If you hear a loud whining noise while test-driving your 2017 Altima, you might ask to test-drive a different vehicle of the same year model to compare the noise coming from the power steering.
How to avoid buying a 2017 altima with noisy power steering
Simple - listen for a high-pitched, 'dentist-drill' noise while test-driving. If the noise is loud enough to bother you, consider a different vehicle.
Also common: 2017 Nissan Altima: Engine Problems
Cost to fix: $4300
How common are major engine problems?
Engine problems aren't as frequent as the transmission problems that are common with this model, but can be severe when they occur.

Owners report stalling, power loss and complete shutdown as common symptoms of engine problems.

While engine problems are common complaints with used vehicles, the severity of the engine problems affecting the 2017 Altima seem more severe than comparable models. Check here to find a quick list of the most and least reliable used cars.
How to avoid buying a used Altima with engine problems
You'll need an extremely thorough test drive and a comprehensive inspection by a mechanic to ensure that the vehicle you're interested in is not affected by any engine issues.
If you notice any unusual sounds or feedback coming from the car, make sure to get a pre-purchase inspection and forward your observations on to the mechanic.
---
KNOW THE WARNING SIGNS
Looking to shop safe when buying a used car? Great idea. Before you drop a chunk of change, read this list of red flags to look out for when buying a used car.
---
Other 2017 Nissan Altima Issues: Electrical Issues
Cost to fix: $300 to $1100
Electrical issues of varying types seem to present themselves with the 2017 Nissan Altima, with some owners citing everything from fires to issues with windows and door locks not functioning properly.
Owners have gone as far as reporting the issues to the NHTSA, since some of the problems have resulted in accidents and property damage.
How to avoid buying a used Altima with electrical problems
In order to avoid these issues, have a mechanic inspect the engine compartment for fire damage.
Also, take it upon yourself to test all electrical components to ensure that all components are functioning normally. Even something as small as a failed window switch can cost you $400.
How to avoid buying a used 2017 Nissan Altima with these problems
Your best line of defense against potential issues with a used car is to thoroughly inspect and examine the car before purchase. The first thing you're going to want to do is run the car through a thorough test drive.
This isn't a simple drive for a few minutes: This is a comprehensive opportunity to put the car through its paces and ensure that everything is in top condition. You'll need to drive at various speeds, accelerate hard, brake hard and use all interior electrical items like the windows and stereo. The more the better.
The second line of defense against a bad used car purchase is to get professionals involved. For a few hundred dollars, your trusted local mechanic can inspect your potential new car and give it a thorough examination by performing a comprehensive inspection with equipment – and with their trained eye as well.
Search all used 2017 Nissan Altimas in your area
If you're ready to start the process of looking for your next used car, CoPilot should be the first place you turn. Download the CoPilot app to find the best used cars in your area and receive recommended buys based on reliability history, price and a variety of other factors. You can even get alerts when a new vehicle comes on the market, or a vehicle you're following drops in price.
---
PICK THE RIGHT USED YEAR MODEL
When it comes to buying a used car, you want to find the perfect intersection of savings and reliability. See how much you can save buying nearly new vs. new with CoPilot Compare.
---