The best used trucks for under $10,000
(and how to find them)
What's more American than a truck? These "do it all, haul it all" vehicles have become the backbone of getting things done.
Although new trucks can easily crest the $70,000 mark, you can find a great truck that will do everything you need it to do and more for far less money.
Sure, you'll give up some modern details, but the core of what a truck is and what it can do are the same regardless of fancy toys. 
This article will help you find the best used for under $10,000.
---
DOWNLOAD THE APP
The CoPilot app is the smartest way to buy a car. Search all listings in your area, get notified about deals, new listings, and price drops, or chat with one of our copilots for some hands-on advice. 
---
2007 Nissan Frontier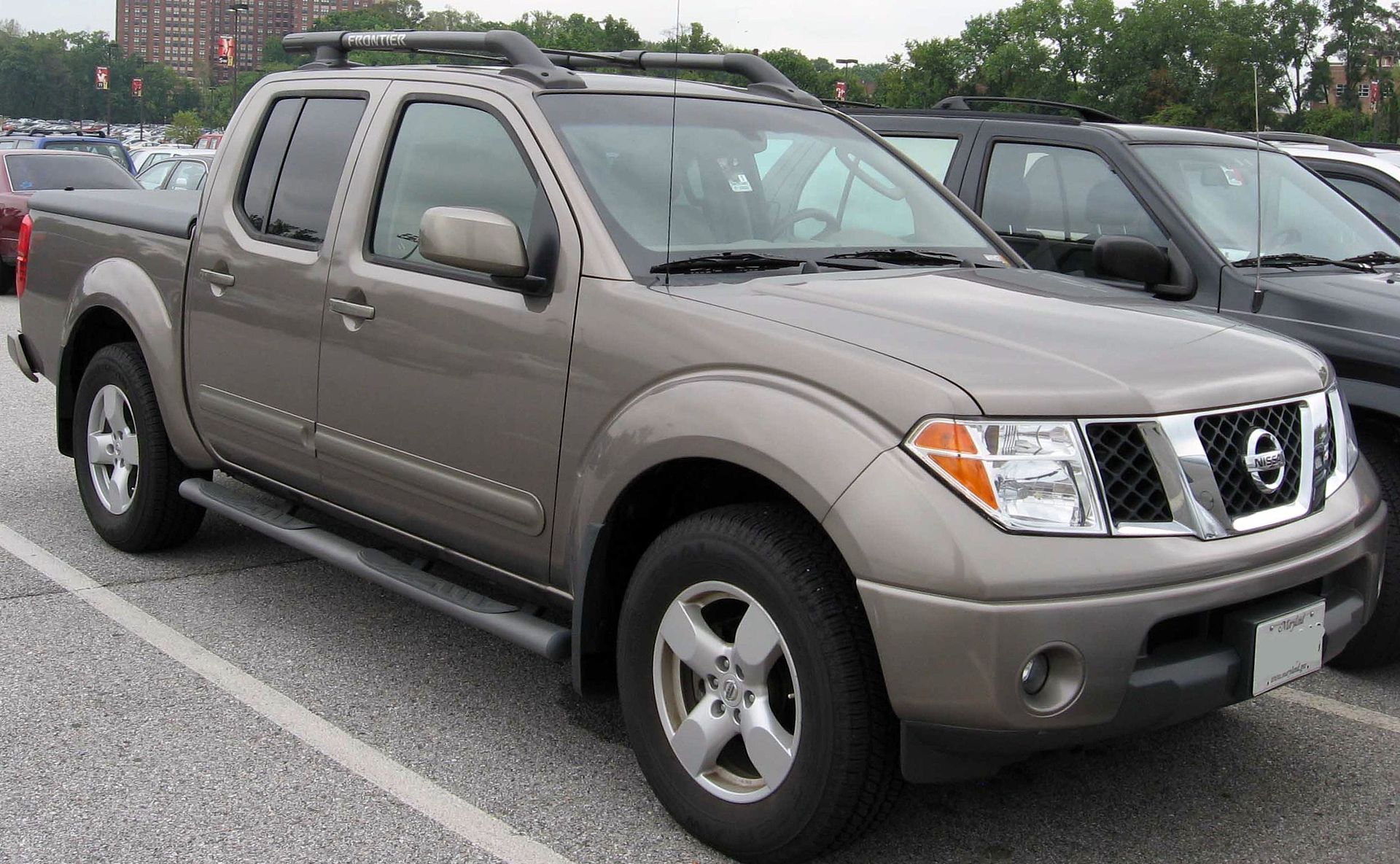 Average Price Paid: $6,700 to $9995
Horsepower: 150 - 261 lbs
Towing Capability: 5000 lbs
Payload: 1500 lbs
J.D. Power Reliability: 3.5 / 5 
Although the 2007 Nissan Frontier is smaller than its full-size competition, this is a truck that can hang with the big boys. W
hether you're looking for a fuel-efficient 4 cylinder model or a beefy V-6 that can do everything from tow your toys to the desert to haul material from the home improvement store, this is an awesome truck.
This design is so good that Nissan has not felt the need to change it, and even brand new Frontiers are still utilizing this design 13 years later!
This is bar none one of the most reliable used trucks on the market, and a fantastic choice for someone who doesn't have a ton of cash to spend on a new truck. 
---
THE BEST USED SUVS UNDER $10,000
We looked into price, reliability, features, and more to create this list of the best used SUVs under $10k on the market today. Take a look - some of the best used SUVs have gone mostly overlooked or forgotten. 
---
2007 Chevrolet Silverado / Avalanche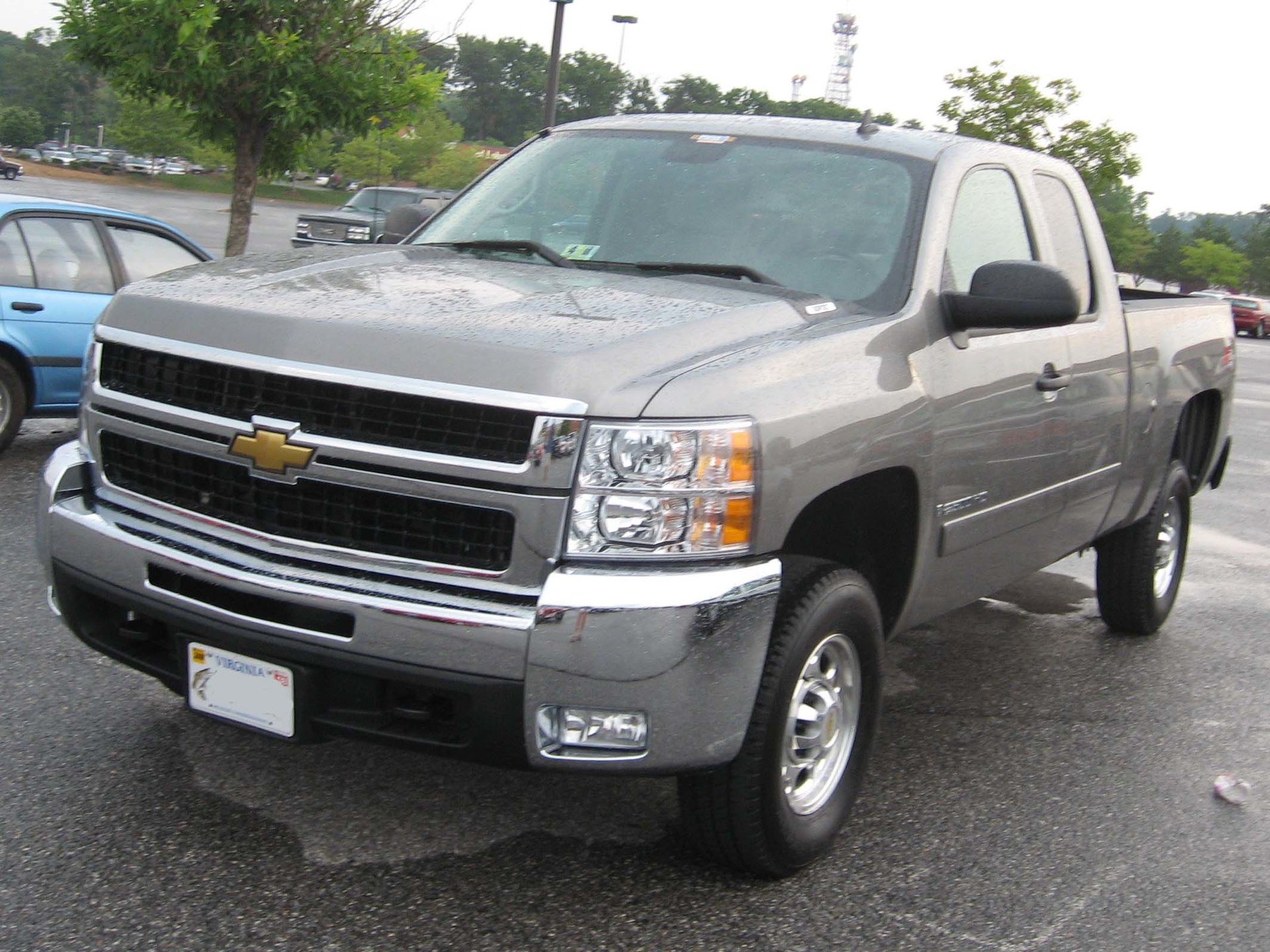 [](https://commons.wikimedia.org/wiki/File:2007-Chevrolet-Silverado-1500-LT.jpg)Average Price Paid: $5000 to $9500
Horsepower: 195 - 367
Towing Capability: 7500 lbs
Payload: 1952 lbs
J.D. Power Reliability: 3 / 5 
For a full-size truck, you can't get much better than the 2007 Chevrolet Silverado. The sheer variety of trims and engine choices remains positively dizzying and offers something for every buyer.
Whether you're looking for a single cab work truck or a crew cab family vehicle, there's a Silverado for you. Reviewers and owners give the Silverado praise for its smooth ride, quiet operation, and spacious interior.
Reliability comes in at a relatively solid 3 / 5 for J.D. Power, with most issues being related to minor electrical issues, vs. major mechanical issues with engine or transmissions.
Overall, those looking for a full-size truck will find much to love with the Silverado. 
2005 Ford Super Duty F - 250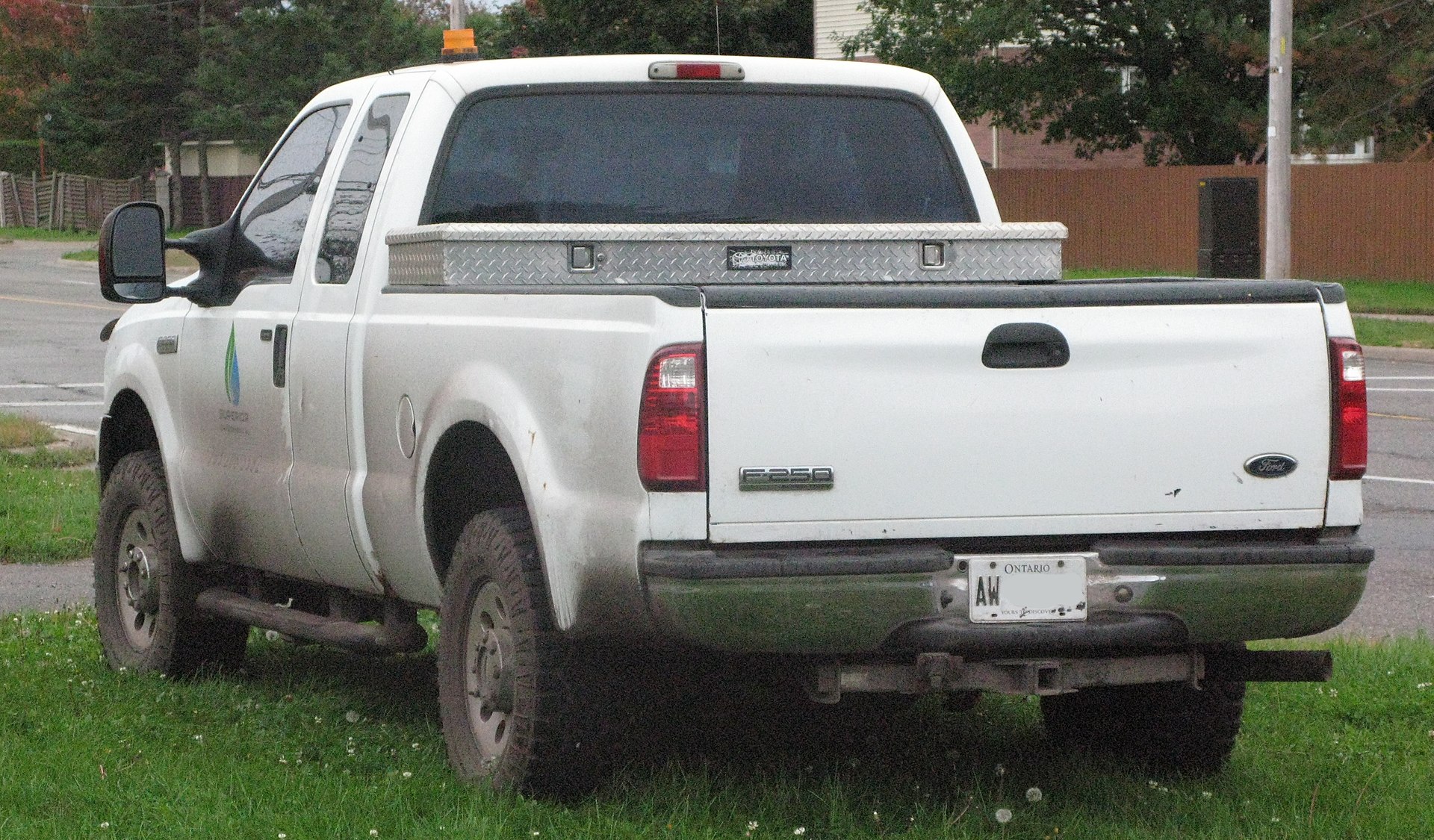 Average Price Paid: $7650 to $10,000
Horsepower: 300 - 365
Towing Capability: 17,000 lbs
Payload: 5500 lbs
J.D. Power Reliability: 4 / 5 
If you're looking for the ultimate truck, look no further than the 2005 Super Duty.
The Super Duty has three available power plants, including 2 gas and 1 diesel variant, that allow this monster to tow up to 17,500 pounds when properly equipped.
Reviewers compliment the massive interior and remark that the Super Duty is incredibly easy to maneuver, even given its colossal size.
Everything from vinyl floor single cabs to 4 door luxury rigs is available in this class of vehicle, although most of the trucks under $10,000 are in the mid-trims.
Since Ford designed the Super Duty for hard work, you can expect years and years of trouble-free service from a properly maintained Super Duty. 
The easiest way to find used trucks under $10,000 in your area
For the easiest way to find great used trucks under $10k in your area, download the CoPilot car shopping app.

Tell us what you're looking for and we'll search every dealership in your area to give you a personalized list of the best deals. Plus, we'll notify you immediately if the price drops or a great new listing hits the market.