The most common problems with used 2018 Ford Explorers
The most common & severe reliability issues reported by owners
Did you know that the very first Ford Explorer was based on the compact Ford Ranger Pickup truck? In fact, it even shared much of the Ranger's front fascia, bumper and even its headlights.
For 2018, the Ford Explorer has definitely evolved into something that is designed for the sole purpose of moving families, their gear and their toys with ease.
If you're considering the 2018 Ford Explorer as your next family vehicle, you may be wondering what the common issues are with this particular model year.

We've aggregated owner feedback, complaints on forums such as Reddit and Carcomplaints, and NHTSA data to create this list of the most common problems with used 2018 explorers. We'll also tell you how to avoid these issues if you're buying used.
Common problems with 2018 Ford Explorer
Sirius Radio Losing Connection. Cost to fix: Free
Exhaust Smell In Cabin. Cost to fix: N/A
Transmission Failure. Cost to fix: $3500
Most common problems reported by 2018 Ford Explorer owners
Most common problem with 2018 Ford Explorer: Sirius Radio Losing Connection
Cost to fix: Free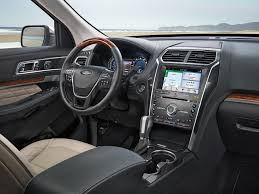 No known fix exists, apart from getting the antenna replaced entirely. If you're having issues, check with your local Ford dealership to see if the antenna itself is the problem. This should be covered by the Ford warranty and cost nothing to fix.
Owners of the 2018 Ford Explorer report issues with the Sirius Satellite radio system spontaneously losing connection while driving. Owners express frustration with Ford's apparent inability to fix this issue and remark that it's most likely related to a design flaw with the antenna array that was not changed until the model year 2020.
Since there is no fix, you may need to just accept the issue or contact your dealer to ensure it is not a flawed or failed part.
Also common: 2018 Ford Explorer Exhaust Smell In Cabin
Cost to fix: $N/A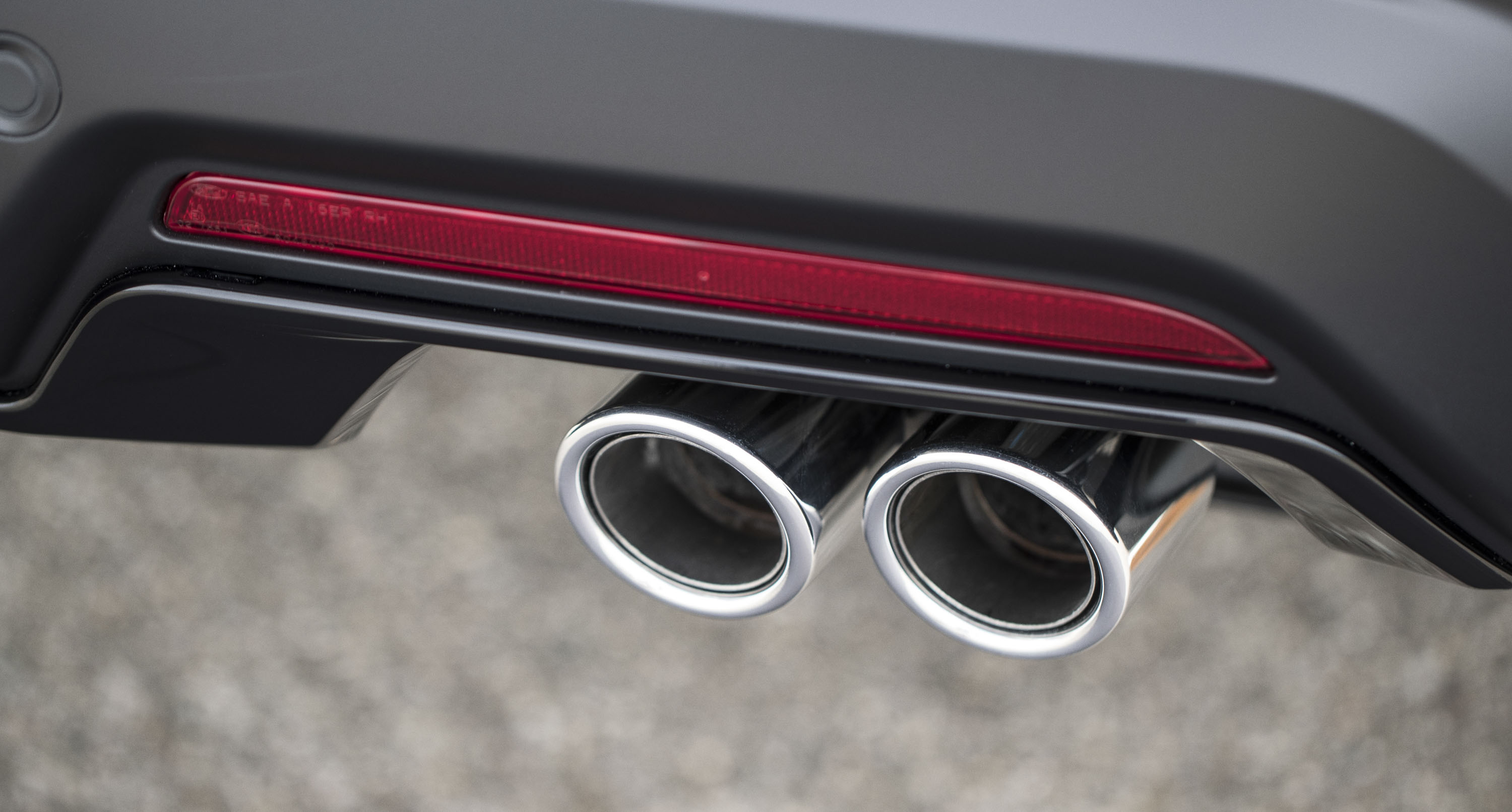 Unfortunately, we can't provide you with a cost to fix, since no known fix exists.
This generation of Ford Explorer has a pervasive issue with the entrance of exhaust gas smells into the cabin in the vehicle under acceleration in some models.
Several police departments around the nation are also complaining of the issue since the Ford Explorer is frequently used as a squad car in it's 'Police Interceptor" trim level.
The NHTSA has gotten involved and according to this article by Bloomberg, Ford claims that a fix was implemented in 2017 that mitigates issues, however, owners are still lodging complaints.
To avoid this issue, ensure that the vehicle you intend to purchase has been put through its paces during the test drive and that you run the HVAC system at full blast.
Other 2018 Ford Explorer problems worth noting: Transmission Failure
Cost to fix: $3500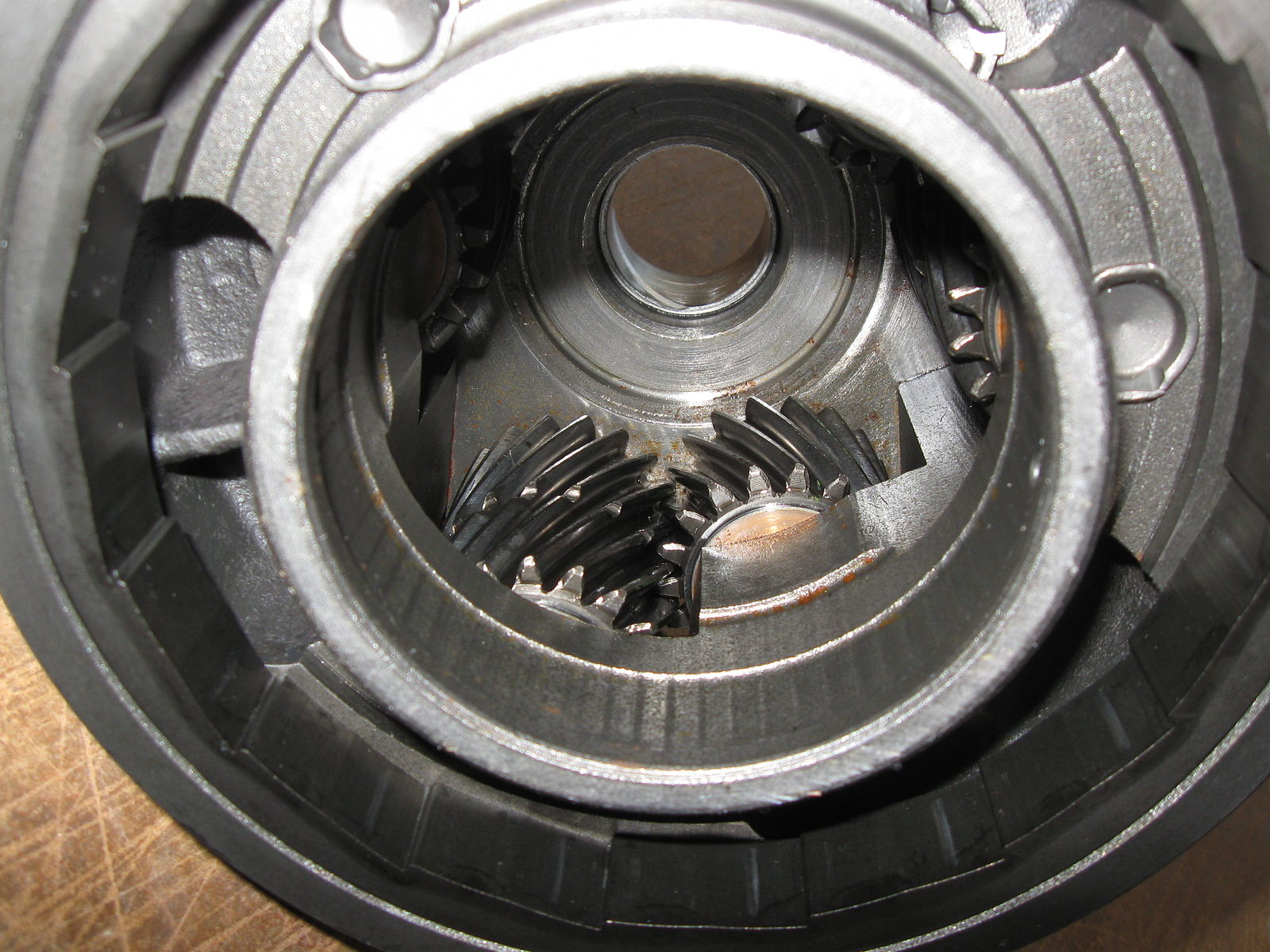 Depending on what's wrong with your transmission, the fix might be a transmission flush ($150) to a full transmission replacement, which can run you over $3,500.

Although there are comparatively few issues with the transmission on the 2018 Ford Explorer vs. previous years, you still need to be on the lookout for issues with the 6 speed automatic. In order to avoid this potentially expensive and disruptive problem, be sure to thoroughly drive the 2018 Explorer during your test drive.
Be sure to pay specific and special attention to downshifts or upshits that are harsh or abrupt. An automatic transmission should shift smoothly and cleanly without jerking the occupants of the vehicle.
If this is not the case, it's time to either look at another vehicle or have it inspected by a professional prior to purchasing.
How to avoid buying a used 2018 Ford Explorer with these problems
In order to avoid a costly mistake down the road, it is imperative that you do some legwork upfront to make sure that you are making a financially sound decision.
Your best defense is to put on your detective hat and utilize the test drive as an opportunity to ensure that the vehicle is performing well.
Merge into traffic, hit the brakes hard, run the HVAC system, crank up the stereo; basically anything you will need to do during driving. Listen for shunts, bumps or knocks and odd smells.
Spend some time during the test drive process. It's there so you can not only get a feel for the car dynamically but also to check for issues.
Once you've run your potential new vehicle through a complete test drive; it's time to get the experts involved. This is solid advice even if the vehicle passed the test drive with flying colors.
It will ensure that the vehicle is actually in good condition and not just in a condition that is passable or hides other major flaws. A few hundred dollars now could save you thousands in the long run.
Search all used 2018 Ford Explorers in your area
If you think the 2018 Ford Explorer is looking like a good choice for you and your family, you'll want to know where you can get the best deal. CoPilot should be one of the very first places you look.
Download CoPilot on your phone to get specific 2018 Ford Explorers or even other similar sized SUVs recommended to you based on deal quality & your equipment preferences. CoPilot removes the need to search through thousands of listings by intelligently identifying the best deals & creating curated shopping lists for you.
Problems with other used year models of Ford Explorers: