The 10 Most Reliable American Cars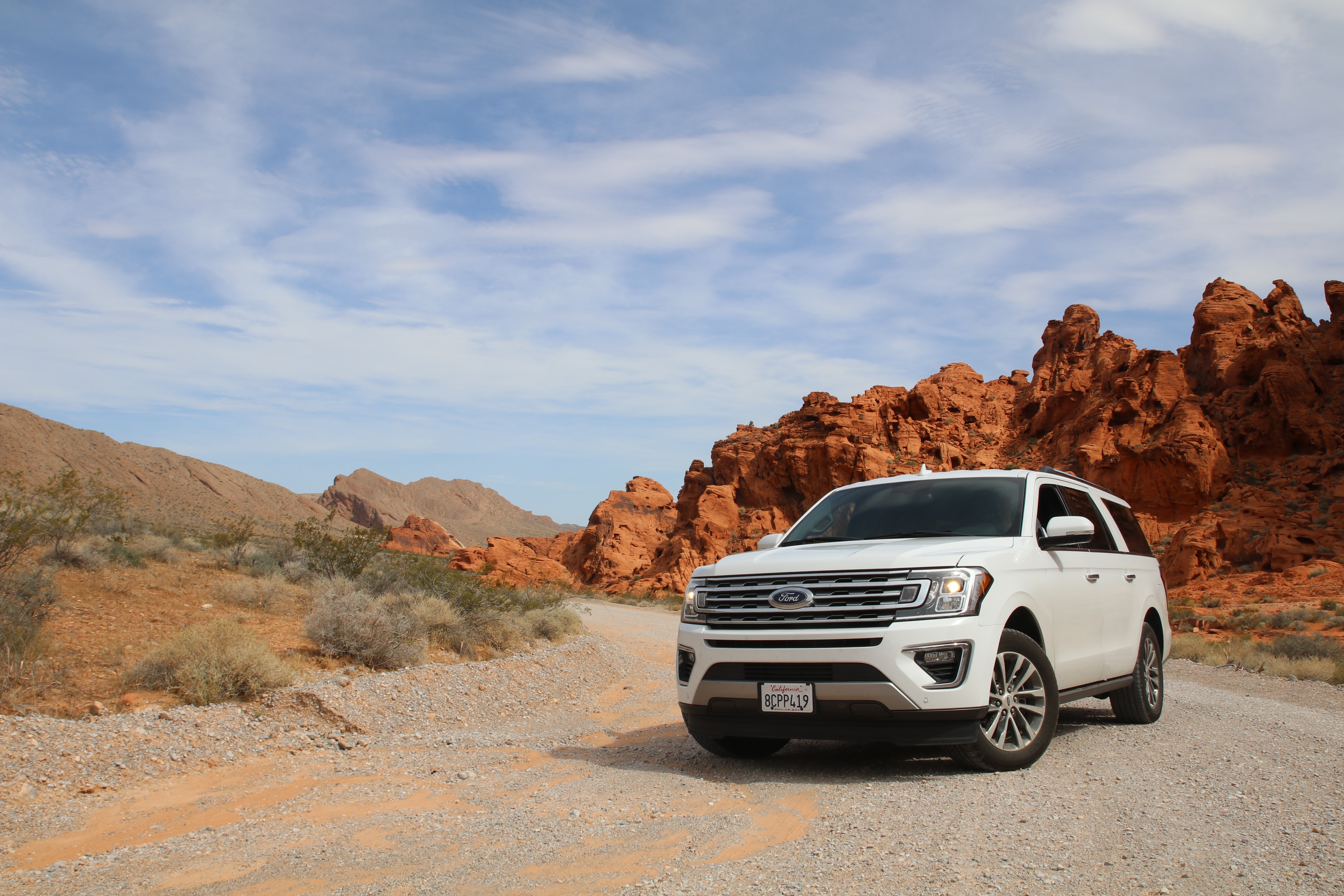 In a recent survey, the car buying experience was rated as one of the most stressful situations an adult can experience. Not only do you want to love your car's appearance and color but knowing you aren't buying a lemon is even more important. Buying an unreliable car is one of the few times you can't make lemonade after serving a lemon. 
Because the car buying experience is so stressful, it's helpful to go into the dealership with information ahead of time.
So, whether you are shopping online or physically going into a dealership, or even if you're looking for a first car for your daughter or son, it is good to know what the top ten most reliable American cars are. 
1. Lincoln Continental
If you can secure the funds, you can not do better than a Lincoln continental. This beautiful version of luxury was brought back in 2017. It was always one of the highest-rated luxury vehicles and, once again, still is. The base model will not sacrifice luxury for speed since it has a three hundred horsepower engine. The higher-end model has Four hundred horsepower. 
2. Chevrolet Bolt
Electric cars seem to be the future of automobiles. So, the Chevy Bolt is a great and Reliable American-made car. The full charge can take you as far as two hundred and fifty miles, and a quick thirty-minute charge time can get you as far as ninety miles. You also don't have to sacrifice power to have an electric engine. The Bolt can go from zero to sixty in 6.5 seconds. 
3. Buick LaCrosse 
This full-sized amazingly built sedan is a great reliable American-made car. The base model for this car is more than acceptable. But you can spruce it up to one of the best mixtures of comfort and speed out there by adding a 3.6 L V6 engine. Don't forget about safety. The Buick LaCrosse boasts superior front-end crash prevention. 
---
OTHER CAR SHOPPING APPS ARE OUTDATED
You won't realize how outdated other car searching apps are until you try the CoPilot car shopping app. CoPilot does the hard work for you by searching all of the listings in your area and intelligently creating a personalized list of the best buys in the area that match what you're looking for.
---
4. Chevrolet Camaro
This car is one of the most collectible classic cars you can buy. The amazingly built originals are why Chevy decided to bring it back. The Chevrolet Camaro car that proves a focus on speed does not mean you have to sacrifice reliability. The four-cylinder version has a respectable two hundred and seventy-five horsepower, while the six-cylinder has an impressive three hundred and thirty-five horsepower. 
5. Buick Cascada 
For some reason, Buicks get overlooked for reliability these days. With so many options, I guess it is easy to forget some of the classics. This fabulous convertible is exceptionally reliable and has a massive trunk for a convertible. This car is another reliable American Made car that the base model is sure to satisfy but can be decked out to be very impressive.  
6. Chevrolet Cruze 
The Cruze is a versatile and reliable car that will not kill rob your purse or wallet. This speedy little sedan or hatchback seats five comfortably and will meet all your basic needs. The Chevy cruise is proof you do not have to break the bank to get a great reliable car. 
7. Ford Mustang 
Hi Eleanor. Some classics never go out of style. Some classics just keep getting better with the changing times. The Mustang is another sports car that does not sacrifice an ounce of quality and still be fast. Base models will seat four comfortably, have three hundred and ten horsepower, and be souped up to fort hundred and sixty horsepower. 
8. Chevrolet Malibu
Excellent gas mileage and a moderate amount of elegance that you can afford are what make the Chevy Malibu a great American car. You really get the most out of your money with this car that has a great base model and can be upgraded to be a mini speed demon. Adequate trunk space and plenty of room for passengers to ride comfortably this is one of the best cars money can buy. 
---
IS GAP INSURANCE WORTH IT?
Gap insurance can prevent you from making payments on an already-totalled car, but is gap insurance worth it? We break down what gap insurance is, if it's worth it, and more - simply and with plenty of examples. 
---
9. Ford Fusion 
Labeled as fun to drive and available as a hybrid, the Ford Fusion delivers on basic comfort and reliability. Not fully electric, it will still beat any other non-hybrid out on gas mileage. If you are looking for a basic but satisfying reliable American-made car, this is the choice for you.  
10. Cadillac CTS
You can not discuss well-built, reliable American cars without suggesting a Cadillac. Aside from being some of the most sought-after classic cars that have ever existed, Cadillac has never dropped their standards. Jumping recently into sports models, there is the CTS. Every engine in these models is turbocharged and ranges from two hundred and sixty horsepower all the way up to four hundred and twenty horsepower. This is literally everything you would expect from a Cadillac. You get your comfort, and you get your speed, is you can swing the funds for this iconic brand of car, you will get everything you would expect and more. 
---
THE BEST USED LUXURY CARS ON THE MARKET
Buying a used or CPO luxury car is one of the smartest buys you can make - you can get a lot of car for not much money. You can pick up a three-year-old luxury car for about half of what you'd pay new. Check out this list of the best used luxury cars on the market to find the best deals. 
---
To Sum It All Up 
Sometimes America gets a bad reputation for making certain products. Reliable American-made cars are no exception to this, so it is great to explore the best American-made cars.  Several cars could make this list, there are way more than ten, but on average, these are the American-made cars that consistently get rated the highest and recommended the most.   
If you haven't bought American in a few years, why not give it a shot. With all of these choices, why not consider an American-made car for your next vehicle. The odds are you won't regret your purchase.
Get a Curated List of the Best Used Cars Near You
The CoPilot car shopping app is the easiest way to buy a car. Tell us what you're looking for and we'll search the inventories of every dealership in your area to make you a personalized list of the best car listings in your area.
Only looking for newer models? CoPilot Compare is the search engine for nearly-new cars. Only see cars five years or newer with low mileage — CoPilot Compare is the best way to find off-lease, early trade-in, and CPO cars.
The best part? CoPilot is built using the same technology that dealerships use to buy and sell their inventories, so we have more info on each vehicle than competitors. CoPilot doesn't work with dealerships, so there are no sponsored posts or other shady practices — just the most info on the best cars. Check out our About Us page to see how CoPilot works.