Most expensive types of used cars in the US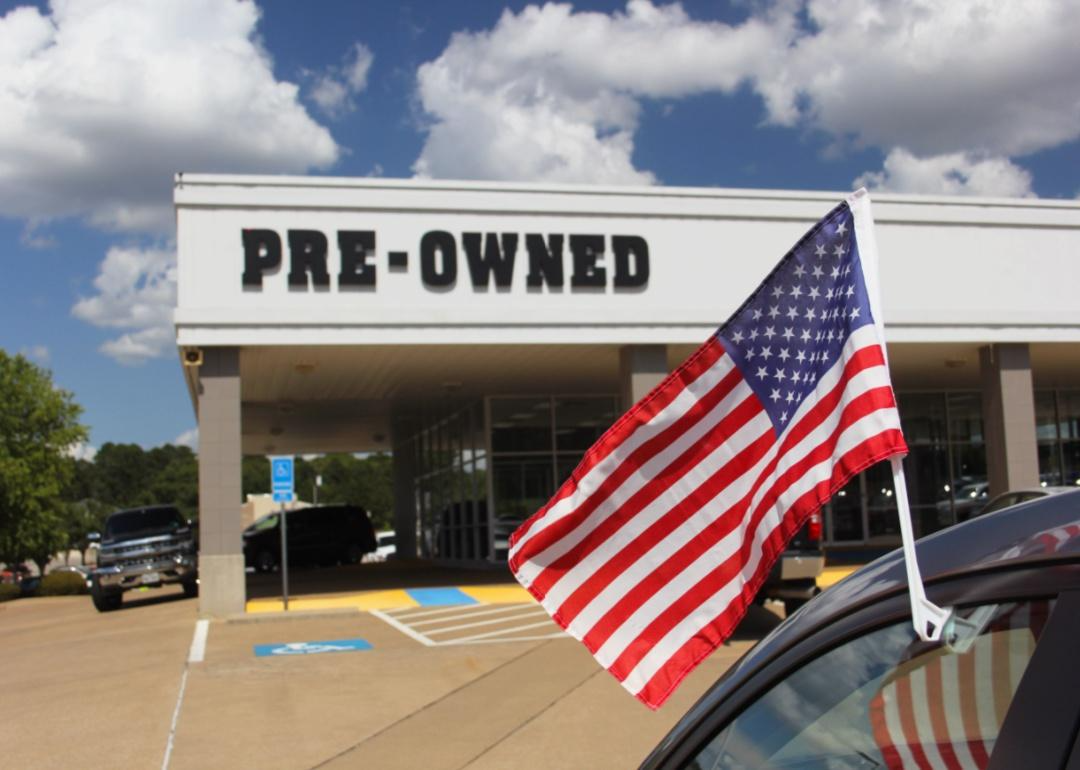 LMPark Photos // Shutterstock
Car buyers visiting used car lots a year ago may have been in shock as prices reached a fever pitch, driven by low inventories nationwide. Those prices are coming down this year, but some types of vehicles are going to command higher prices than others based on how many are floating around in the used car market.
CoPilot ranked the five most expensive used car body types in April 2023, using its own proprietary data. Exotic cars were excluded from this analysis.
Used cars cost $31,492 on average in April, according to CoPilot data. Used car prices peaked in July 2022 and have been on a downward trajectory since then as higher interest rates have made vehicle loans more unwieldy for some consumers. The Consumer Price Index shows that the price of used cars and trucks fell 11.2% from March 2022 to March 2023.
A shortage of computer chips for U.S. manufacturers in recent years has led to a monumental drop-off in new vehicle inventory. It's a trend that forced many buyers into the used vehicle market to acquire the specific colors, makes, and models they wanted, driving up prices in the used car market as a result.
Consumers should be wary of used vehicles that come with few details about their history including past accidents and maintenance. Certified pre-owned vehicles typically offer the most certain path forward for buyers who want a vehicle that isn't going to surprise them with maintenance costs after purchase. Consumer Reports recently adjusted its advice for consumers looking to buy a vehicle by acknowledging that in today's used car market, CPO can be a "wise" choice despite potentially being more expensive than similar uncertified cars.