Which year models of Nissan Altimas are safe to buy used?
(and which to avoid)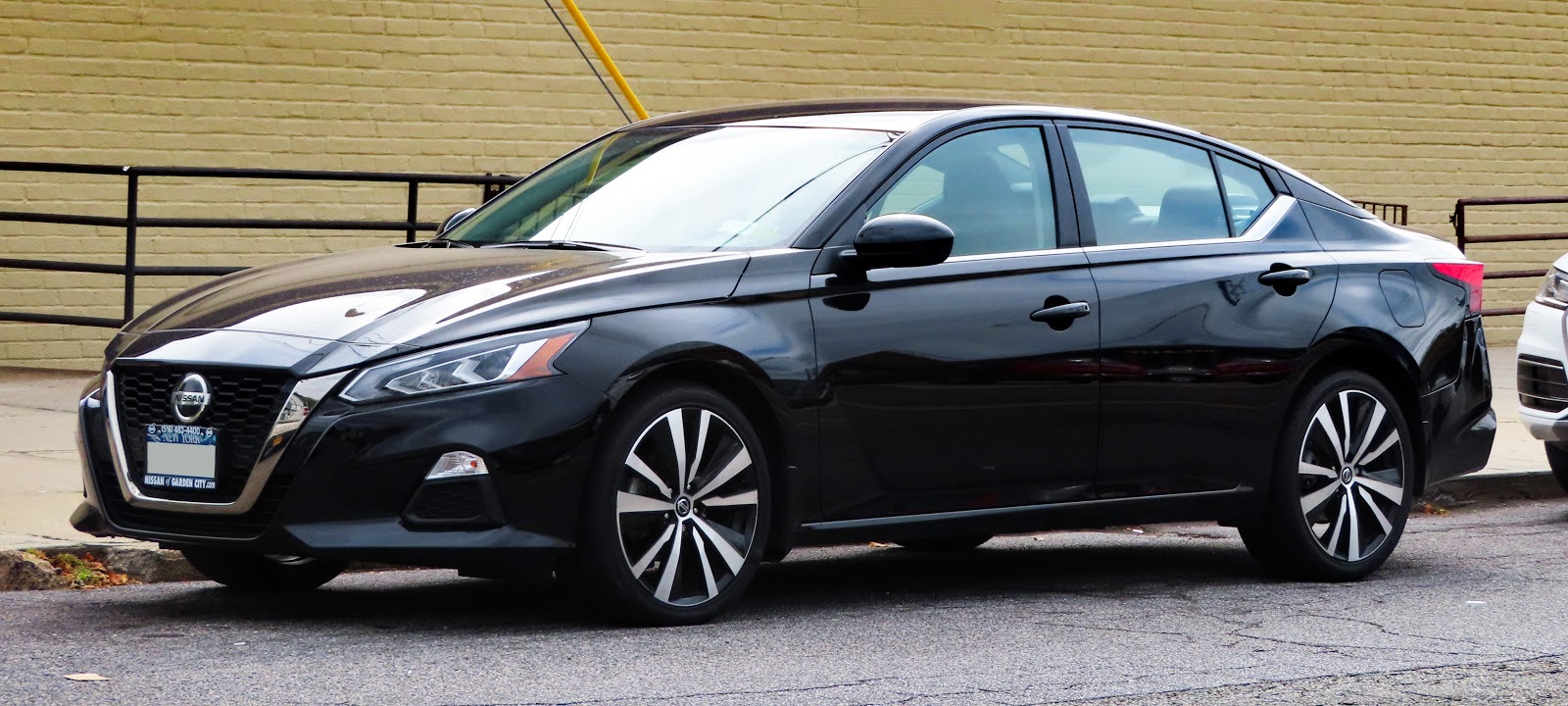 The Nissan Altima is a midsize car that is far from new as it has been manufactured since 1992. It has had decades of reliability and constant new designs to help increase its lifespan. It is also known to be a fairly inexpensive choice for a car. One of the best places to learn about a vehicle is consumer reports as they provide a wide variety of information about each type of vehicle. 
If you're looking to purchase a used Nissan Altima, below you'll find information on the most common problems and which model years are safe to buy and which to avoid. 
---
RELATED
Thinking about buying a used 2015 Nissan Altima? Here are the most common problems as reported by Altima owners, and how to avoid buying a faulty used model.
---
Which year models of Nissan Altimas are safe to buy used? 
For the most part, buying a used Nissan Altima is a good idea. Just be sure to watch out for model years that have well known issues. Below, is a list of used year models of Nissan Altimas that are safe to buy. This list was based on the number and severity of user-submitted complaints. These Altimas have fewer number of complaints and their complaints are less severe and cheaper to fix. 
Safe year models to buy used:
2001
2003
2004
2006
2007
2008
2010
2011
2012
2015
2016
2017
2018
2019
2020
Which year models of Nissan Altimas to avoid buying used
As mentioned above, the Altima is one of the oldest and most popular vehicles out on the market. However, some model years offer poor reliability ratings and a handful of complaints. 
If you have decided to purchase an Altima, we recommend you avoid purchasing the following year models as they have a high number of reported issues. 
Avoid these year models:
2002
2005
2009
2013 (Worst year)
2014
According to carcomplaints.com, the 2013 has the most overall complaints and is ranked the worst model year. It also received the "Avoid Like a Plague" badge due to the severity and number of problems. 
---
TRENDING
Thinking about buying a 2016 Nissan Altima? You should know that they're prone to transmission problems. Read more about 2016 Nissan Altima transmission problems, including causes, costs to fix, and how to avoid them.
---
The most common problem with used Nissan Altimas: Continuously Variable Transmission (CVT) Failure
Cost to fix: $3,000
Models affected: 2013, 2014
The 2013 model year received 166 complaints regarding the CVT shuttering, vibration and hesitation, giving this model year a severity rating of 8.3 out of 10. This problem tends to appear at roughly 53,000 miles.   

2014 models are also affected, although to a lesser degree. The number of transmission problems on 2014 models is higher than most other year models.
How to avoid:
There are a couple of things you can do to check out a vehicle's condition before purchasing. First, you can take the car for a test drive. A test drive is one of the most important steps in determining whether or not a car is worth the purchase. This is your chance to determine whether or not the car is in good working condition. 
Another thing you can do is to get a professional to take a look at it. This allows you to get the real condition of the car and potentially save you thousands down the road.
The easiest way to search for used Nissan Altimas in your area
The Nissan Altima has proven to be a great, reliable car for most people. For the easiest way to search for Nissan Altimas in your area, check out the CoPilot car shopping app.

Tell us what you want in an Altima and we'll search all of the dealerships and in your area to put together a personalized list of best-buys - no more scrolling through hundreds of listings looking for a great deal.