2015 Nissan Altima problems: The most common reliability issues reported by owners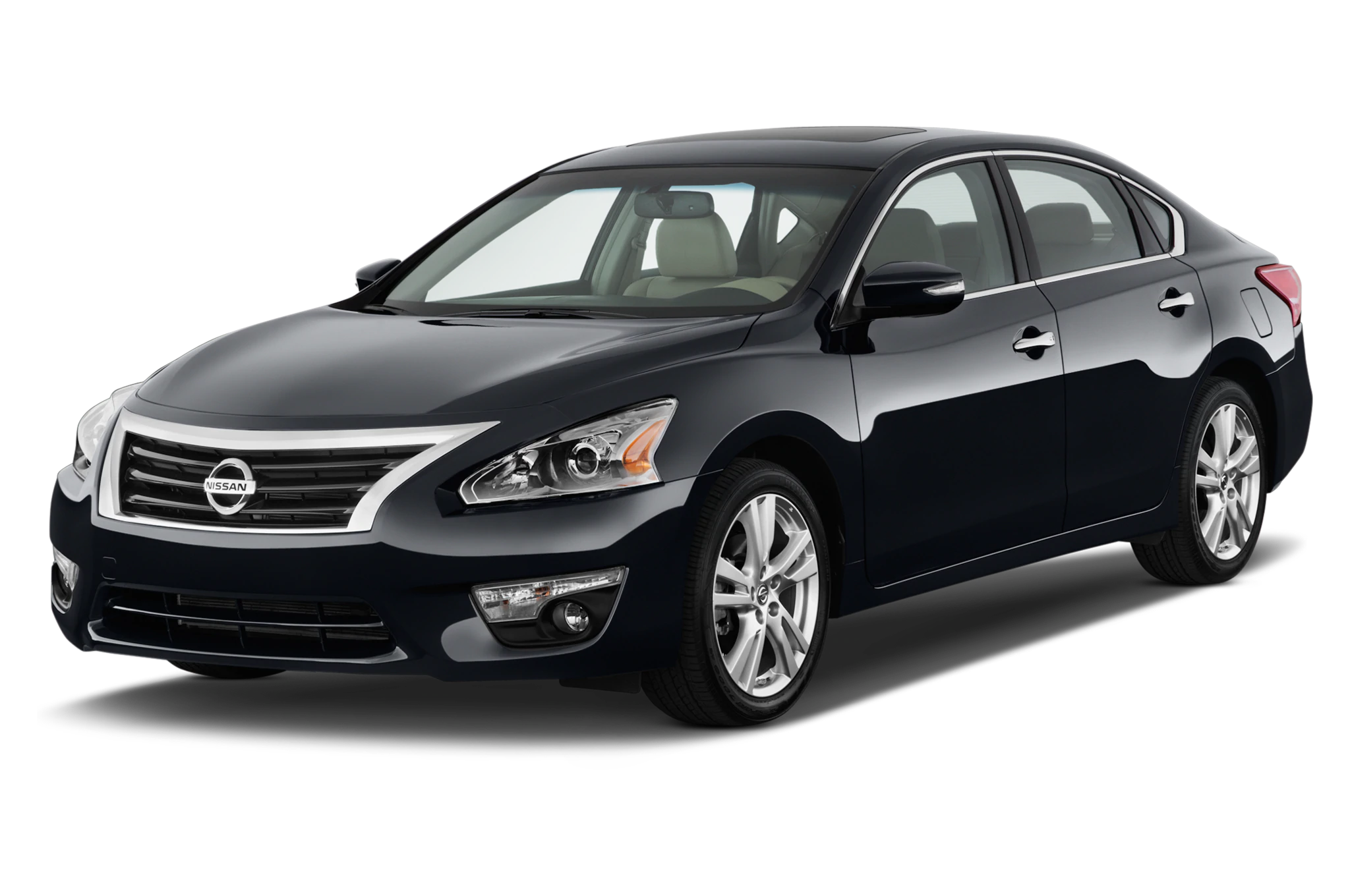 Debuting in 1992, the Altima was introduced by Nissan to take on the juggernauts of Japanese midsize sedans. At first debuting as a compact car, the U.S.-built Altima would go on to sell millions of units and champion technologies like the CVT Transmission long before companies like Toyota or Honda started to fully implement this now industry-standard piece of kit.
The Altima makes a fine companion for commuting to work, shutting kids around or whatever else your life may demand of it. It was lauded for its smooth ride, roomy interior, remarkably comfortable seats and high safety scores.

If you're in the market for a used 2015 Nissan Altima, we've aggregated data from owners on complaint forums, NTHSA data, and more to create this list of the most common & most severe problems to look out for when buying a 2015 Altima.
Common problems with 2015 Nissan Altima
Transmission Failure. Cost to fix: $4300
Wandering At Highway Speeds. Cost to fix: $N/A
A/C Failure. Cost to fix: $800
Are 2015 Nissan Altimas reliable?
2015 Altimas are less reliable than more recent year models (2016+) based on the number of user-submitted complaints on forums such as carcomplaints.com, Reddit, and more. If you can afford it, we recommend choosing a 2016 model or later to avoid higher repair costs.
Most common problems with used 2015 Nissan Altimas as reported by owners
Most common problem with 2015 Nissan Altima: Transmission Failure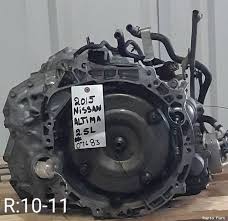 Average cost to fix: $4300
How to avoid: The 2015 Nissan Altima runs a type of transmission type that was fairly unique when introduced. This CVT or Continuously Variable Transmission does wonders for fuel economy and it's been installed on nearly every Nissan product for almost 15 years.
Owners on forums like Reddit and carcomplaints.com have a very similar type of story that describes the failure of this transmission. Prior to purchase, you must keep in mind that the CVT is indeed a unique transmission and does sound like it's slipping but your speed will rapidly increase. However, if it is failing, it will sound like it's slipping but the engine will increase the RPM but no additional acceleration will happen.
It would also be wise to have this potential vehicle taken to a shop so they can pull and drain the fluid to see what kind of condition it is in and whether or not metal shavings can be found in the fluid itself.
---
CPOs ARE BETTER THAN BUYING NEW
Newly-bought cars immediately decrease in value. So why would you buy one? There are a number of like-new, Certified Pre-Owned (CPO) models that can give you significant savings and the same features as newer editions. Learn why CPOs are better than buying new.
---
Also common: Wandering At Highway Speeds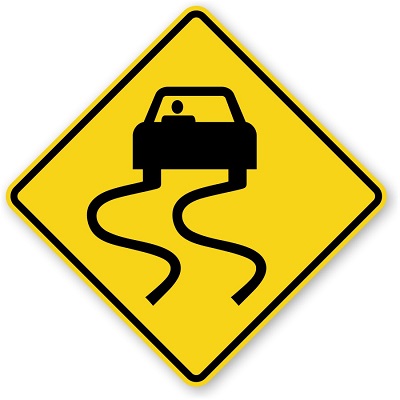 Average cost to fix: $100- $400
How to avoid: Current and former owners complain about the 2015 Nissan Altima and it's inability to track in a straight line on the highway. (Link) Users report that issue seems to be most prevalent between 50 and 70 MPH. In order to see if this is an issue with the car you're looking to buy, make sure you take the vehicle up to highway speeds and ensure that the vehicle does indeed track straight and true. If it doesn't, you're going to have to examine the alignment and possibly the tires for a fix. Most owners, however, say that issue still lingers even after multiple fixes. This may come down to a poor design and a not a mechanical failure point.
---
PICK THE RIGHT USED YEAR MODEL
When it comes to buying a used car, you want to find the perfect intersection of savings and reliability. See how much you can save buying nearly new vs. new with CoPilot Compare.
---
Other 2015 Nissan Altima Issues: A/C Failure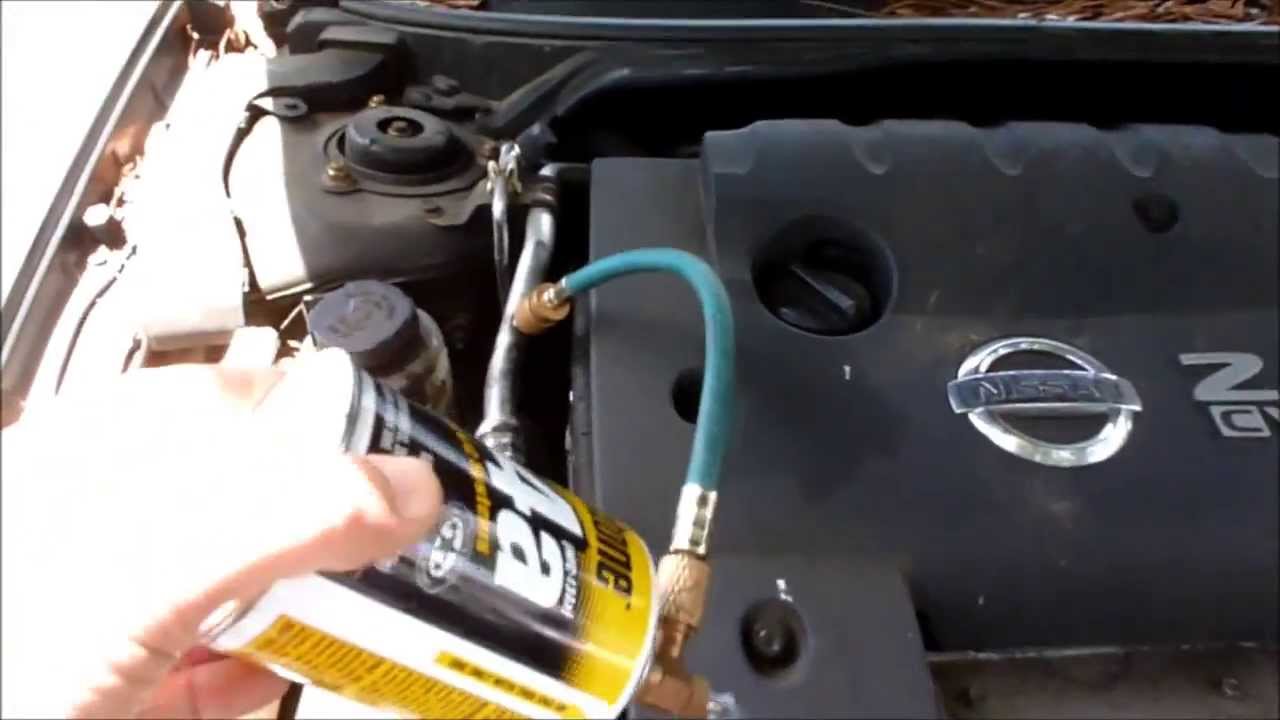 Average cost to fix: $800
How to avoid: When the summer heat is cranking, the last thing you want to do is worry about how you're going to stay cool. When scanning through stories from owners on carcomplaints.com, it is readily apparent that a pattern has emerged with regards to the HVAC system on the 2015 Nissan Altima. Failure typically happens at around 70,000 miles and involves a compressor failure. Nissan has also issued a technical service bulletin (TSB) for this issue which can be found here. When test driving, make sure that the A/C not only runs but runs at full blast, during your entire drive. If it's blowing semi-cold or lukewarm air, this needs to be addressed. You can also have your mechanic check it out during the inspection to ensure the compressor is in top shape.
How to avoid buying a used 2015 Altima with these problems
If you're shopping for a used car, then it's best to be armed and ready prior to going into a dealership or to a private party. Since a used vehicle may not have any more factory warranty left, it's imperative that you avoid issues with a vehicle upfront. Lucky for you, you are afforded multiple opportunities to thoroughly check out a vehicle prior to purchasing it for the long haul.
Your very first line of defense is the test drive, which is often overlooked as a key part of the car buying process. The test drive is your chance to take as much time as you need to check out all the functional items on the car you are interested in purchasing. It's your job to run the A/C at full power, accelerate hard, brake hard and take the vehicle up to sustained highway speeds. Listen for shunts, bumps or weird vibrations. If there is something that doesn't feel right, get it checked out!
Your last line of defense is to get the professionals involved. Once you've test driven your potential new ride, it's time to get the vehicle down for a thorough inspection by a local mechanic. These inspections typically run a few hundred bucks and can save you thousands in the long run by catching issues that a test drive may not necessarily show. For peace of mind and for the sake of your wallet, this is a step you will always want to take.
---
RELATED
Is GAP insurance worth it? The answer depends on both the market value of your vehicle and the remaining balance on your car loan.
---
Search all used 2015 Nissan Altimas in your area
Whether you're looking for a 2019 Ford Explorer or you've settled in on another similar sized vehicle for your family, CoPilot can help show you the way to a great used car purchase. Download the CoPilot app to get specific 2019 Ford Explorers that are recommended to you based on the quality of the deal, reliability rating and a variety of other factors. The car world is full of information, CoPilot gathers this information at your fingertips so you can make your decision easier and more confidently.
If you are looking for a solid, midsize, family sedan like the 2015 Nissan Altima; CoPilot can help find the best deal on a recommended car, truck or SUV. Get CoPilot on your phone to find the best deal on vehicles that are ranked according to their reliability, price below market and a variety of other key factors. You can even set up alerts for cars that drop in price or when new vehicles are coming on the market. There are dozens of models to choose from if you are in the market for a midsize sedan and CoPilot makes it remarkably easy to find the best choice for you.

For the easiest way to compare used models of Nissan Altima, check out CoPilot Compare - we break down average pricing, mileage, and feature lists of recent-model Nissans in your area.