How to lease a car as a college student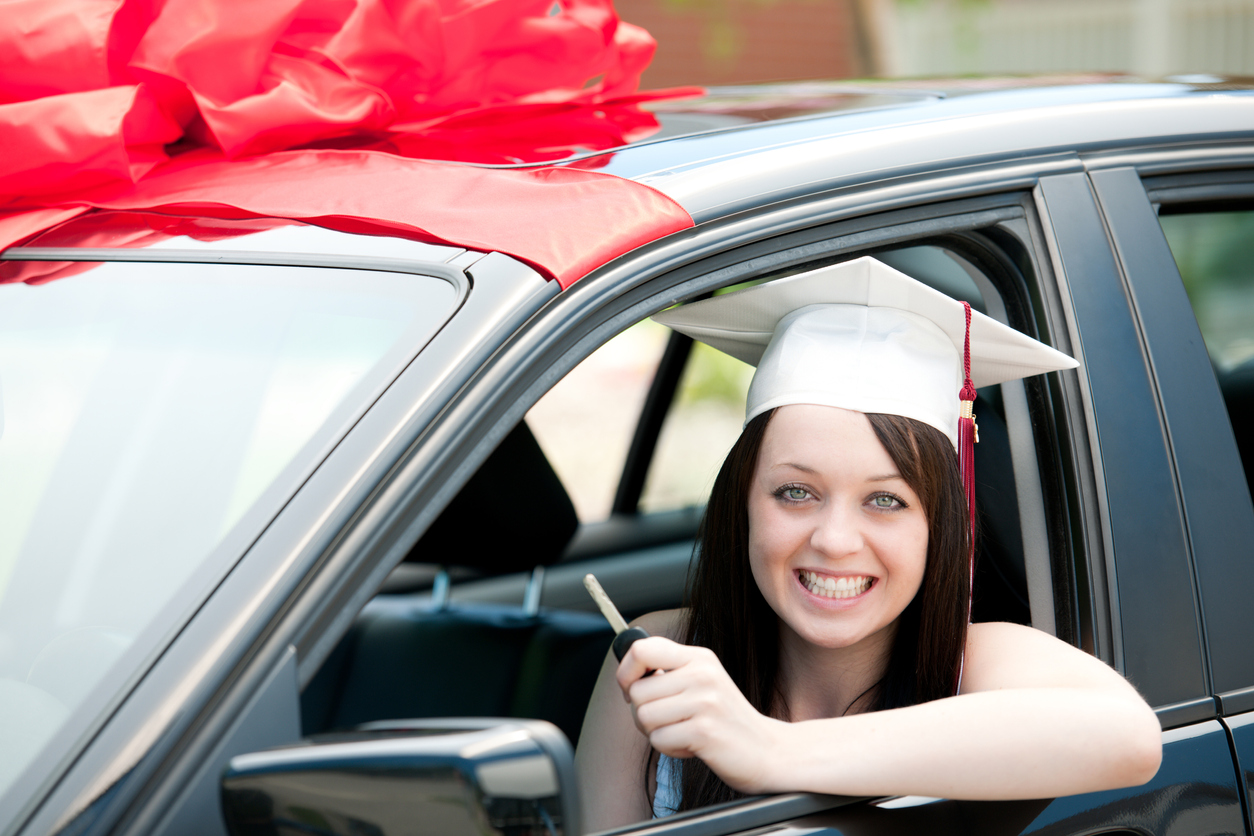 For the modern college student, leasing a car may make perfect sense. When you lease a car, monthly payments are often very inexpensive, and the upfront cost of a lease can often be nothing. 
Additionally, since college students are under constant pressure, the last thing they want to worry about is a vehicle that is unreliable or will cost them money to repair.
The other reality of being a college student is that you don't typically have a lot of income, since most college students work a second job or a part-time job - which doesn't leave very much room to pay for a car loan!
All of the above make for a strong case for leasing a vehicle. If you're wondering how to lease a car as a college student, this article will help you walk through the practical elements of leasing a vehicle in today's marketplace.  
Needs Vs. Wants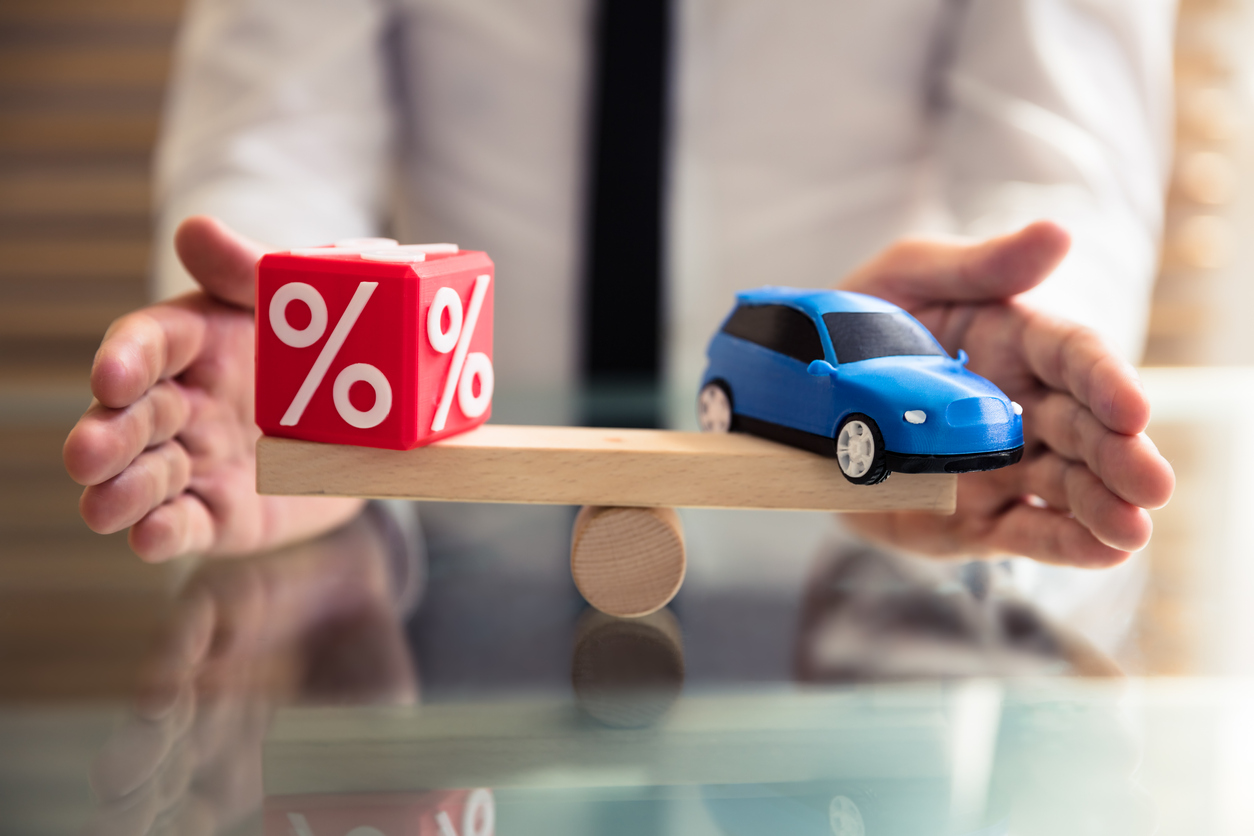 When you're considering a vehicle for lease, you need to ask yourself "what are my needs?" and what are my wants? You may want leather seats, but do you need them? You may want a high-end stereo, but do you need it? Since most college students don't have a lot of money to play with, the needs should take precedence over the wants. 
Fuel economy, low cost of ownership, and reliability are typically high on the list for college students. Sure, you may get some nice features or be more fun to drive, but the needs must always take precedence over the wants. 
---
DOWNLOAD THE APP
The CoPilot app is the smartest way to buy a car. Search all listings in your area, get notified about deals, new listings, and price drops, or chat with one of our copilots for some hands-on advice. 
---
Credit Requirements For Leasing 
Although there is some flexibility with credit requirements for leasing, in general you'll need to have a solid credit score to lease a vehicle for a low monthly payment. This is important, since you may not have an income to back up your credit score, and you may be working on a part-time income or be working off seasonal money. 
A credit score of at least 600 is going to be required for leasing any vehicle, and if you want a great rate you need to have a credit score above 700. This will allow you to qualify for tier-one leasing deals.
Money Down
One of the best things about leasing a vehicle is that it often requires little to no money down. You'll frequently see ads for zero down deals where you can leave with a vehicle that carries a low monthly payment. 
Although this is not always a requirement, putting some money down on the lease can actually help you over time due to depreciation. 
If you're looking to lease a more expensive vehicle then you may need to put more money down. But again, you need to ask yourself "Is this a need or is this a want?" 
---
WHY BUY USED?
A new car loses value the second you drive it off the lot. Luckily, many used models sport the same great features as their new counterparts. Here's where you can find nearly-new cars at significant discounts off MSRP. 
---
Better Options
There are actually better options out there than leasing a car, especially as a college student. In fact, leasing isn't always the greatest financial decision. 
Why? At the end of the lease you're required to either give back the vehicle in a certain condition - and under a certain amount of miles - or you can buy it outright. While this may work as a short-term solution, in the long term you'll be left with a vehicle that may not be worth what they're asking you to pay.
A used car is always going to be a better option, and there are plenty of ones out there that will have a similar monthly payment to a leased vehicle. And at the end of your loan you will not have only built up your credit, but you will also own your car outright.
Sure the shiny new car with a low monthly payment does sound appealing, but there is always a caveat to leases and this must always be kept in mind. 
---
IS GAP INSURANCE WORTH IT?
Gap insurance can prevent you from making payments on an already-totalled car, but is gap insurance worth it? We break down what gap insurance is, if it's worth it, and more - simply and with plenty of examples. 
---
Get a list of the best used cars near you
Ready to find a new car to bring to school with you? The CoPilot car shopping app is the easiest way for college students to buy a used car. Just enter the make, model, and space you're looking for and we'll provide you with a personalized list of the best car listings in your area.
And you don't have to settle for older models. CoPilot Compare is the best search engine for finding nearly-new cars. 
CoPilot is also built using the same technology that dealerships use to buy and sell their inventories, so we have more info on each vehicle than competitors. CoPilot doesn't work with dealerships, so there are no sponsored posts or other shady practices - just the most info on the best cars. Check out our About Us page to see how CoPilot works.