The most common problems with used 2018 Ford Escapes
What to know before buying used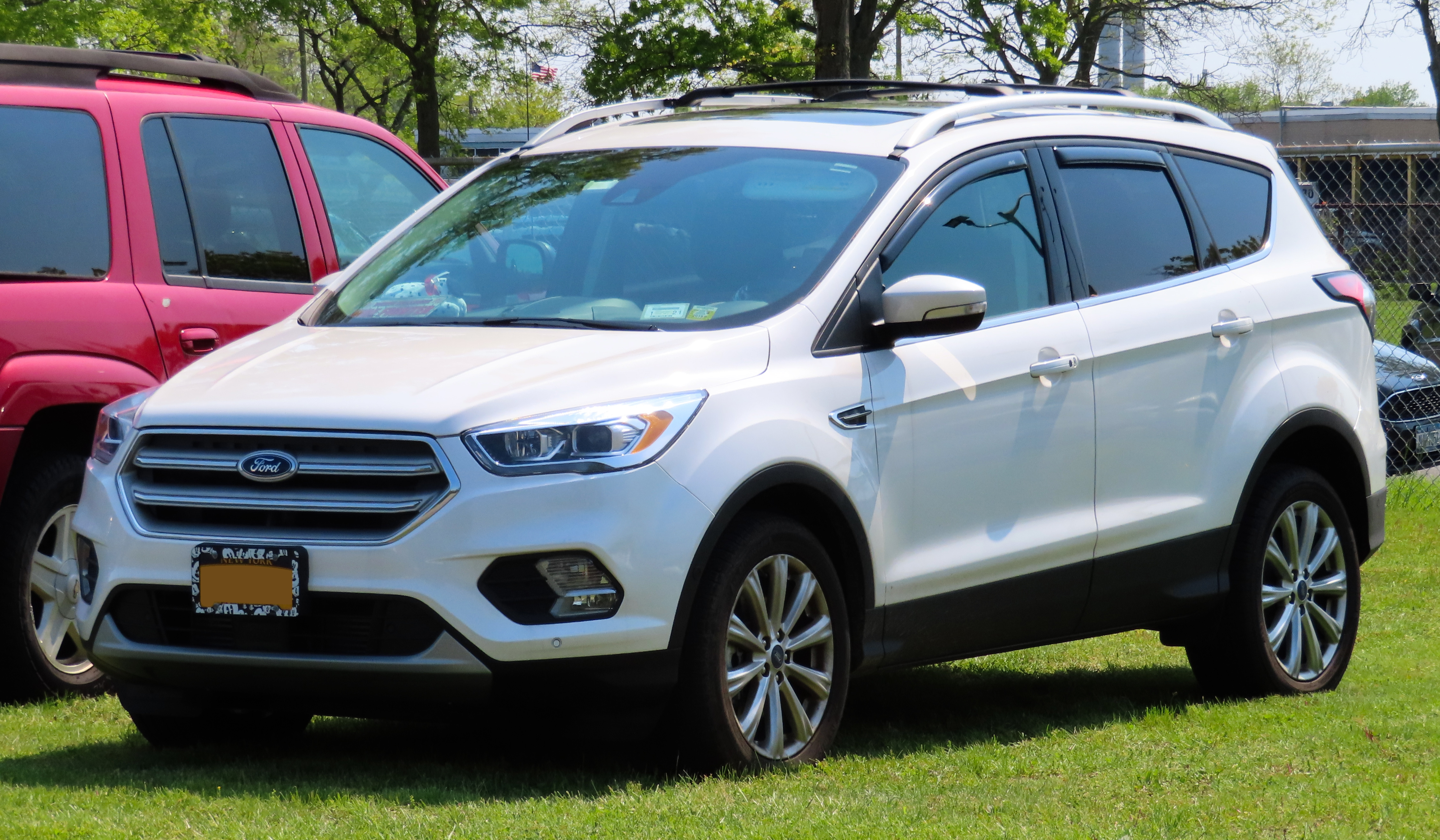 When looking for a compact SUV, there are literally dozens of choices in this competitive field. The 2018 Ford Escape, on its 18th model year, represents Ford's attempt to provide a vehicle that is at once fuel-efficient and utilitarian.
For 2018, Ford upped the ante on their technology offerings and even began offering high-end features like automatic parallel parking, active safety tech, and Android Auto/Apple Carplay.
If you're looking for a vehicle for daily commutes, running errands, and hauling your family, then the 2018 Ford Escape may be the right choice for you.
If you're wondering about the most common problems with used 2018 Ford Escapes, we'll break everything down - frequency, cost to fix, and how to avoid them when buying used.
---
DOWNLOAD THE APP
The CoPilot app is the smartest way to buy a car. Search all listings in your area, get notified about deals, new listings, and price drops, or chat with one of our copilots for some hands-on advice.
---
The most common problems with the 2018 Ford Escapes
Here are the most common owner-reported reliability issues with 2018 Ford Escapes, segmented by category:

Major problems with the 2018 Ford Escape
Engine Failure/Leaking Coolant. Cost to Fix: $2100 to $6000+
Failed Transmission. Cost To Fix: $3150
Seat Belt Latch Break. Cost To Fix: $360 to $580
Most common problem with 2018 Ford Escape: Engine Failure/Leaking Coolant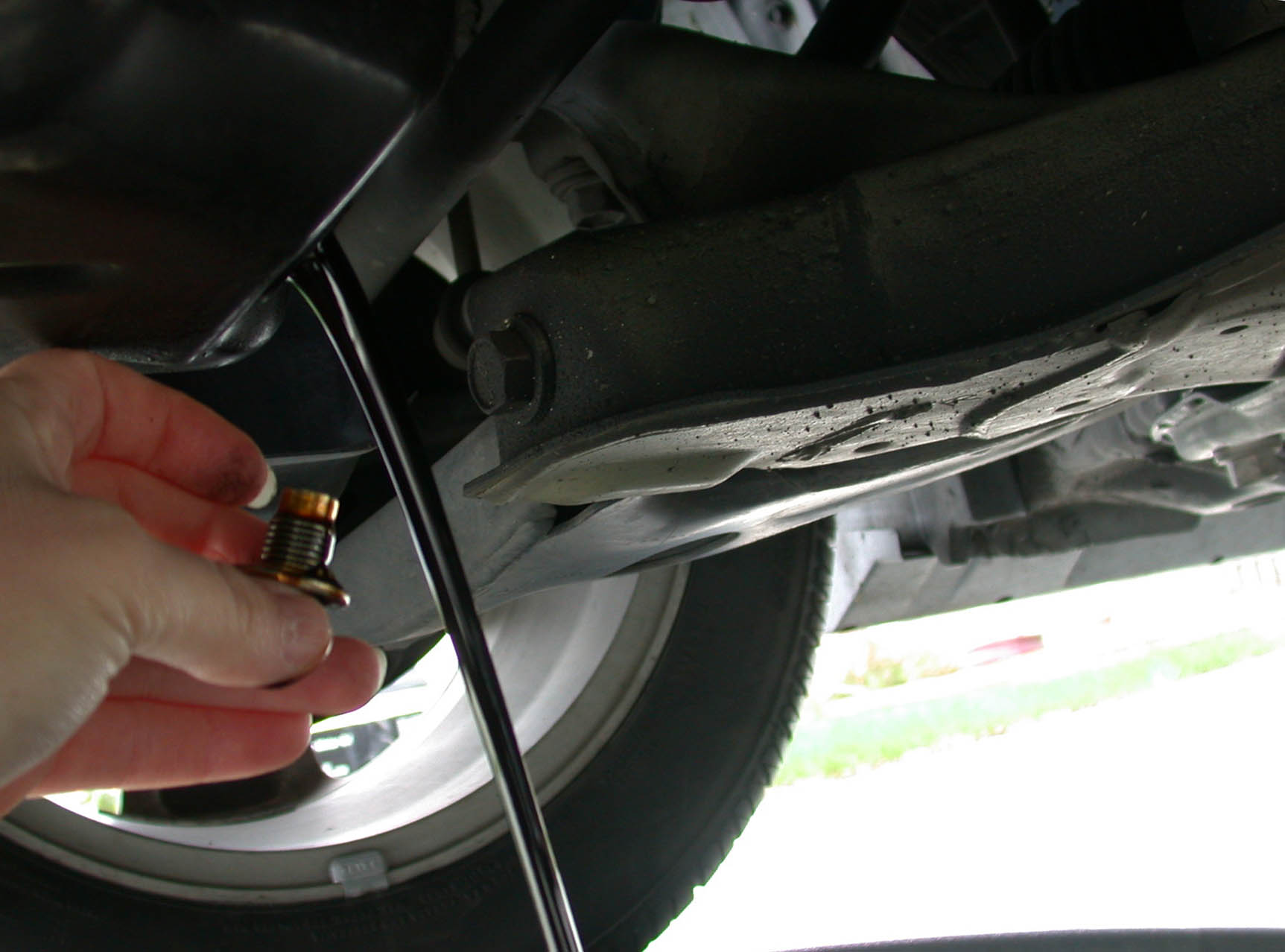 Cost to fix: $2100 to $6000
This problem is specific to the 1.5L engine that Ford started placing into many models of the 2018 Ford Escape.
The issue appears to stem from a design flaw. The block of the diminutive four-cylinder develops from a poor seal between the head and the block itself. A technical service bulletin issued via the NHTSA details this issue fully. Unfortunately, the problem is sudden and causes cooling issues that further destroy other engine components.
The indicated cost range is due to this fluctuation in issues with some engines being repairable and some engines needing complete and total replacement. Remember, some of these motors may be under a factory powertrain warranty!
How to avoid:
Since this issue comes on suddenly and doesn't often give the vehicle owners much warning, your best guard against this pervasive issue will be to have a mechanic check out the vehicle in full. You can also insist that the car you purchase has the TSB fixed before purchase.
This is especially true if the vehicle still has its extended warranty in place. Having a proactive attitude will be a huge help here.
Also common on the 2018 Ford Escape: Transmission Failure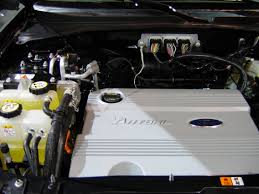 Cost to fix: $3150
The 2018 Ford Escape has similar transmission issues to previous years of this venerable SUV, but the problems seem to be much less frequent than in previous years. Still, there are reports of vehicles not going into park, stuttering while driving, and even some that need a complete transmission replacement after as few as 2300 miles.
The issue should be covered under factory warranty for a period of 60,000 miles. If this issue pops up outside of that time, you will be on the hook for around $3,150.
How to avoid:
Transmission issues generally become apparent during driving, but they can be sudden and come on without warning. To avoid this issue, be sure to look, listen and feel for any hard shifts, lurching, or odd vibrations while driving. It'll be of utmost importance to get your transmission looked at by an expert before purchase.
A trusted mechanic can take a look at your transmission fluid to ensure there are no metal flakes (indicating damage) and run a full diagnostic on their equipment as well.
---
PICK THE RIGHT USED YEAR MODEL
Every vehicle has a "sweet spot" where it's cost-to-reliability ratio is best. See how much you can save buying nearly new vs. new with CoPilot Compare, the easiest way to compare different year models of the same vehicle.
---
Other 2018 Ford Escape Issues: Seat Belt Latch Break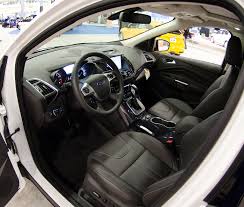 Cost to fix: $225
There appears to be a design flaw on the 2018 Ford Escape's rear bench seat that puts the center belt clasp housing in danger of being destroyed when the bench seat is folded for cargo space.
This is a relatively cheap fix, but you'll have to make sure that it does not happen again.
How to avoid:
It's best to check out all three rear seat belts for any sign of issue before purchase. You'll also want to make sure that you ensure that the belt is put into its designated spot before folding the bench during operation.
Other Problems of 2018 Ford Escape
Aside from the significant problems we've outlined above, there are other issues you should know about when buying a used 2018 Ford Escape. These issues are a lot less common, but you should keep an eye out for them nonetheless.
Lit check engine light - Many 2018 Escape owners said that their check engine light stays on for no apparent reason. One probable cause for this issue is a faulty fuel pump.
Engine misfire - When your Escape misfires, there's a good chance that the internal combustion is busted. While your car may still run, you'll notice a significant dip in performance.
Steering problems - A few complainants said that their Escape's steering would pull to one side, which can be downright dangerous. Potential causes include uneven wheel alignment and inconsistent tire pressure.
Poor fuel economy - Many owners have reported poor mileage on their 2018 Escape. There are two possible causes of Escape's poor fuel economy: defective fuel injectors and clogged air filters.
Burning rubber smell - The 2018 Escape had its fair share of electrical problems. A faulty electrical system may cause a burning rubber smell for people in the cabin. Ford discussed that there might be an issue with the SYNC 3 infotainment systems.
How to avoid buying a used 2018 Ford Escape with these problems
To avoid a potentially sticky situation, you'll want to make sure you do everything you can before committing to the purchase. Lucky for you, there are several things in your arsenal that can keep you out of harm's way.
First, test driving is a must.
The first piece of advice is to take your time! This is your chance to ensure that the vehicle drives and performs like it's supposed to. Use the time well by running the car through all possible road scenarios, including using all tech features on the Escape. There is no point rushing through such an important step, and your diligence could pay off big time.
Your last line of defense against buyer's remorse is to let the experts inspect the vehicle before the purchase. As noted above, a mechanic has tools and knowledge at their disposal to do a deep dive on your potential new purchase.
Any reputable dealer or seller should let you do this. If they don't, move on. The peace of mind alone makes this investment worth a few hundred dollars.
Search all used 2018 Ford Escapes in your area
If this all seems overwhelming, that's because it is! There can be differences from year to year, model to model, and even engine to engine. Download CoPilot on your phone and let us help you find your way through this stressful process. CoPilot provides you with a list of recommended used cars based on their reliability and the quality of the deal.
You can even get cars sent to you based on your search parameters and track vehicles when they lower in price.
---
THE FASTEST-DEPCRECIATING SEDANS
When buying a new car, depreciation is always a concern - but when buying used, it can mean big savings for you. Here's the 7 sedans that depreciate the fastest.
---