The 10 Most Reliable Used Sedans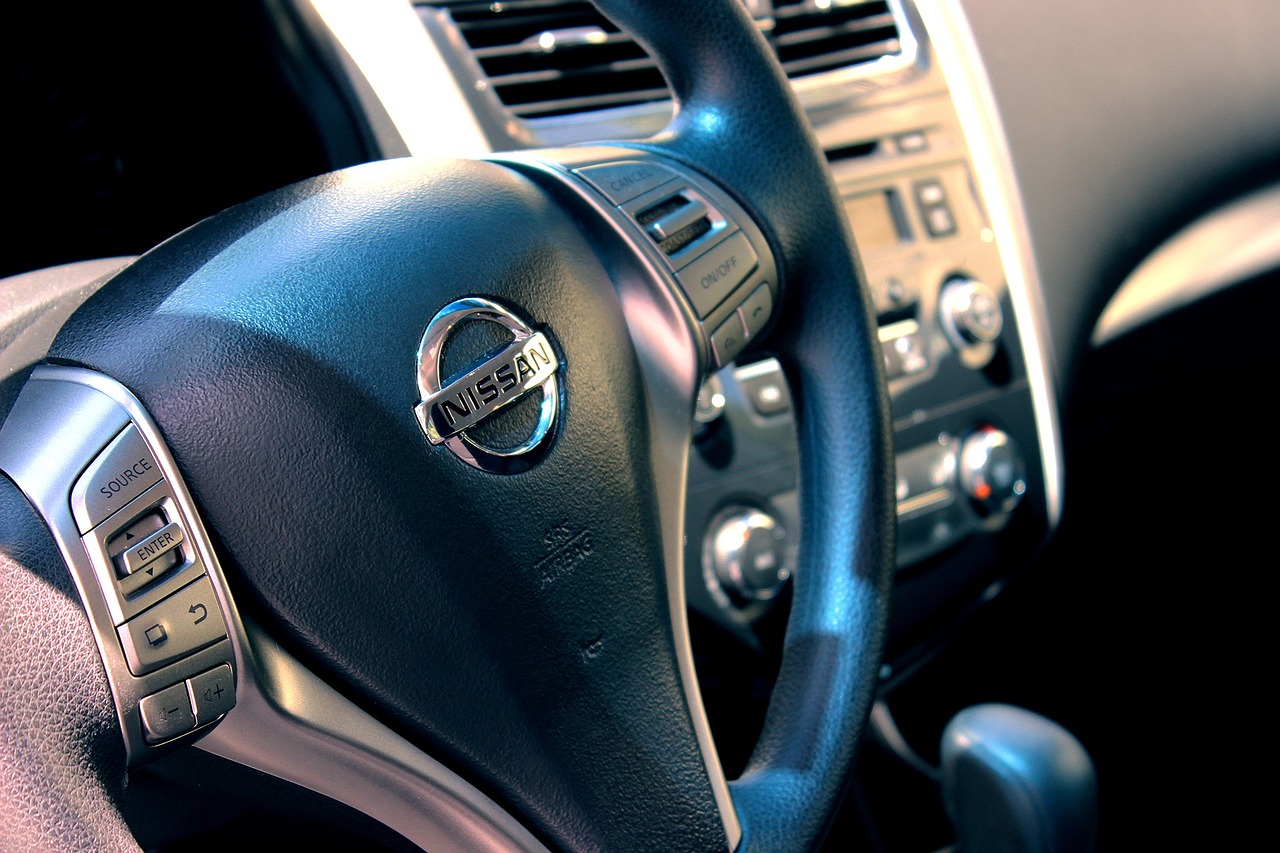 Source: Pixabay
We're all looking for reliability. In our jobs, in our relationships, and especially in our daily lives while using the vehicles that get us where we need to go. When purchasing cars such as used sedans, we want dependable vehicles that require minimal repairs, drive as expected, and safely get us where we need to go. If you're in the market for a used car and reliability is a priority, check out our list of the top 10 most reliable used sedans.
1. 2009 Buick Lucerne
J.D. Power rated the 2009 Buick Lucerne "great" for quality and reliability. This vehicle offers a laid-back, quiet ride and a generous amount of space to get comfortable, both in the front and back seats. The trunk has 17 cubic feet of cargo capacity and a large trunk opening for optimized storage.
Higher trim models come with Dual-Zone Automatic Climate Control, a heated steering wheel, and heated and cooled front seats. And for the sedan shopper on a budget, you can easily find a nice standard model for under $5,000.
2. 2015 Honda Accord
With the correct amount of regular maintenance, a Honda engine can run for a minimum of 300,000 miles. This is obviously a massive factor for Accord owners who want their car for the long haul, but what else makes the 2015 model one of the most reliable used sedans?
For starters, this midsize sedan holds a 5-star safety rating from the National Highway Traffic Safety Administration (NHTSA). It also comes equipped with an anti-theft alarm system that disables the ignition and prevents the engine from starting without the original key. Finally, all models come standard with a rearview camera, Forward Collision Warning, Lane Departure Warning, a suite of airbags, and much more to keep you and your loved ones safe.
---
GET THE SAME INSIDER INFO THAT DEALERSHIPS USE
The CoPilot app is the smartest way to buy a car. Built using the same technology as dealerships use, we'll show you everything you want to know about each listing - like how long it's been on the lot, or if there are similar vehicles at a better price nearby. 
---
3. 2018 Toyota Camry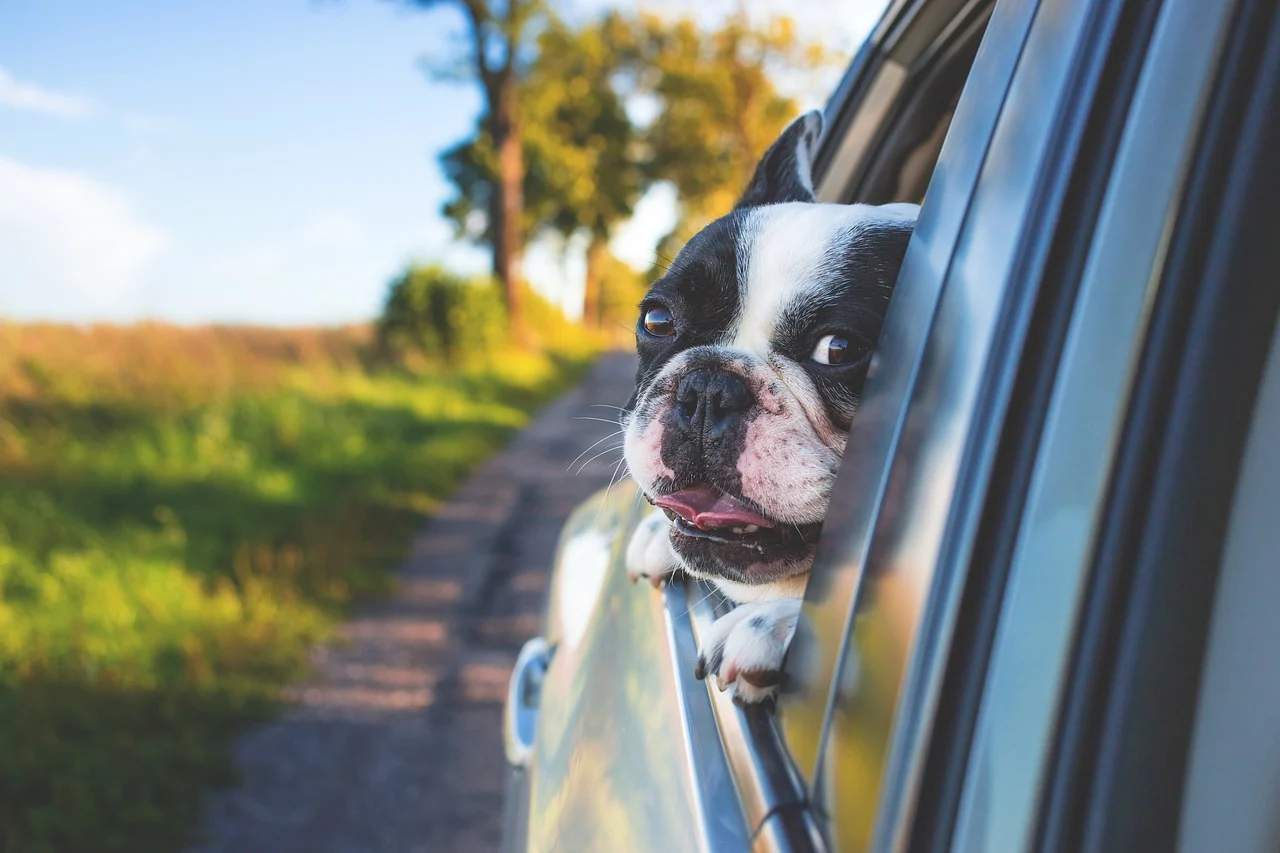 When it comes to dependability, this Camry comes out swinging with a J.D Power reliability rating of 4.5 out of 5. The 2018 model delivers a reworked suspension system and souped-up engine making for a smoother and safer ride. The safety features of this vehicle are impressive. Smart Stop Technology, Traction Control, Vehicle Stability Control, and Toyota Safety Sense top the list. The latter boasts features that alert the driver before a possible collision and when they drift into another lane. The combination of power (3.5L V6 on higher trim levels) and safety make this Camry a versatile choice and one of the most reliable used sedans available.
4. 2010 Toyota Avalon
This large sedan is an excellent bang for your buck at under $10,000. The Avalon features standard daytime running lights, stability control, and multiple airbags, including a rear head curtain airbag. The cabin offers enough room to seat all occupants comfortably, and the rear seats recline, supplying an unexpected treat to your back seat passengers. For a diligent owner performing regular maintenance, you can expect this sedan to last up to 150,000 – 200,000 miles.
5. 2000 Lexus LS 400
This luxury sedan consistently reaches 300,000 miles when taken care of properly. Many go much further. When it comes to longevity, you can count on Lexus. The same goes for quality. This model's interior is a complete indulgence with plush leather seating and plenty of space for everyone to get comfortable. The 2000 Lexus LS 400 is one of those rides that is so quiet that one must pay attention to the speedometer; otherwise, you could end up hitting high speeds without even knowing it.
Among the many impressive safety features is vehicle stability control, which senses when your wheels slide sideways while maneuvering sharp curves. After the stability control activates, it helps regulate your wheels by adjusting engine power and using the brakes as needed.
---
NEARLY-NEW CARS AT SIGNIFICANT SAVINGS
A new car loses value the second you drive it off the lot. Luckily, many used models sport the same great features as their new counterparts. Here's where you can find nearly-new cars at significant discounts off MSRP. 
---
6. 2016 Nissan Maxima
This great-looking Maxima with stunning interior and sharp lines has received five stars for safety from the NHTSA. This spacious, 4-door sedan seats the entire family comfortably. The generous head and legroom are enough to keep your tall friends and family content.
Owners of this vehicle often speak about how little it breaks down. It should run well over 100,000 miles. Many Maximas will even surpass 200,000 miles. As always, the more reliable you are to your vehicle with regular maintenance, the more long-lasting and dependable it will be to you.
7. 2014 Chevrolet Impala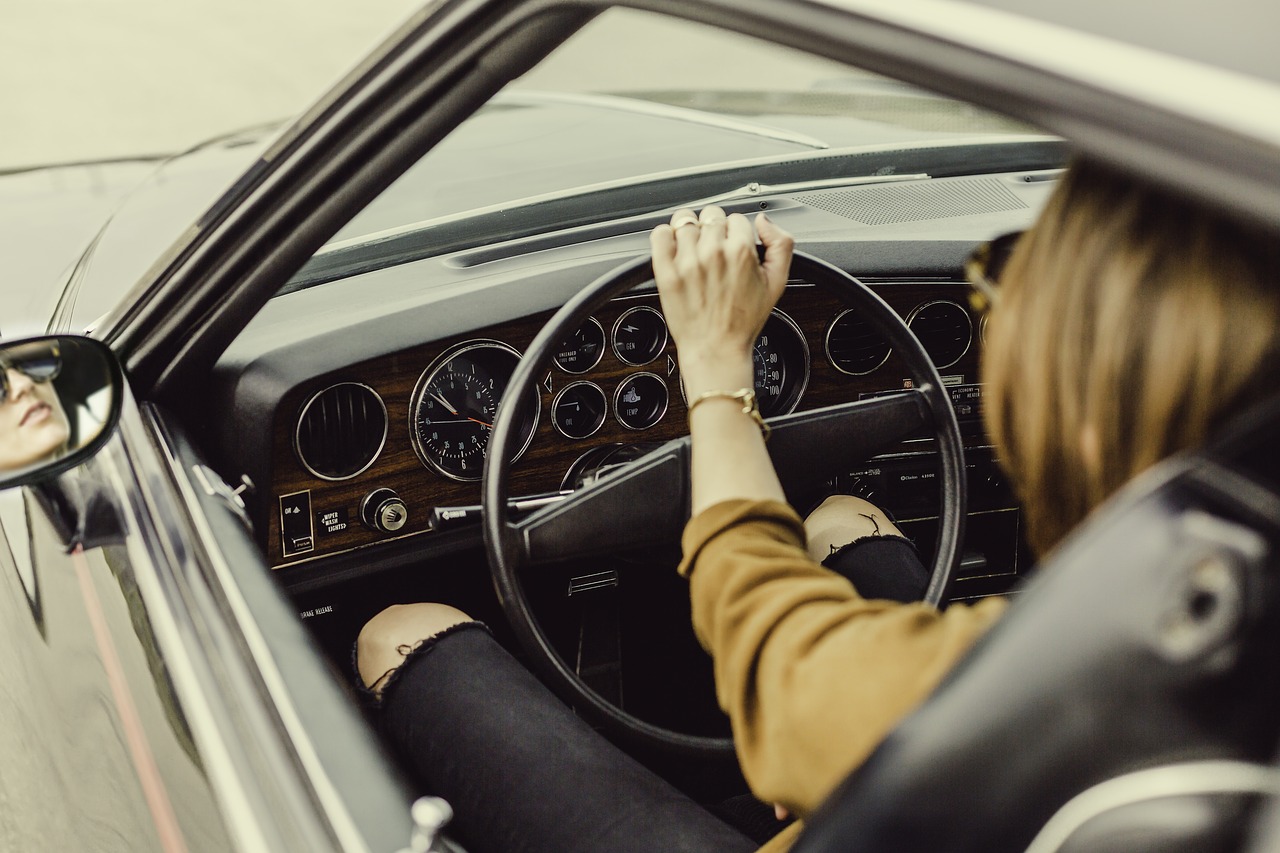 Are you looking for a reliable American classic? Then look no further than the Impala, Chevy's flagship passenger car. Along with the street cred, the 2014 model comes with a 5-star safety rating from the NHTSA. Among the long list of safety features is crash imminent braking. If radar technology sees a potential impact on the horizon and the driver fails to respond, the brakes automatically activate to save the day. Adding to the Impala's reliability is impressive trunk storage that keeps on going after folding the rear seats down.
8. 2016 Kia Cadenza
Are you in the market for luxury sedan stylings without the high-ticket price? Then you need to take a look at the 2016 Kia Cadenza. The standard model comes loaded with safety features such as a rearview camera, power-folding heated mirrors, traction control, etc. Owners of the Cadenza rave about its dependability and road handling. They also speak to how smooth its ride feels. This combination of comfort and reliability makes the Cadenza an excellent choice for a used sedan.
9. 2014 Subaru Impreza
What constitutes a reliable sedan in snowy weather is a bit different from that of the desert. Sedan owners in colder climates want a car that will keep them safe and on the road. Luckily, the 2014 Subaru Impreza comes standard with a symmetrical all-wheel-drive system. This system creates more substantial traction to increase control on slippery roads, which could make all the difference in hazardous conditions. Therefore, it's no surprise that this Subaru made our most reliable used sedans list.
---
THE BEST USED SUVS UNDER $10,000
We looked into price, reliability, features, and more to create this list of the best used SUVs under $10k on the market today. Take a look - some of the best used SUVs have gone mostly overlooked or forgotten. 
---
10. 2010 Mazda3 Sedan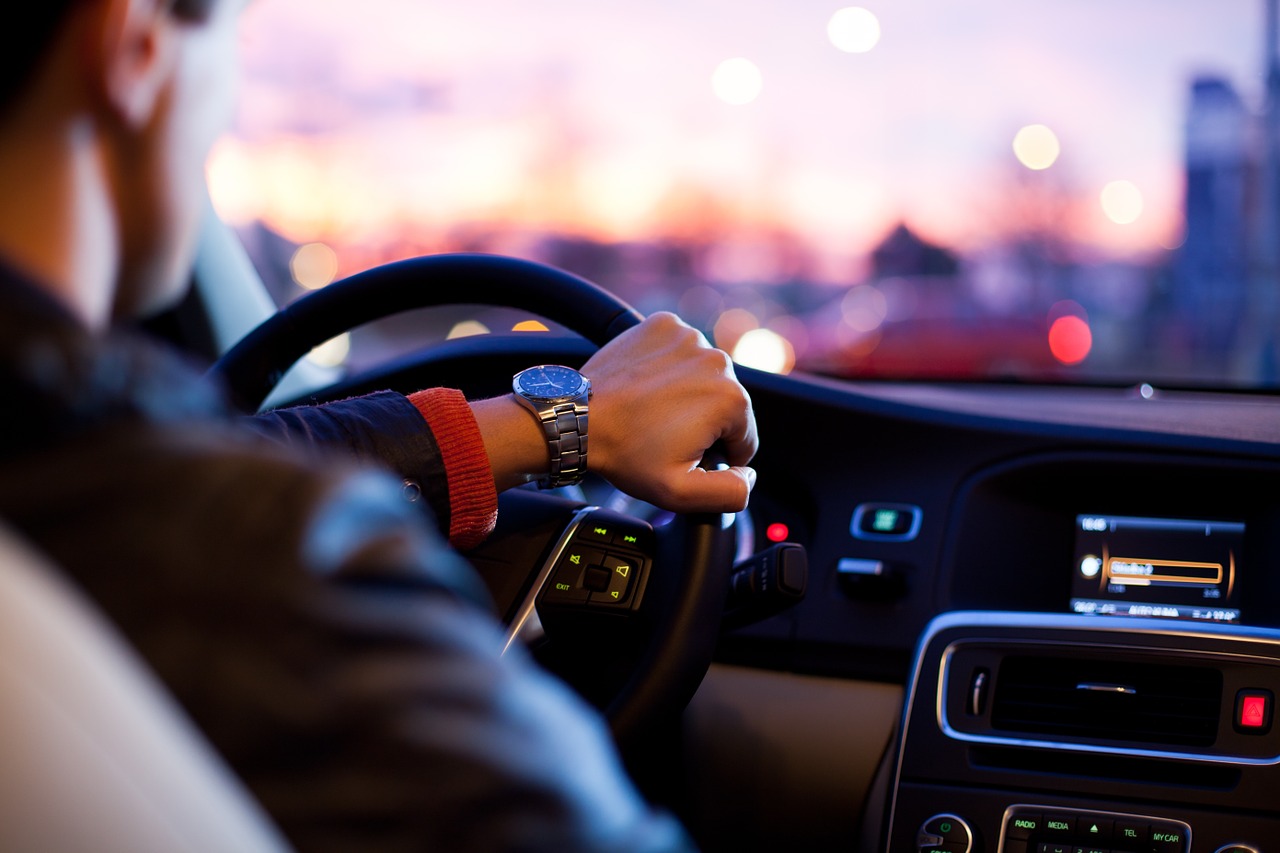 The Mazda3 is known for navigating winding mountain roads with precision. Similar to snowy conditions, what constitutes a reliable ride on twisty roads is different from the straight path driver. For the driver maneuvering these roads daily, a smooth, safe ride that stays on the road is priceless. Also priceless (or close to it, maybe?) is that a Mazda3's engine will last over 200,000 miles with the proper maintenance.
Honorable Mentions
2010 Lexus ES 350
If you're looking for a comfortable and reliable luxury sedan, the 2010 Lexus ES 350 is a solid choice, and it costs less than $15,000. The ES 350 features a spacious cabin, top-shelf reliability, and a potent V6 engine. The 2010 ES 350 stands out because it received a mid-cycle refresh by Lexus and earned J.D. Power's Dependability Award in 2013.
2014 Dodge Avenger
A sharp-looking midsize sedan with solid performance and fun to drive? Sign us up! The 2014 Dodge Avenger may not have won any awards and is not the most popular, but it offers strong reliability ratings as a used car model. Upgrading to the 283-hp 3.6-liter V6 engine is highly recommended as it boosts acceleration as well – the base 2.4-liter four-cylinder just doesn't inspire.
2015 Nissan Versa
Available in sedan and hatchback variations, the 2015 Nissan Versa remains a solid and reliable daily commuter. Thanks to its excellent fuel economy and surprisingly roomy cabin (for a subcompact), the 2015 Versa offers tremendous value and a price tag below $10,000. We recommend avoiding the base S model because it's rather spartan at best and only provides a manual transmission.
Get A Curated List Of The Best Used Cars Near You
The CoPilot car shopping app is the easiest way to buy a car. Tell us what you're looking for and we'll search the inventories of every dealership in your area to make you a personalized list of the best car listings in your area.
Only looking for newer models? CoPilot Compare is the search engine for nearly-new cars. Only see cars 5 years or newer with low mileage - CoPilot Compare is the best way to find off-lease, early trade-in, and CPO cars.
The best part? CoPilot is built using the same technology that dealerships use to buy and sell their inventories, so we have more info on each vehicle than competitors. CoPilot doesn't work with dealerships, so there are no sponsored posts or other shady practices - just the most info on the best cars. Check out our About Us page to see how CoPilot works.