The 10 Most Reliable SUVs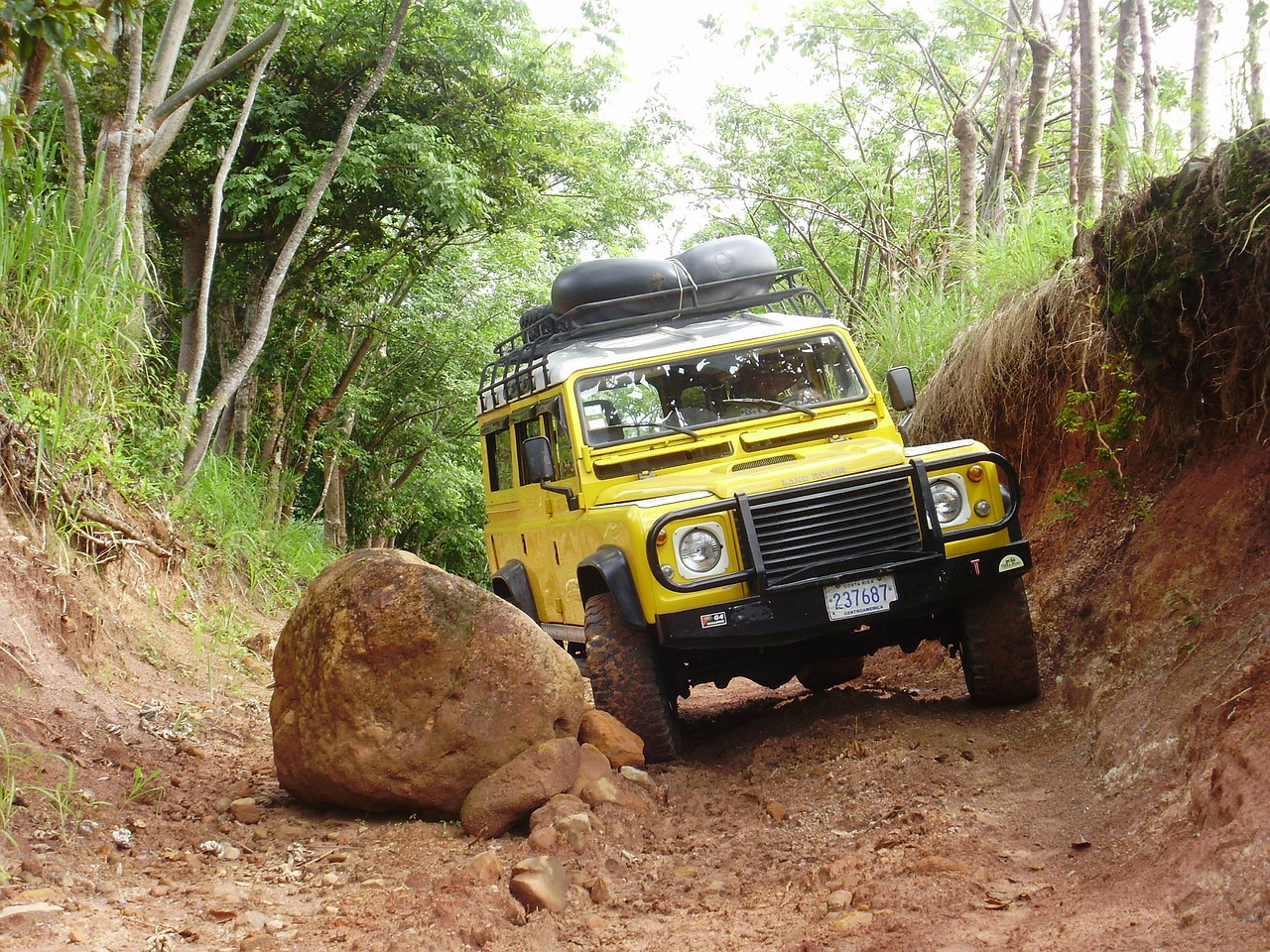 When it comes to SUVs, reliability means different things to different people. Some folks need durability. Others favor longevity or versatility in their vehicle. Many drivers place safety above all else. Whatever reliability means to you, it's a primary factor to consider when shopping for an SUV; who doesn't want a car they can't trust for the long haul? Therefore, we've gone ahead and compiled what we consider the 10 most reliable SUVs.
1) 2020 Honda CR-V Hybrid
People count on Honda SUVs for their longevity and excellent gas mileage. The 2020 Honda CR-V Hybrid delivers on both. First, with an impressive 40 mpg in the city and then, with the Honda name—synonymous with endurance.
Adding to this model's reliability, the durable interior looks like it could survive just about anything yet without sacrificing its smoothness. As far as safety goes, this SUV has got you covered with a 5-star rating from the National Highway Traffic Safety Administration (NHTSA).
Finally, choosing a hybrid SUV speaks to a different kind of reliability: driving one is certainly an ecofriendly choice. 
---
DOWNLOAD THE APP
The CoPilot app is the smartest way to buy a car. Search all listings in your area, get notified about deals, new listings, and price drops, or chat with one of our copilots for some hands-on advice. 
---
2) 2019 Volvo XC90
The Volvo XC90 has enjoyed a 5-star safety rating from the NHTSA for years. So it's no wonder that this gorgeous SUV adopts a host of safety features, including safety mode.
After a collision, suppose that the 2019 XC90's computer suspects damage to critical functions like brake systems or fuel lines. In that case, safety mode will activate, displaying the message, "Safety mode, See Owner's manual," on the dashboard. This mode means that the vehicle's functionality is reduced and needs servicing. If the collision occurs in heavy traffic and the vehicle must be moved, make sure you can't see or smell fuel leaking. If there's no fuel leak, you can attempt to reset the system and drive the car a short distance to safety.
Safety mode is only the tip of the iceberg when it comes to the safety features that this XC90 has to offer. If safety is at the top of your list when considering an SUV you can depend on, this may be the one.
3) 2019 Buick Encore
Many people looking for a dependable SUV want a vehicle that consistently starts when the key turns. They also want to deal with as few repairs as possible. The 2019 Buick Encore offers both.
Being a subcompact SUV adds versatility to the Encore by providing reliable handling and more options in a crowded parking lot. The 2019 Encore holds a 5-star safety rating from the NHTSA and comes with a rearview camera to finally give you those eyes in the back of your head you've always wanted to achieve ultimate safety.
4) 2021 Toyota Land Cruiser
Unfortunately, we won't see any new model Land Cruisers for a while as Toyota takes a break from manufacturing this classic. Fortunately, there are over six decades of glorious models to enjoy. But even with all those old beauties still spotted on roads all across the country, it's hard to resist the 2021 model.
With its 5.7L V8 engine, Kinetic Dynamic Suspension System, and gorgeous interior, including ventilated and heated seats, this powerhouse is ideal both on and off the road.
It's next to impossible to talk about the most reliable SUVs without mention of the Land Cruiser. We only hope Toyota's break is short-lived.
5) 2015 Ford Explorer
When searching for a reliable SUV, the vehicle's safety record is key. The fact that the 2015 Ford Explorer holds a 5-star safety rating from the NHTSA is only one piece of the reliability puzzle.
This Explorer comes standard with a V6 and up to 365 horsepower on higher trim models. The ride is smooth at all speeds. Whether on a clear Sunday drive or a trip through heavy snow, the 2015 Explorer will get you where you need to go.
---
NEARLY-NEW CARS AT SIGNIFICANT SAVINGS
A new car loses value the second you drive it off the lot. Luckily, many used models sport the same great features as their new counterparts. Here's where you can find nearly-new cars at significant discounts off MSRP.
---
6) 2021 Kia Sorento
Versatility goes a long way when looking for a reliable SUV, and the Kia Sorento provides precisely that. The 2021 model comes standard with third-row seating, creating infinite options for space and passengers. With seven seats, you can easily take the entire family out on the town (or on your next great adventure). Fold the back two rows down, and you suddenly have something close to a luxury cargo van.
Did we mention all this space comes in a mid-size SUV, capable of navigating smaller spaces? Well, it does, and that's especially helpful in the city.
7) 2020 Toyota 4Runner
Toyota 4Runners are known for their reliability, and the 2020 model is no exception. Therefore, we obviously had to include this legend in our list of most reliable SUVs.
It seems like everyone knows someone or has heard of someone who hit 300,000 miles in a 4Runner and kept going. It's not uncommon to find a 15-year-old model with over 150,000 miles listed for over $10,000.
These SUVs run forever, and to many drivers, that is one of the most important factors when considering a car's reliability. A generous amount of cargo space steps this 4Runner up a notch by offering versatility.
Headed out on a large family camping trip? You can rely on the 2020 Toyota 4Runner for extra storage space. Taking the kids for ice cream? The 2020 model will get you there in style with enough room to keep the peace in the back seat.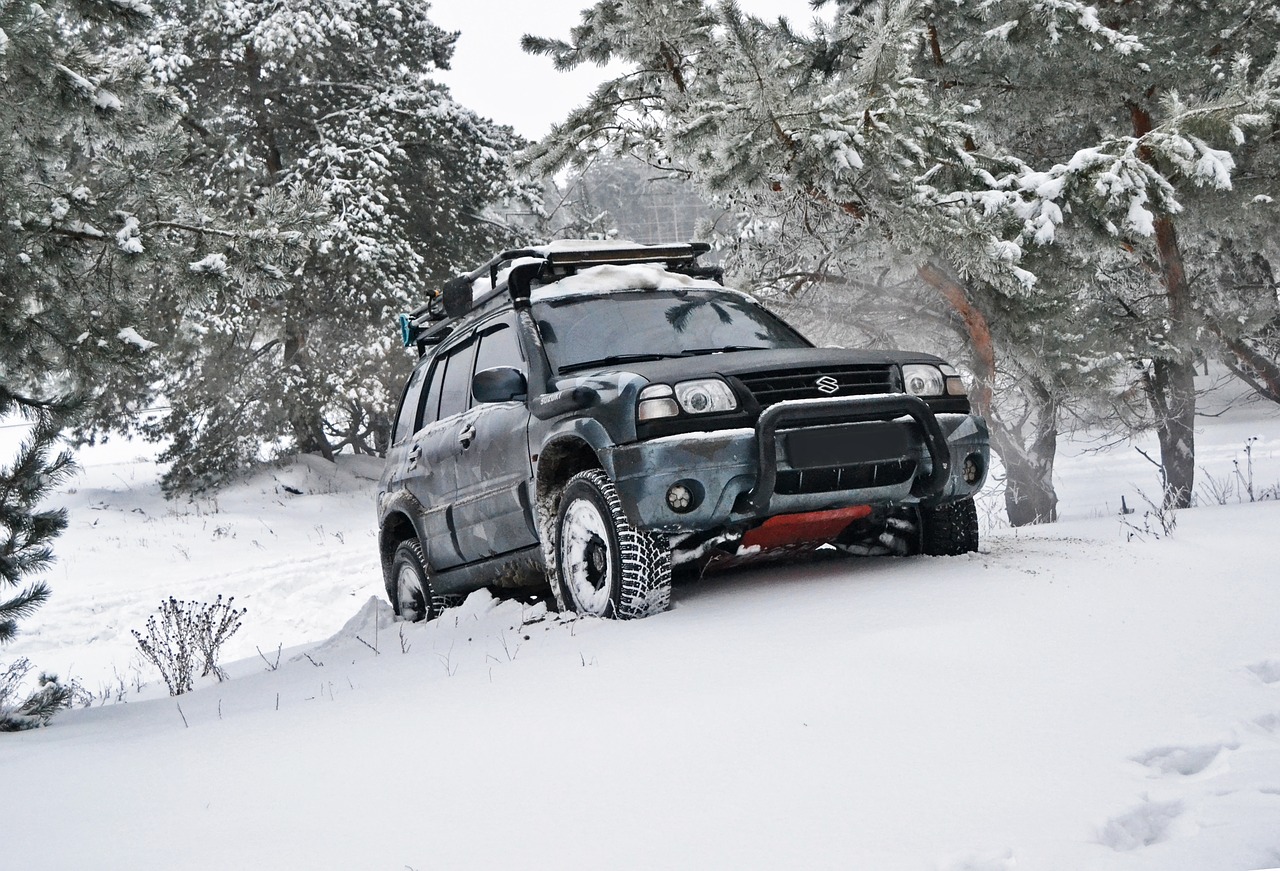 8) 2019 Hyundai Tucson
The Tucson boasts what appears to be endless safety features, making it one of the most reliable SUVs around. Whether you buy the entry or top-end model, you're getting a rearview camera. If you go with one of the higher trims, you'll enjoy a Surround View Monitor.
This monitor provides a top-down view of the vehicle in addition to everything going on around it. The Tucson also celebrates up to 23 mpg in the city, making it an excellent choice to keep your bank balance reliable too. 
9) 2020 Ford Expedition
The 2020 Ford Expedition is versatile. It comes standard with a turbocharged V6 engine, three spacious rows for passengers, luxury seating that rivals that of high-end home theaters, and almost enough space to store another Ford Expedition inside. (Kidding, but the storage space does seem to go on forever.) On top of all that, it's not unheard of for an Expedition to hit 300,000 miles. We'd say that's reliable.
10) 2017 Chevrolet Tahoe
This Tahoe comes standard with a 5.3-liter V8 engine. With a towing capacity of up to 6,600 pounds, this beast is versatile enough to get the tough, dirty jobs done by day and then (after a quick car wash) hit the town by night.
The luxurious interior will keep the whole family comfortable. This model seats up to eight, and when you fold the seats down, the opportunities to leverage this space are endless.
---
THE BEST USED SUVS UNDER $10,000
We looked into price, reliability, features, and more to create this list of the best used SUVs under $10k on the market today. Take a look - some of the best used SUVs have gone mostly overlooked or forgotten. 
---
Get a curated list of the best used SUVs near you
The CoPilot car shopping app is the easiest way to buy a car. Tell us what you're looking for and we'll search the inventories of every dealership in your area to make you a personalized list of the best car listings in your area.
Only looking for newer models? CoPilot Compare is the search engine for nearly-new cars. Only see cars 5 years or newer with low mileage - CoPilot Compare is the best way to find off-lease, early trade-in, and CPO cars.
The best part? CoPilot is built using the same technology that dealerships use to buy and sell their inventories, so we have more info on each vehicle than competitors. CoPilot doesn't work with dealerships, so there are no sponsored posts or other shady practices - just the most info on the best cars. Check out our About Us page to see how CoPilot works.