2012 Fisker Karma
Mid-size Luxury Sedan
The Karma combines luxury with conservation as the distinctively styled sedan can have its battery charged by an outside plug or an on-board gas generator. This give it a sporty 403 horsepower. Inside, this four-passenger car continues its environmentally friendly spirit by only utilizing reclaimed wood. Electric cars are often eligible for tax incentives that lower the final price.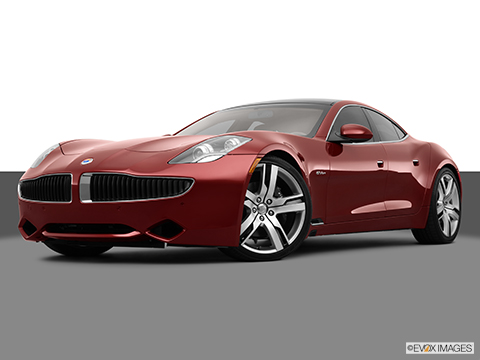 The Basics
TIGHT
2 Suitcases in Trunk TIGHT
Under the hood
GAS GUZZLER
Mileage
GAS GUZZLER
The number of rabbits represents 0-60 mph acceleration time v. all vehicles.
Safety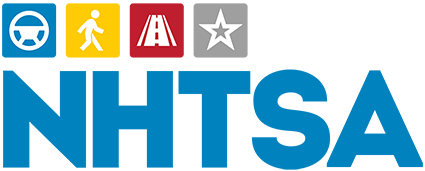 NHSTA® Safety
The good stuff
All equipment
5,10,19,25,33,47,56,57,59,60,62,63,64,67,69,71,73,74,81,88,90,93,101,113,115,119,123,133,134,136,137,142,151,152,153,154,157,158,160,164,177,179,181,183,186,188,190,196,200,201,207,210,241
Available trims (3)
EcoStandard
67,241,59,207,62,88,152,154,47,56,151
EcoChic
Available drive chains
Rear Wheel Drive
Available engines
4 Cylinder Engine
Available transmissions
automatic
Available colors
Exterior
Interior