2015 Cadillac CTS-V Coupe
Mid-size Luxury Coupe
Cadillac takes the motor out of the Corvette ZR1 and places it in a four-passenger luxury coupe. The CTS-V comes standard with other performance features, including Brembo brakes and Magnetic Ride Control that can continually adjust the suspension. As expected from a Cadillac, high levels of luxury items are found in the interior, too.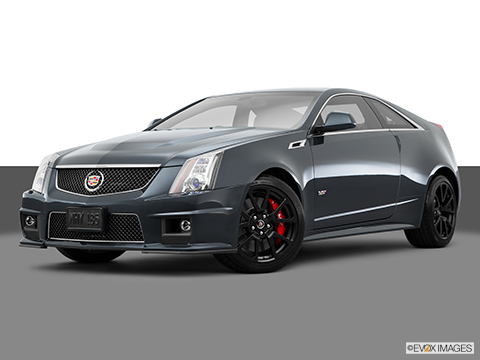 $49,999average
$67,931
$44,645
Price Range
The Basics
TIGHT
3 Suitcases in Trunk TIGHT
Under the hood
GAS GUZZLER
Mileage
GAS GUZZLER
BEST IN CLASS
Quickness
BEST IN CLASS
The number of rabbits represents 0-60 mph acceleration time v. all vehicles.
Safety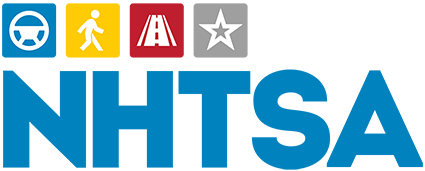 NHSTA® Safety
The good stuff
All equipment
5,12,18,26,40,41,47,49,56,57,58,59,60,61,62,64,67,68,69,71,73,74,75,76,78,79,80,81,82,83,86,88,89,90,93,95,96,111,113,114,115,119,121,123,124,125,131,132,133,134,136,137,141,142,144,149,151,152,153,154,157,158,159,160,161,162,164,168,172,173,177,179,180,186,188,190,192,196,200,201,203,207,241
Available trims (1)
96,67,132,241,158,59,207,62,88,152,153,157,95,154,49,47,56,58,151
Available drive chains
Rear Wheel Drive
Available engines
8 Cylinder Engine
Available transmissions
manual
Available colors
Exterior
Interior